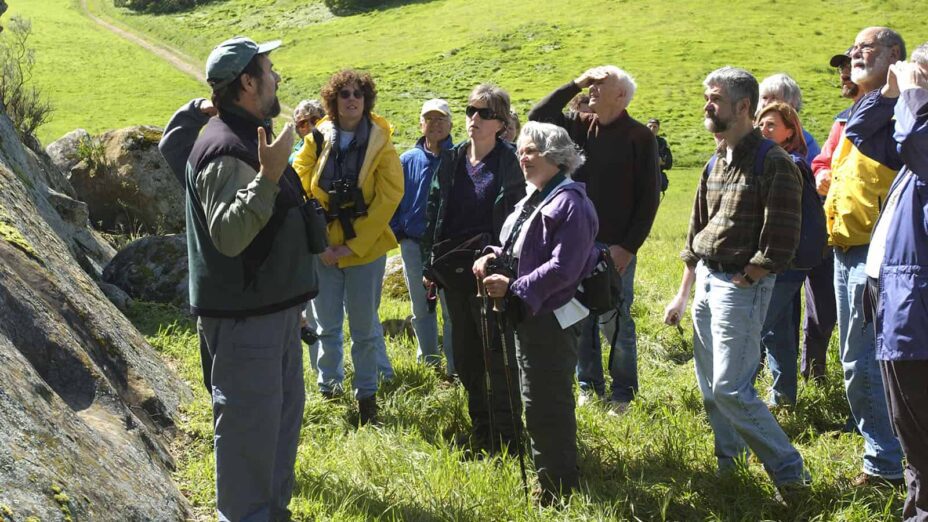 ---
After a remarkable 47 years of service at the East Bay Regional Park District (EBRPD), General Manager Robert E. Doyle will be retiring at the end of this month. His legacy is one that will last generations and serves as an inspiration to many.
His long list of accomplishments benefit millions of East Bay residents. For the past 10 years, he has been General Manager of the largest regional park system in the nation, with over 1,000 employees and 125,000 acres of land. After joining EBRPD as a park ranger at Tilden Regional Park, he rose through the ranks to become Chief of Land Acquisition and Trail Planning in 1986, and General Manager in 2010. Since he became Chief of Land Acquisition, EBRPD's park size has doubled, including 20 new parks thanks to his efforts.
Before Bob Doyle began his fruitful work at EBRPD, his roots trace back to Save Mount Diablo. In 1971, he joined the nonprofit as a founding Board member. One of his mentors was Save Mount Diablo co-founder Dr. Mary Bowerman.
In 1978, at age 25, he became President of Save Mount Diablo, a position he held for 11 years. Since 1971, public space preserved on and around Mount Diablo has increased from just under 7,000 acres to more than 120,000 acres. A significant portion of this conservation is because of Bob Doyle; for example, he negotiated the acquisition of 5,000 acres for Save Mount Diablo State Park.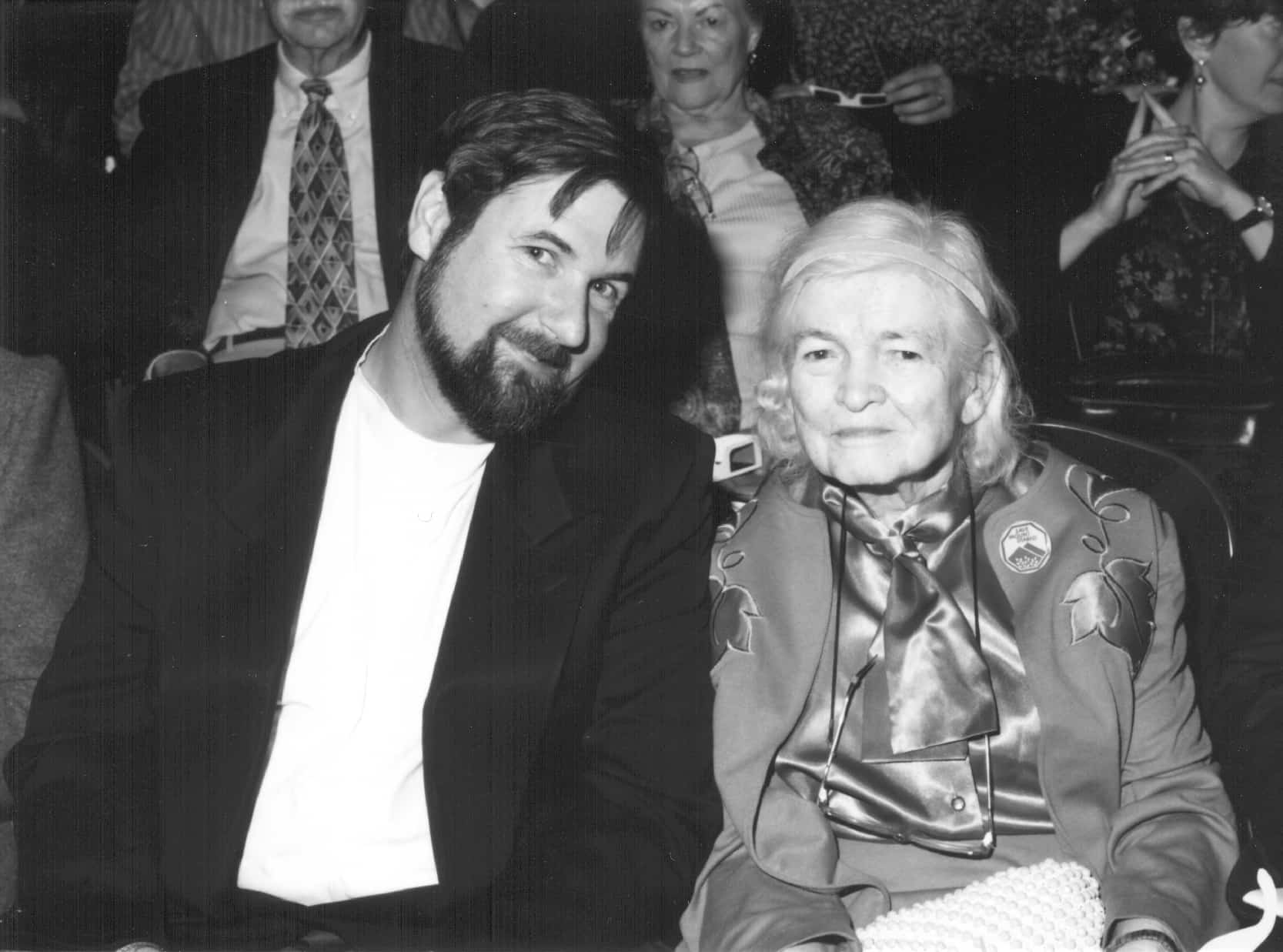 Robert Doyle with Mary Bowerman at the Save Mount Diablo 25th Anniversary Celebration
Bob Doyle and Seth Adams holding the Mountain Saver Award
In 1988, Bob Doyle hired Seth Adams as Save Mount Diablo's first employee, now our Land Conservation Director. Seth says, "For years [Bob and I] spoke nearly every day. Hundreds of people can say Bob Doyle was their most important mentor. I'm one of them."
In addition to hiring Seth as SMD's first employee, Bob Doyle grew the organization from 1,000 members to 5,000. In total, he served on Save Mount Diablo's Board for 25 years.
Seth notes, "Bob lives conservation. Many can speak to all the places that Bob Doyle has helped save, and I can list hundreds including tens of thousands of acres, as well as creation of 20 new regional parks. Helping implement over a billion dollars in capital funding."
Throughout his 47 years of work, Bob Doyle has been the epitome of conservation. Seth continues, "John Muir is the East Bay's most famous conservationist but most of his work was elsewhere. I'd argue that in the list of Drurys, Mott, Trudeau, Bob Doyle has been the most effective environmentalist in the history of the East Bay. Bob Doyle has had a greater positive impact on the physical geography of the East Bay than any other individual."