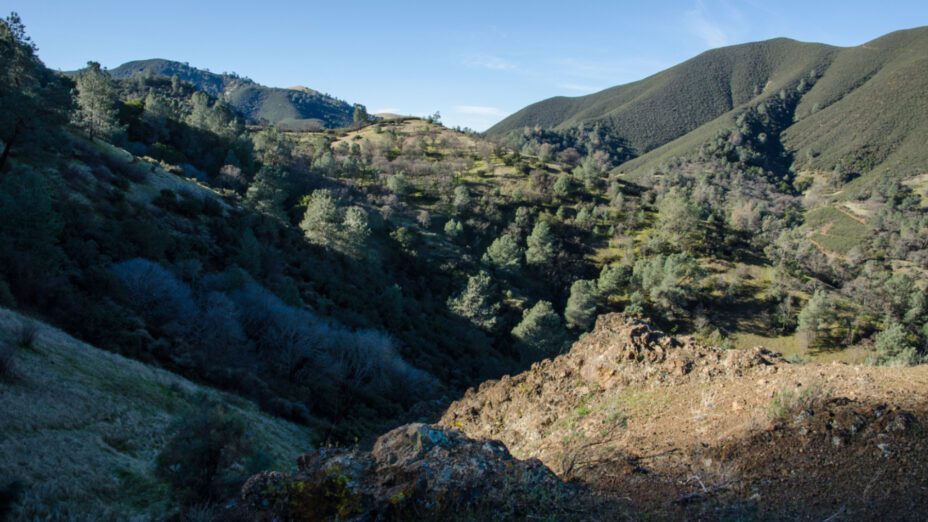 ---
On the north side of Mount Diablo State Park are the smaller peaks of Mount Diablo. They include Twin Peaks at 1,733 feet and Eagle Peak at 2,369 feet elevation. All of these peaks are located among the same ridge, which emerges between Back Canyon and Mitchell Canyon; they offer awesome views of the Bay Area, as well as Mount Diablo's Summit and North Peak.
Twin Peaks is a great hike and trainer for those contemplating trekking up to the infamous Mount Diablo Summit. This hike offers varying levels of difficulty, with different places to turn around from. The shortest option is to hike up to Mitchell Rock, which overlooks Mitchell Canyon. Above that is Twin Peaks, which were the epicenter of the great wildfire of 1977. Hiking up, you'll see how the fire burned the rocks red. Overlooking Twins Peaks is Eagle Peak.
All of these destinations offer stunning views all months of the year.
Audible Mount Diablo has a fantastic video series about the plants of Twin Peaks that you can watch before you hike the trail (or refer to as you hike along it):
For this hike, park at the Mitchell Canyon Staging Area (you will also need to bring $6 cash or check to cover the vehicle fee).
From the trailhead, Mitchell Rock is easily visible. Although there are several ways to get to the Mitchell Rock trail, the quickest way is to walk past Mitchell Canyon's gates on the way to Deer Flat and immediately take the first left, taking you up a hill, directly to Mitchell Rock trail.
Continue hiking up the trail to Twin Peaks. At the top, hang and out enjoy the views! If you hang out long enough, you might see vultures circling below you. This trail may be difficult for some hikers, so take your time and bring lots of water.
At Twin Peaks, you'll have several options:
If you've hiked to your heart's content, you can turn around and go back the way you've come.
If you want to make the hike a loop and add a few more miles, you can keep going forwards and go down the other side of the peak's ridge, down Eagle Peak Trail, which will lead you to Back Creek. Here, you can take the Coulter Pine trail back to Mitchell Canyon. NOTE: If you take this option, be aware that there is a lot of loose gravel on part of the trail. Be especially careful not to slip.
Feeling adventurous? You could also continue onwards to Eagle Peak, which will require about 600 more feet of climbing. Make sure you have a map, because there are several ways to get back to Mitchell Canyon from there, with ranging difficulty.
Learn more about good places to hike on and around Mount Diablo through Save Mount Diablo's Discover Diablo public hikes and events program.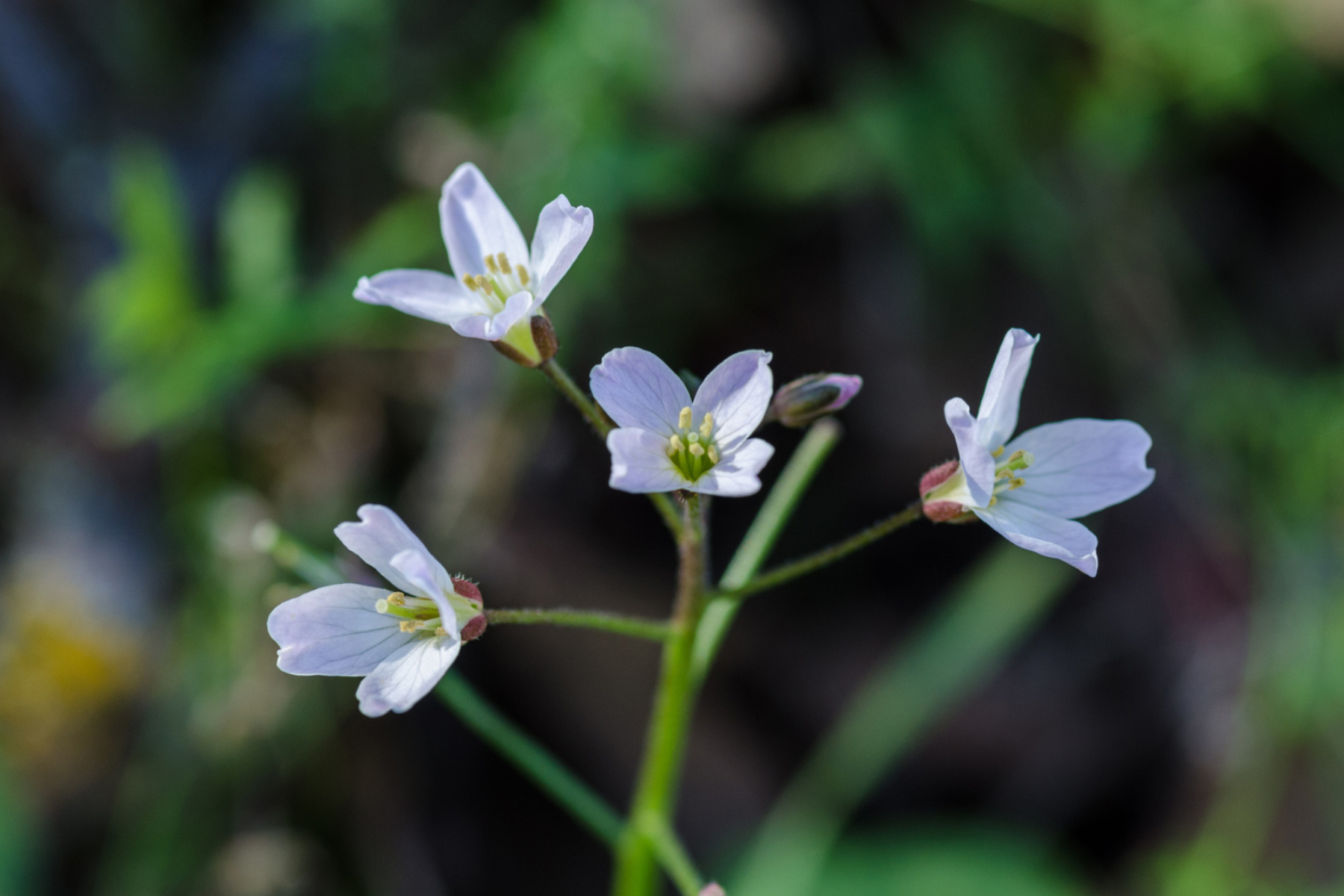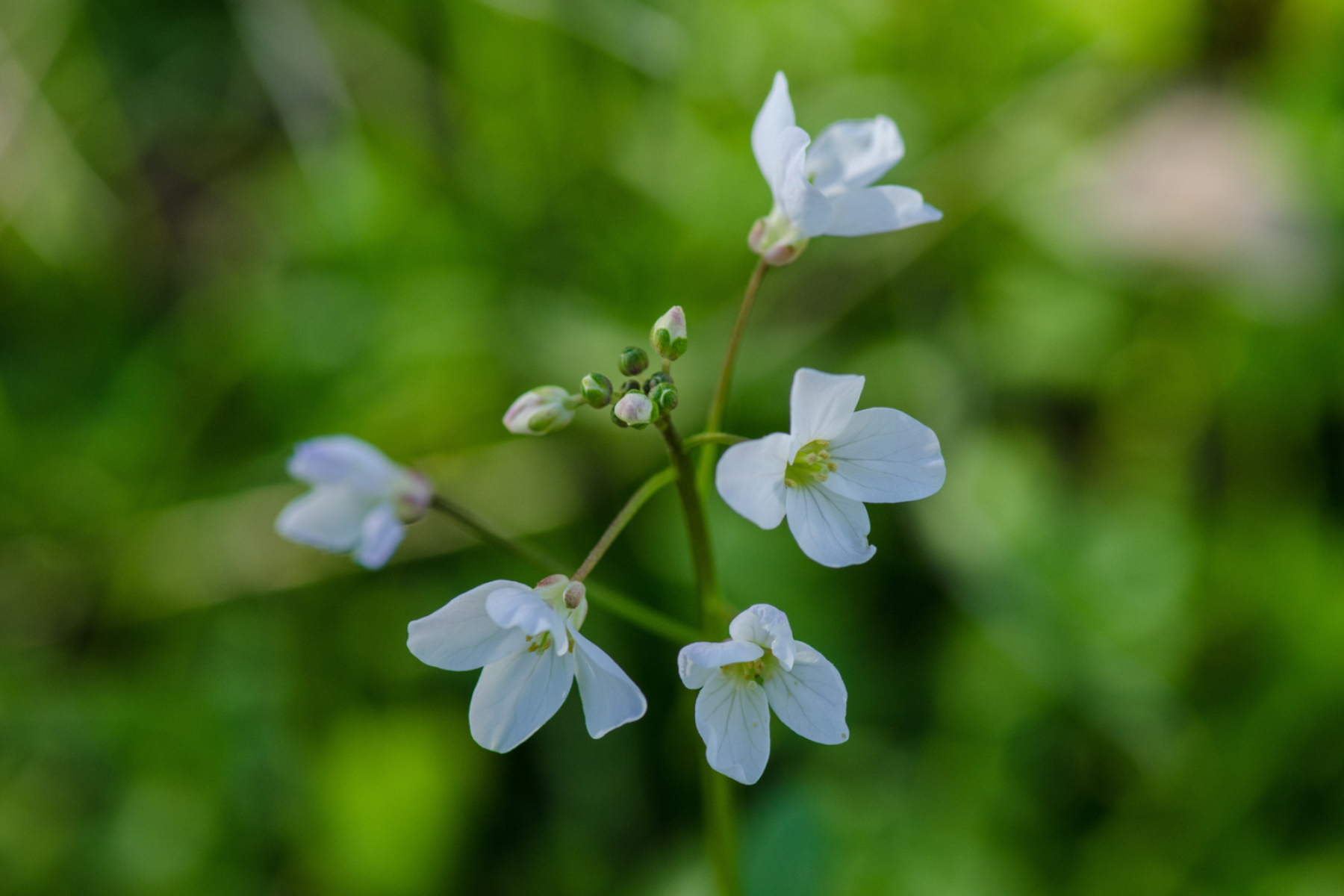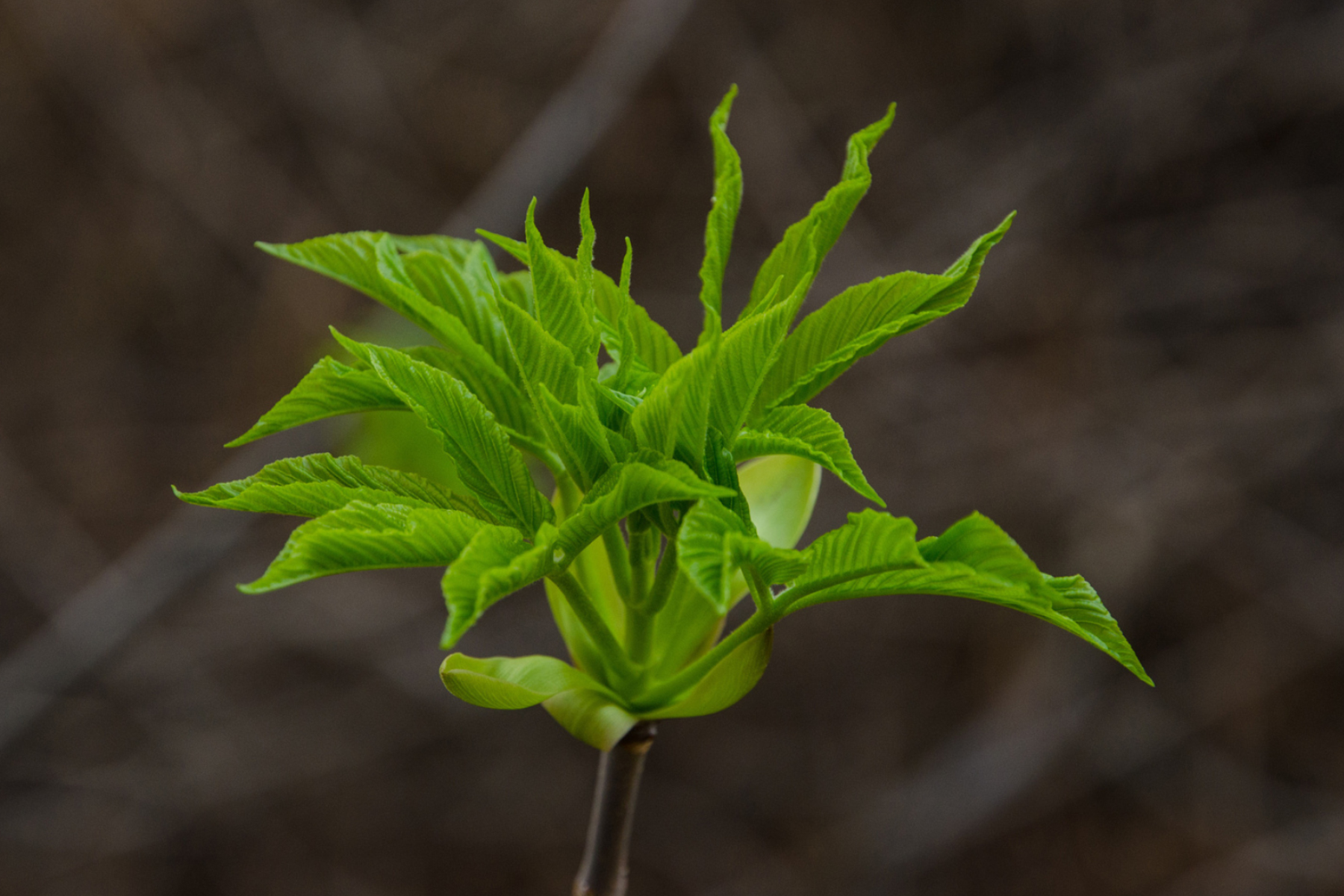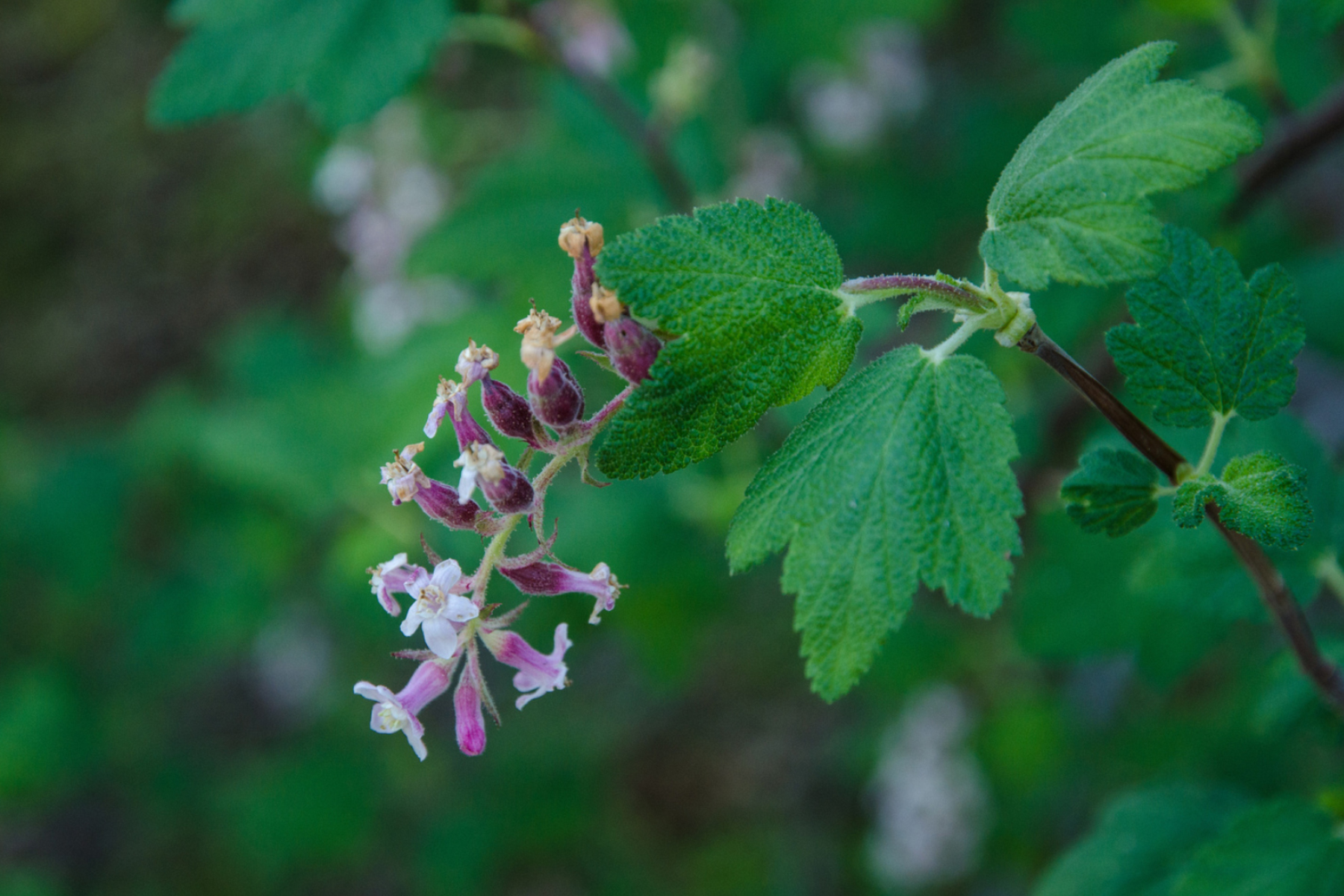 Photos by Scott Hein