| | |
| --- | --- |
| Acreage | 320 acres |
| Watershed | Marsh Creek |
| Vegetation habitats | Grassland, oak savanna, riparian |
| Ownership | Protected since 2007 by Save Mount Diablo and transferred to the East Bay Regional Park District. |
Description
The mile-wide 320 acre Irish Canyon property is within the Marsh Creek-Morgan Territory region, near the city of Clayton. It drops from Keller Ridge across Irish Creek toward Kreiger Peak, including ridges, side canyons and tributary creeks. The property was transferred to East Bay Regional Park District in late 2010 and is not yet open to the public.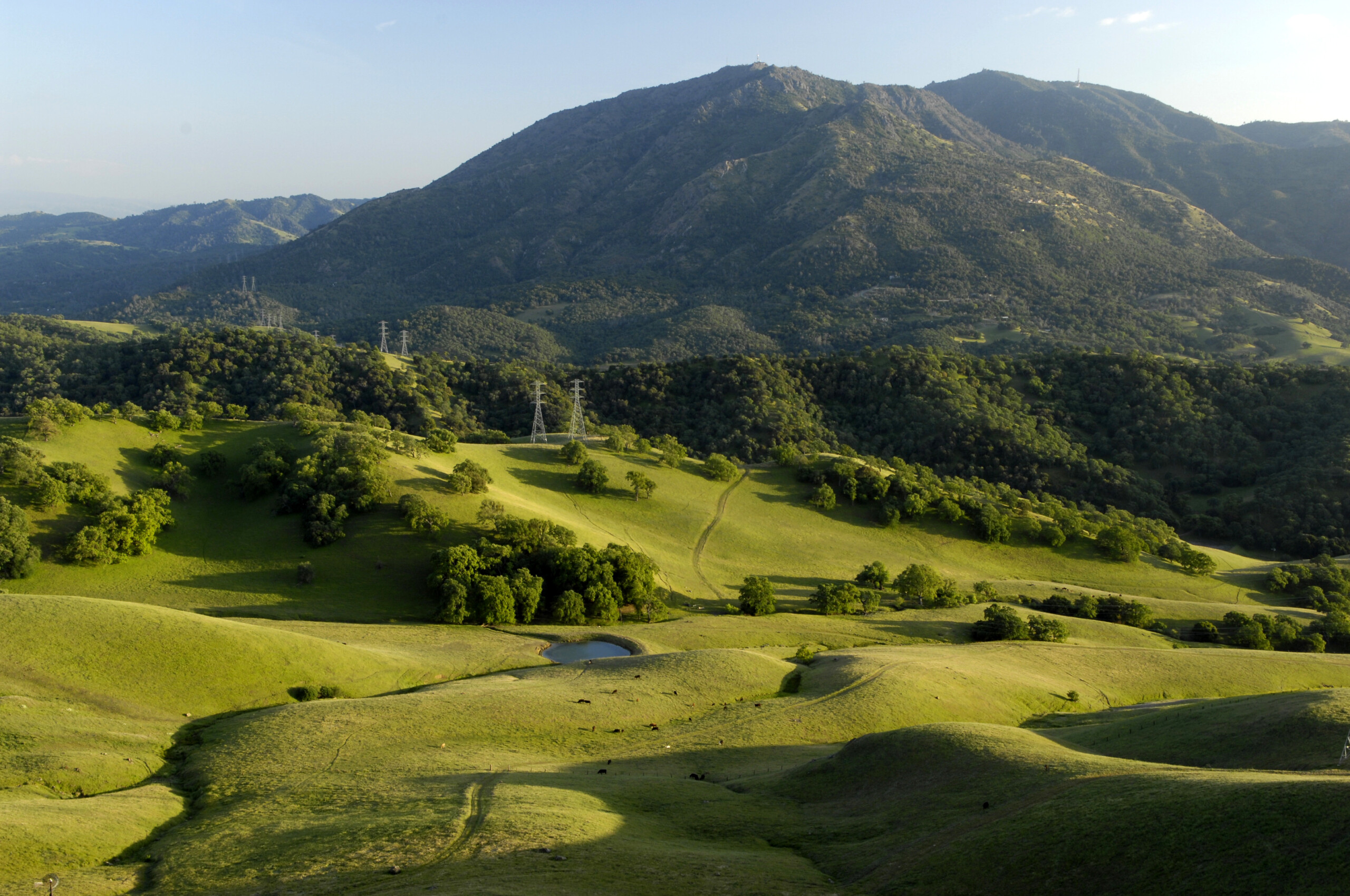 The gorgeous property includes broad views to Suisun Bay, Mount Diablo, and the San Francisco peninsula. It has interesting history related to the nearby historic Mount Diablo Coal Field, and varied habitats supporting a wide array of wildlife.
At least 297 species are present on the property, including a number of rare or threatened species such as the California red-legged frog. A nearby former stagecoach road to the coal mines is now a public trail.
Irish Canyon's strategic location will help link five nearby preserves in wildlife and recreational corridors, and buffer the Marsh Creek-Morgan Territory region. The parcel is a half mile from Black Diamond Mines Regional Preserve and city of Clayton open space, and less than a mile from the East Bay Regional Park District's Chaparral Spring and Clayton Ranch properties, and Mount Diablo State Park.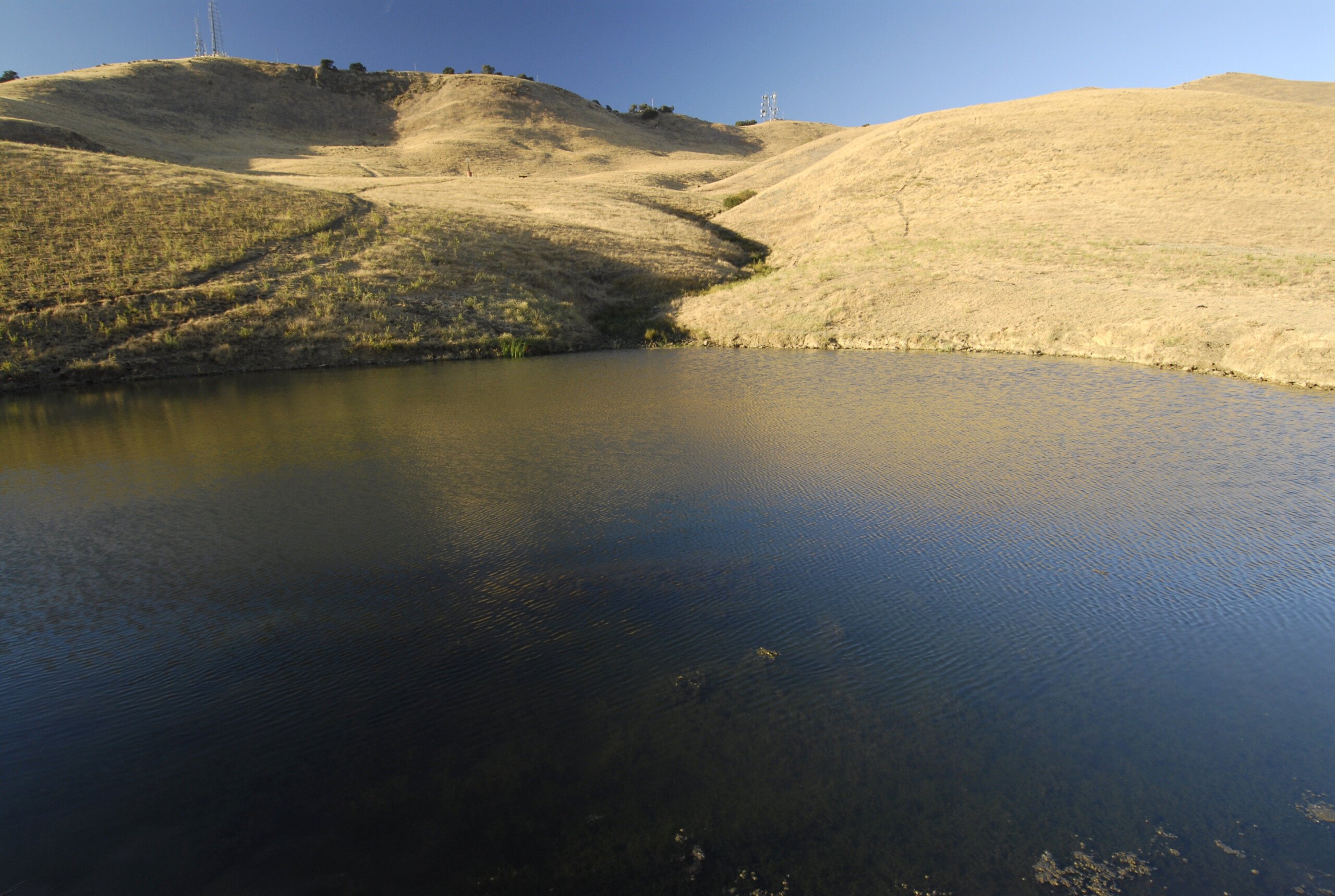 "Although Irish Canyon is located a stone's throw from the city of Clayton, it has a very isolated, almost a turn-of-the-century feel," said Scott Hein, former chairperson of Save Mount Diablo's Land Committee.
"A perennial stream that provides water to Irish Canyon and Peacock Creek throughout the year originates at a permanent pond high on the property's slopes. It's the most important water source in the drainage.
"The parcel is located on the slopes south of Kreiger Peak; it is sublimely beautiful and affords unusually dramatic panoramic views across Keller Ridge to the mountain, to the peninsula, Mount Tamalpais, and the Carquinez Strait."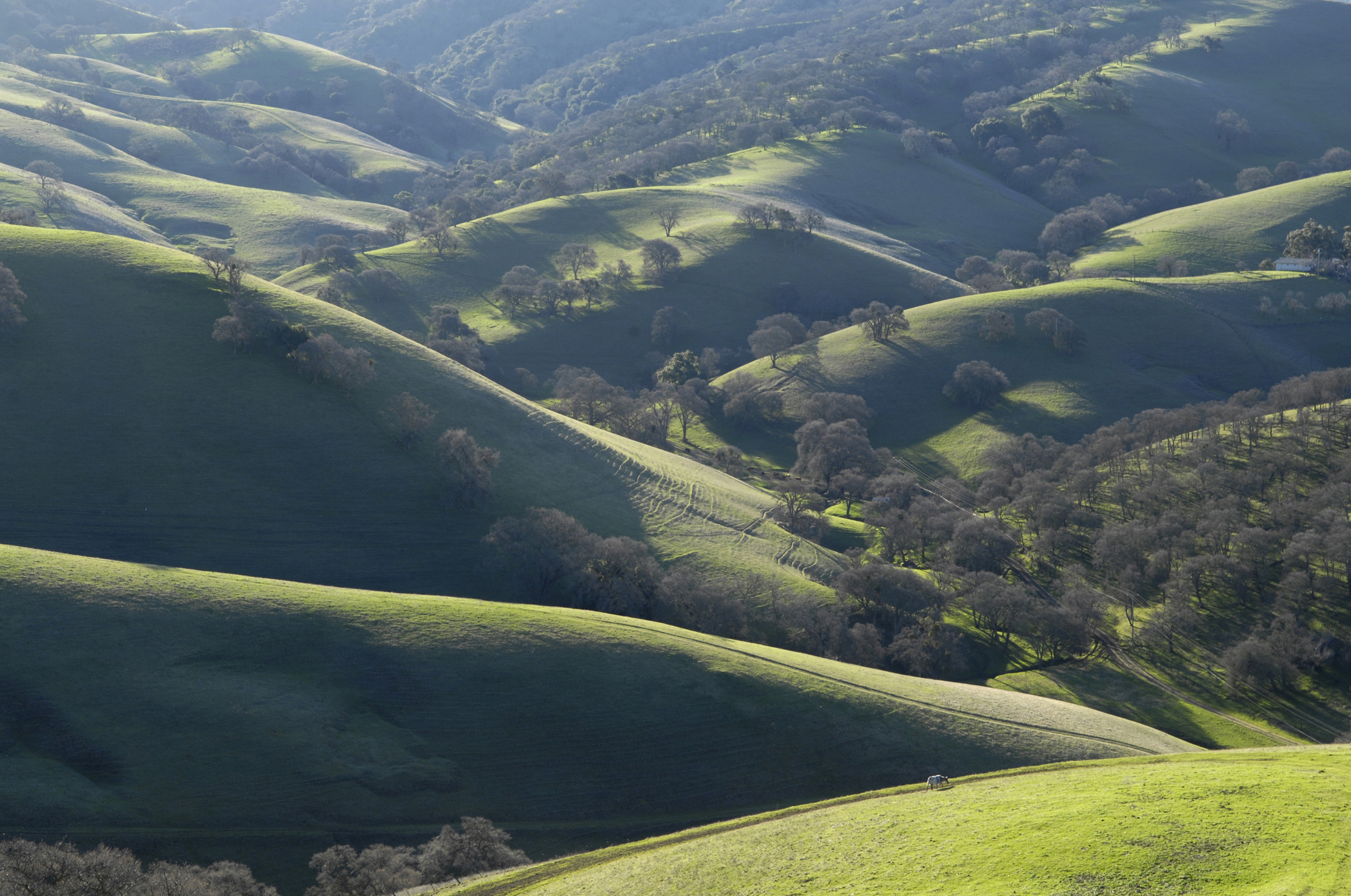 Irish Canyon from Clayton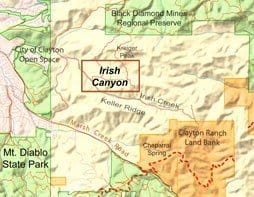 Irish Canyon was the site of Save Mount Diablo's first BioBlitz in 2007, where a total of 297 species were found in a 24-hour period. Additionally, Save Mount Diablo staff and volunteers planted and caged acorns there, and now young oaks dot the creek banks at three sites on the property.
Save Mount Diablo's properties are closed to the public except by guided tour.