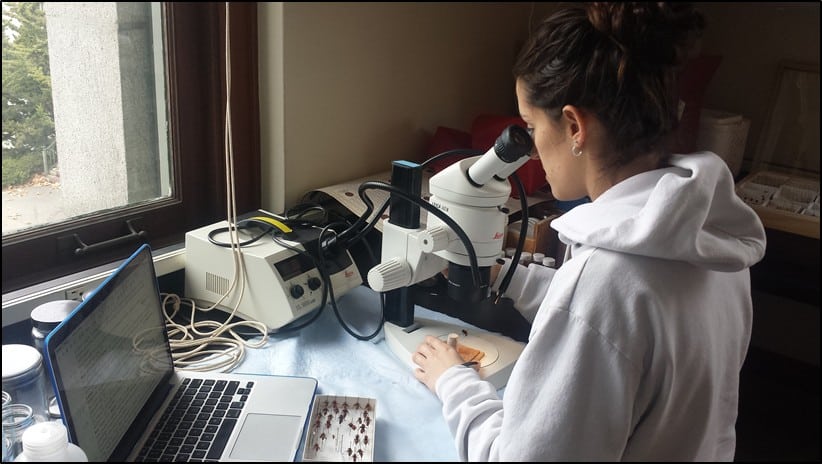 ---
Save Mount Diablo is now accepting 2018 Mary Bowerman Science & Research grant applications.
Initiated in 2013 in memoriam of our co-founder Dr. Mary Leo Bowerman, the Mary Bowerman Science and Research Program provides small grants for research projects, especially to students, on Save Mount Diablo's properties and the network of protected lands in the Mount Diablo region.
Grants of up to $1,000 will be awarded to applicants who are conducting studies that will enhance the ecological understanding of the region and inform land management and conservation practices. This grant can support a new or existing project affiliated with an academic, non-profit, or professional scientific entity of any length or scope.
It's our hope that the stories and findings emanating from this program will reach new audiences, spark interest in the community, and inspire more visitors and researchers to explore the Mount Diablo region.
The deadline for applications is February 28, 2018. 
To learn more about the Mary Bowerman Science & Research Program, how to apply for a grant for your project, and to download the grant application, head here.
For further questions, please email Jim Cartan, Stewardship & Outreach Manager at jcartan@savemountdiablo.org.