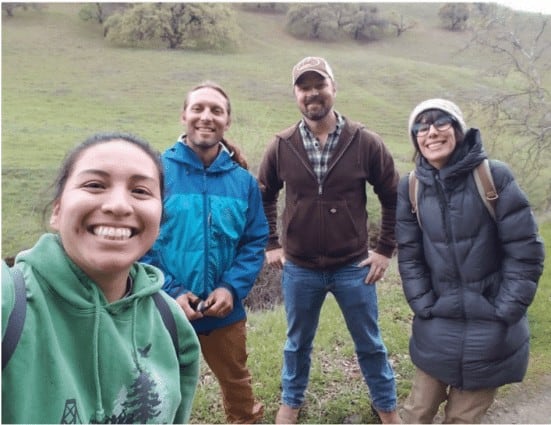 ---
We're thrilled to welcome Sean Burke as Save Mount Diablo's new Land Programs Director! Sean worked as a Park Ranger for the East Bay Regional Park District for years, for their maintenance and skilled trades division, at Point Pinole Regional Shoreline, at Diablo Foothills Regional Park/Castle Rock Regional Recreation Area, and for the stewardship department as a water quality technician.
There he focused on many large infrastructure projects, as well as natural, cultural, and rangeland resource management, including rare plant and animal species rehabilitation and preservation projects, the opening of new properties, and acting as a steward in public education while leading large volunteer groups in renovation projects.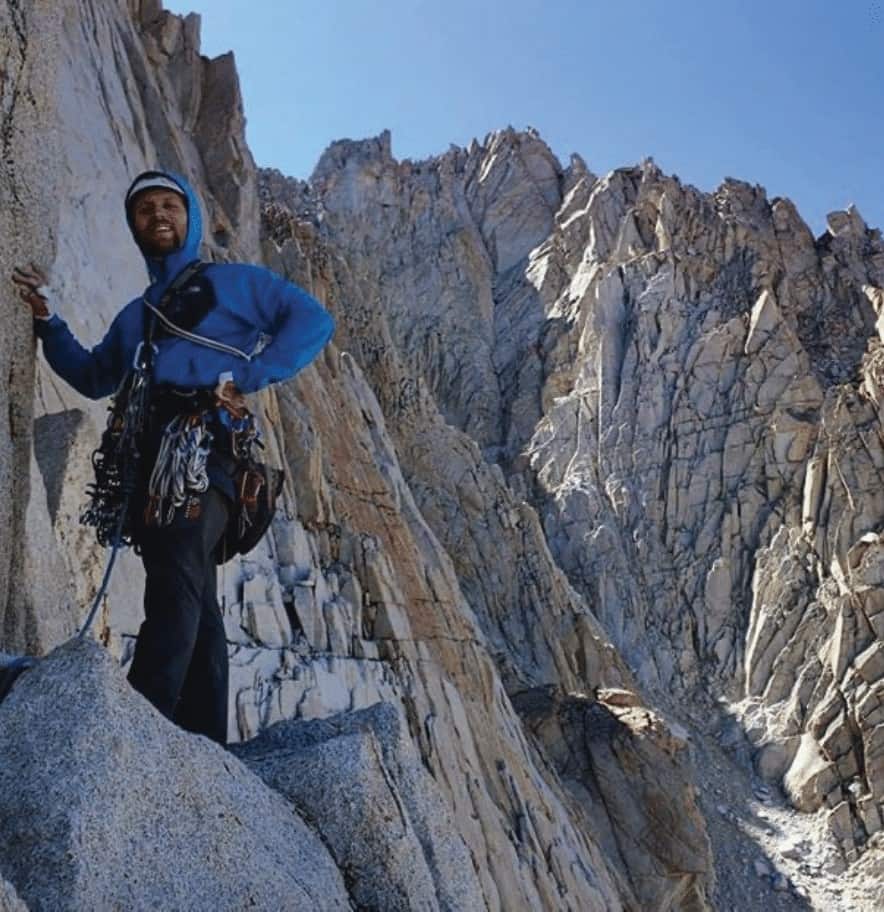 As an avid rock climber, and member of the Peregrine Team in Pine Canyon, American Alpine Club, and Bay Area Climbers Coalition, Sean is a very active member and steward of the Mount Diablo climbing community, where he shares information on the area as well as educates park users about the animal, plants, and geology of the area.
For the past few years, he has been working as a volunteer with Sacred Rok, assisting in raising funds, leading hikes, and outreach for the organization. As a member of the Cherokee Tribe as well as the Intertribal Fellowship House, Sean has an extremely strong connection to stewardship of our wild lands and communicating the importance of communities in balance with nature.
While attending the University of California, Santa Cruz, where he majored in American studies and philosophy, Sean solidified his desire to be an advocate for natural environments for the rest of his life. In his free time, he travels with his family in pursuit of the next alpine adventure in connecting to wild places.
Words by Laura Kindsvater and Sean Burke
Pictures by Sean Burke and Roxana Lucero