April 26–29, 2023
Be Among the Few to Experience This Unique Trip
Four Days Diablo is a "gently roughing it" camping trip that leads you on an adventure through rarely seen Mount Diablo landscapes, including Save Mount Diablo's very own signature 1,083-acre property and field station, Curry Canyon Ranch. The most luxurious camping experience filled with discovery awaits you closer to home than you ever thought. This route follows the 31-mile Diablo Trail across a patchwork of six regional parks and preserves linking from Walnut Creek to Brentwood. Each day as you tour and examine the majestic wild lands, staff hauls your gear and sets up your new camp while talented local chefs, from restaurants like Postino, create delectable dishes on the spot.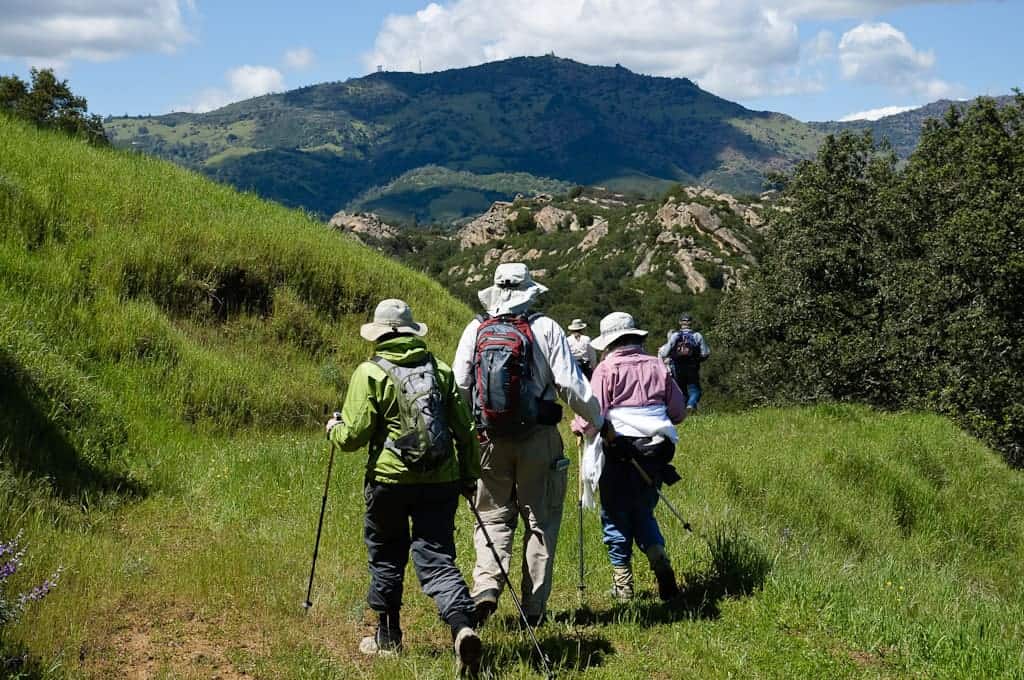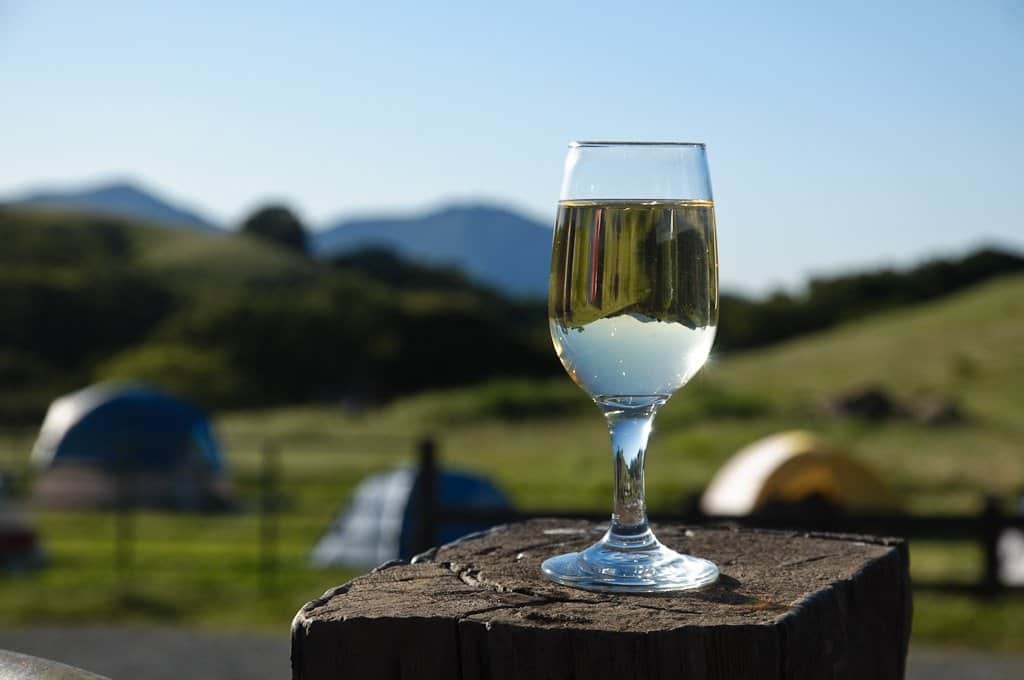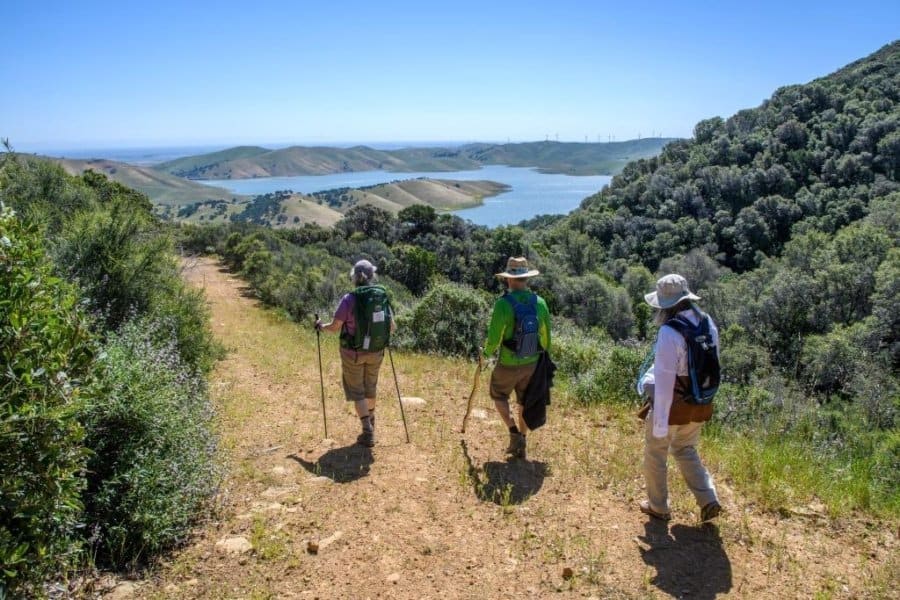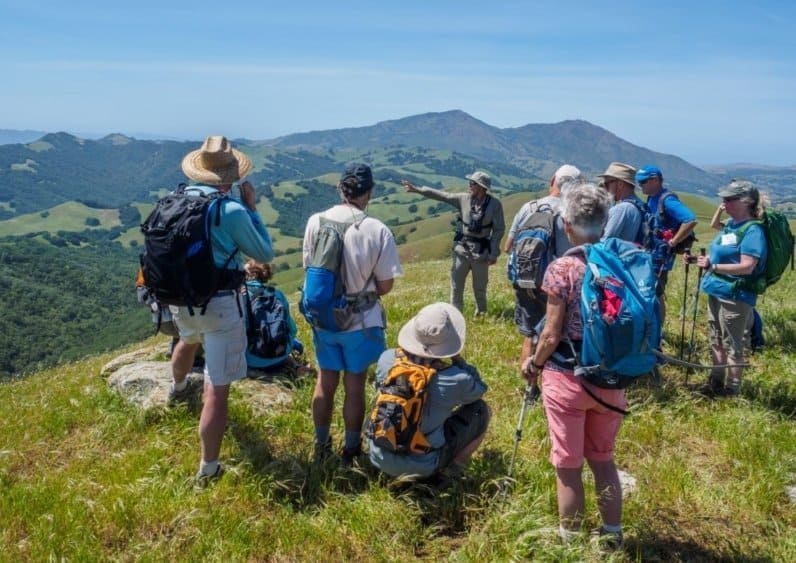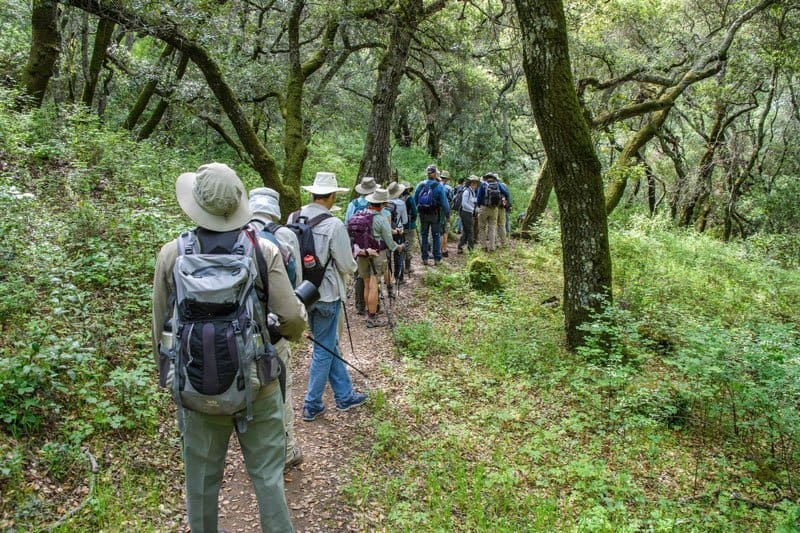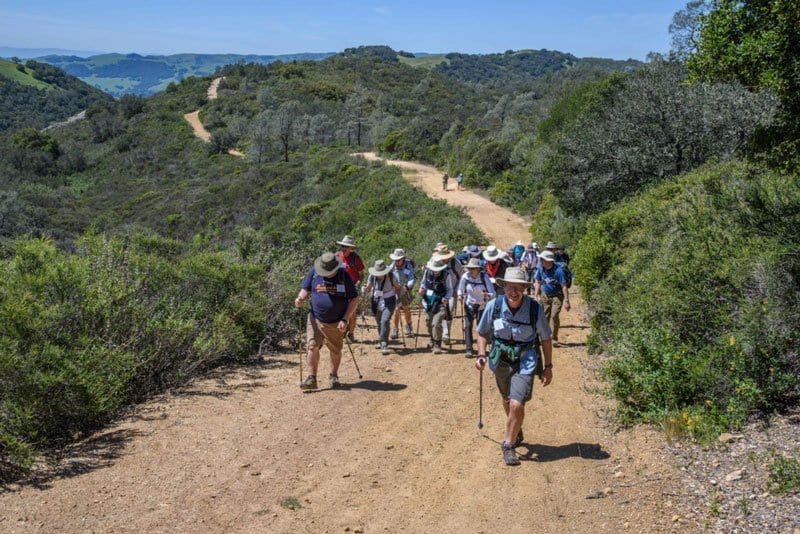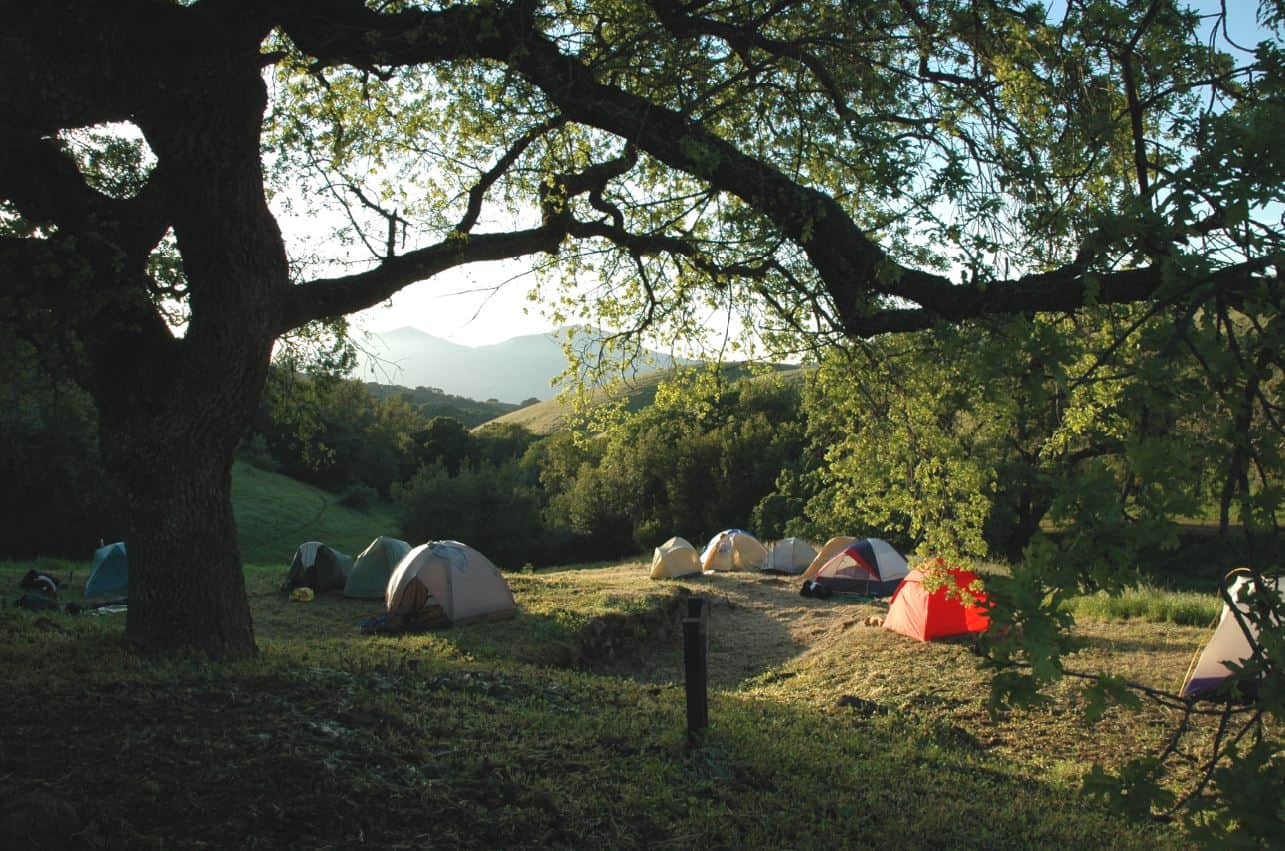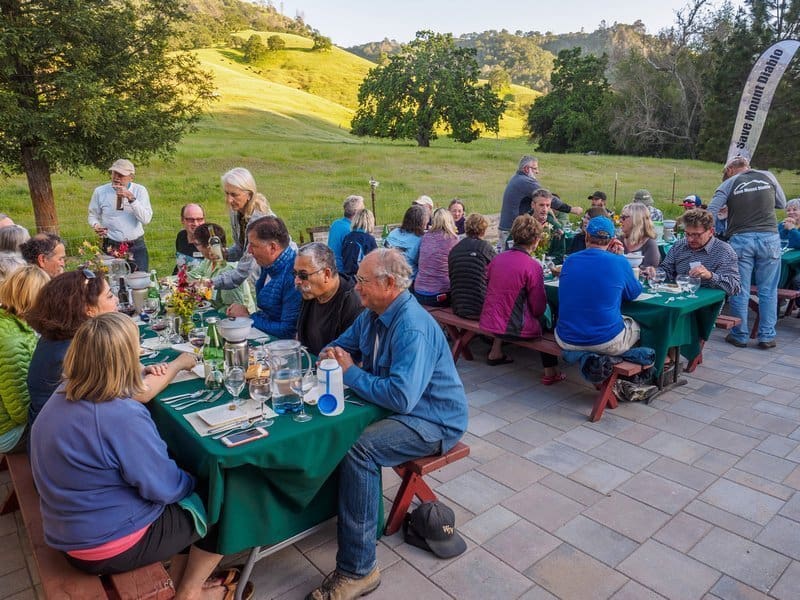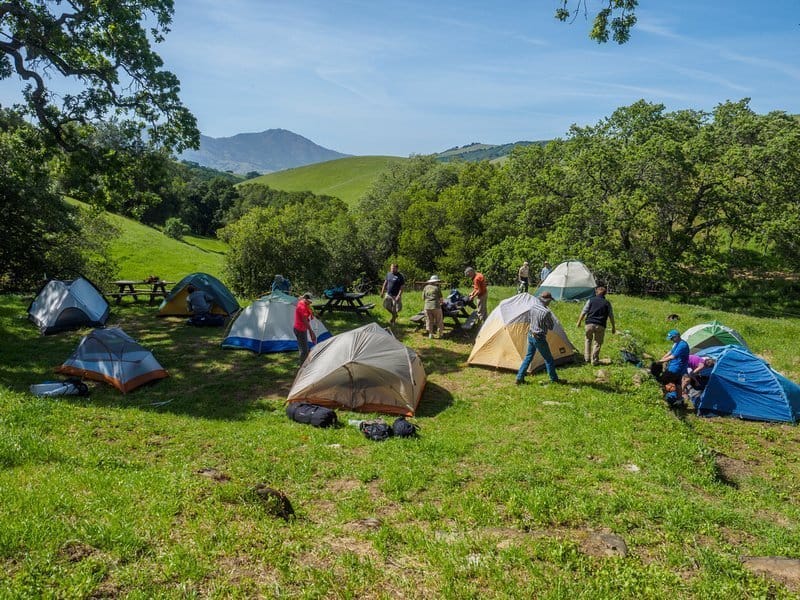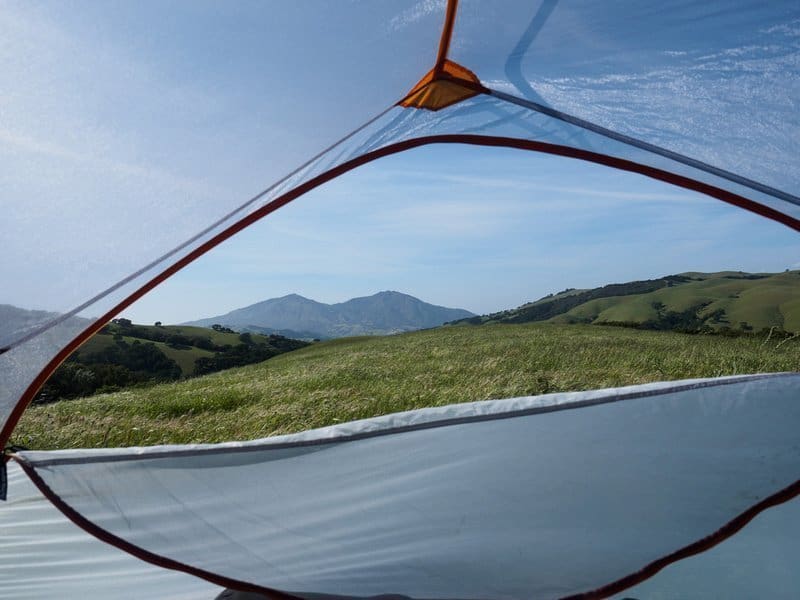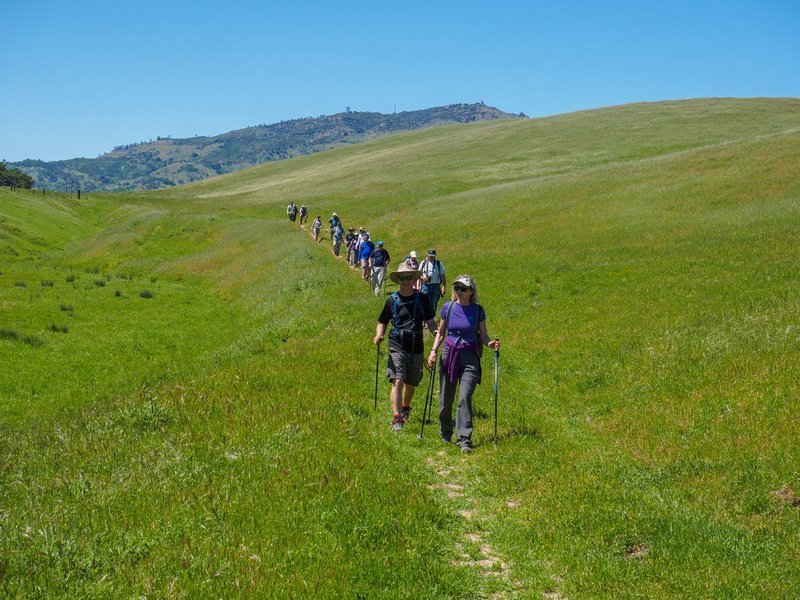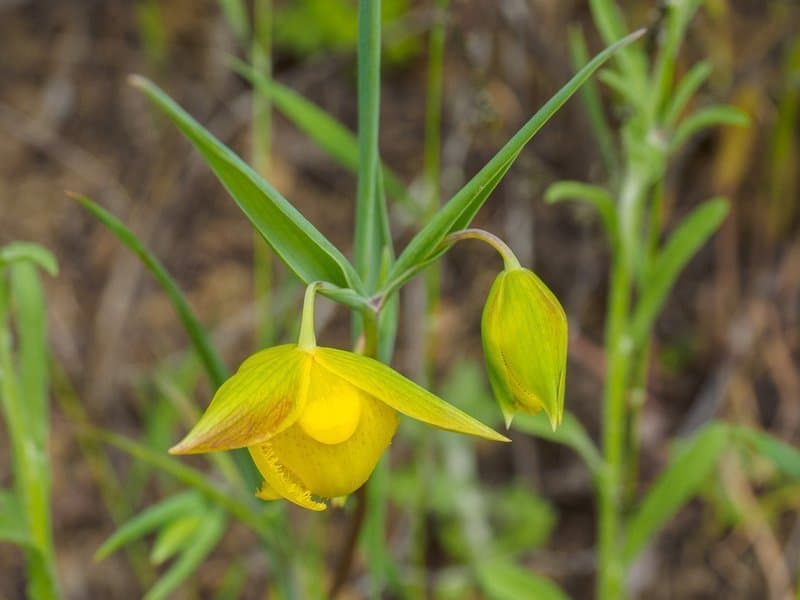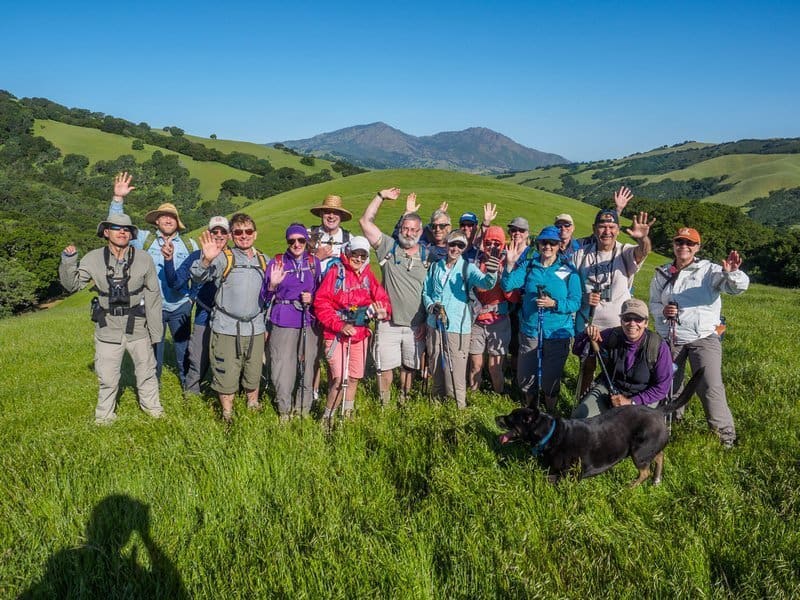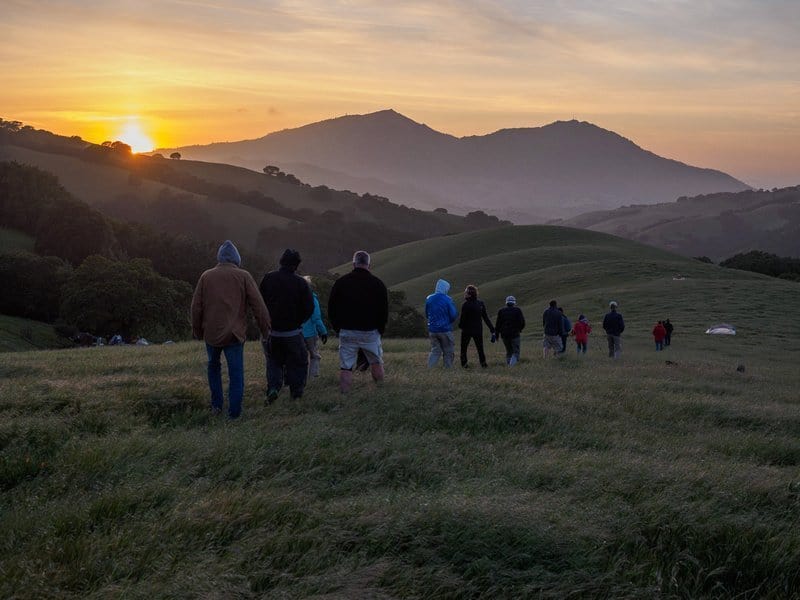 Your day pack will seem light as you learn about the natural and human history that you will encounter on each day of the hike. When you stroll into camp for the evening, you're met with cool drinks and, after sunset, a sumptuous dinner catered by premiere East Bay restaurants. After dinner, local experts will tell stories about your journey—the spectacular scenery, the natural and cultural history.
Picture sparkling streams flowing down canyons below spectacular mountain peaks, a castle of rocks across the way. As you leave civilization behind, you notice eagles and falcons flying above a western box canyon riddled with hundreds of caves, wildflower meadows, and dense woodland views uninterrupted for many miles. With brilliant sun above and cloud-filled valleys below, a snow-covered range shines in the distance.
Given that more than 7 million people live in the Bay Area and that we'll be located within an hour's drive to a major metropolis, you'll hardly believe our path will cross only two paved roads during our escape to this natural wonderland. Come get lost in nature with us, right here in our own backyard.
Four Days Diablo is sold out for 2023
Please call 925-947-3535 or email Brit Hutch at bhutch@savemountdiablo.org to be added to the waitlist.
$1,400 per person. Deposit is $700.
Maximum of 20 adults
All proceeds benefit Save Mount Diablo's land preservation programs.
Read on to view maps of the route and its elevation profile, and to check out photo galleries from past trips.
---
Four Days Diablo Sponsors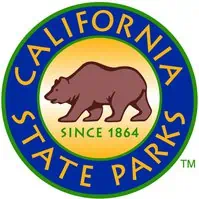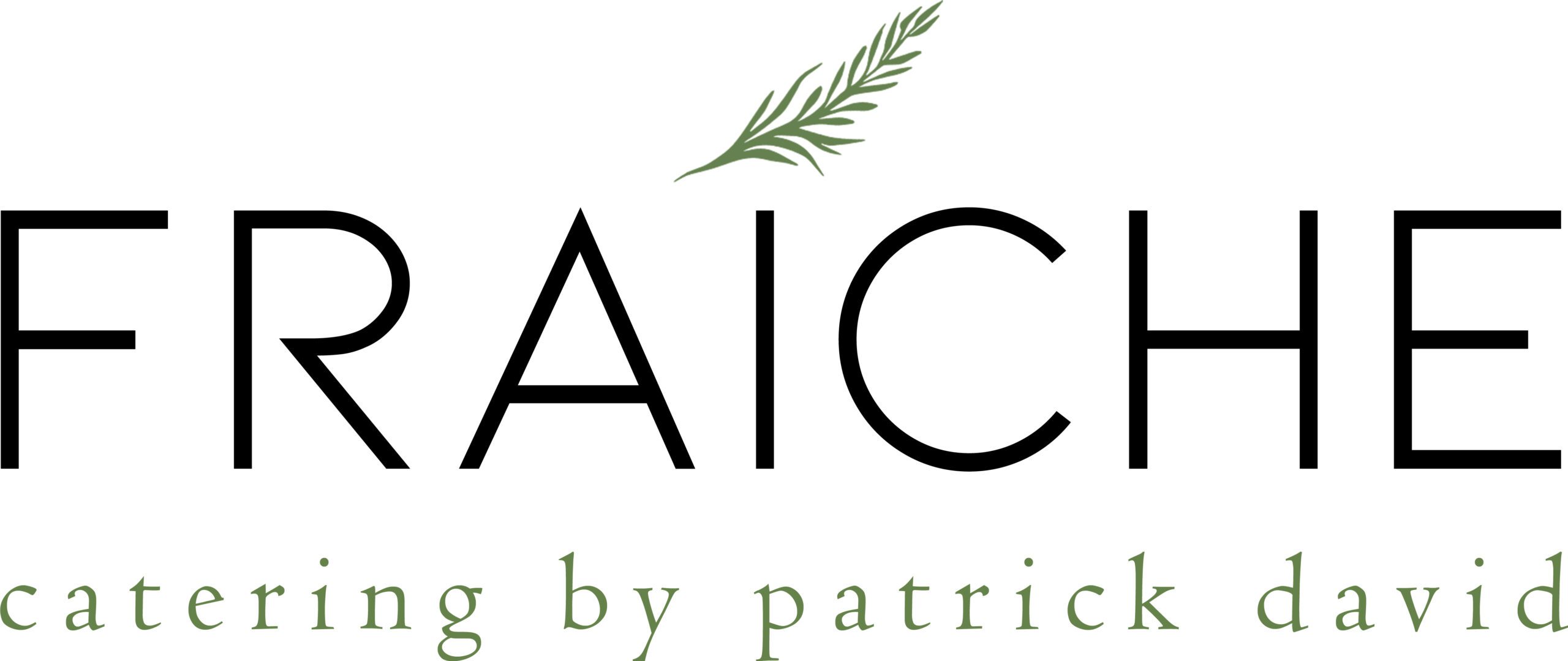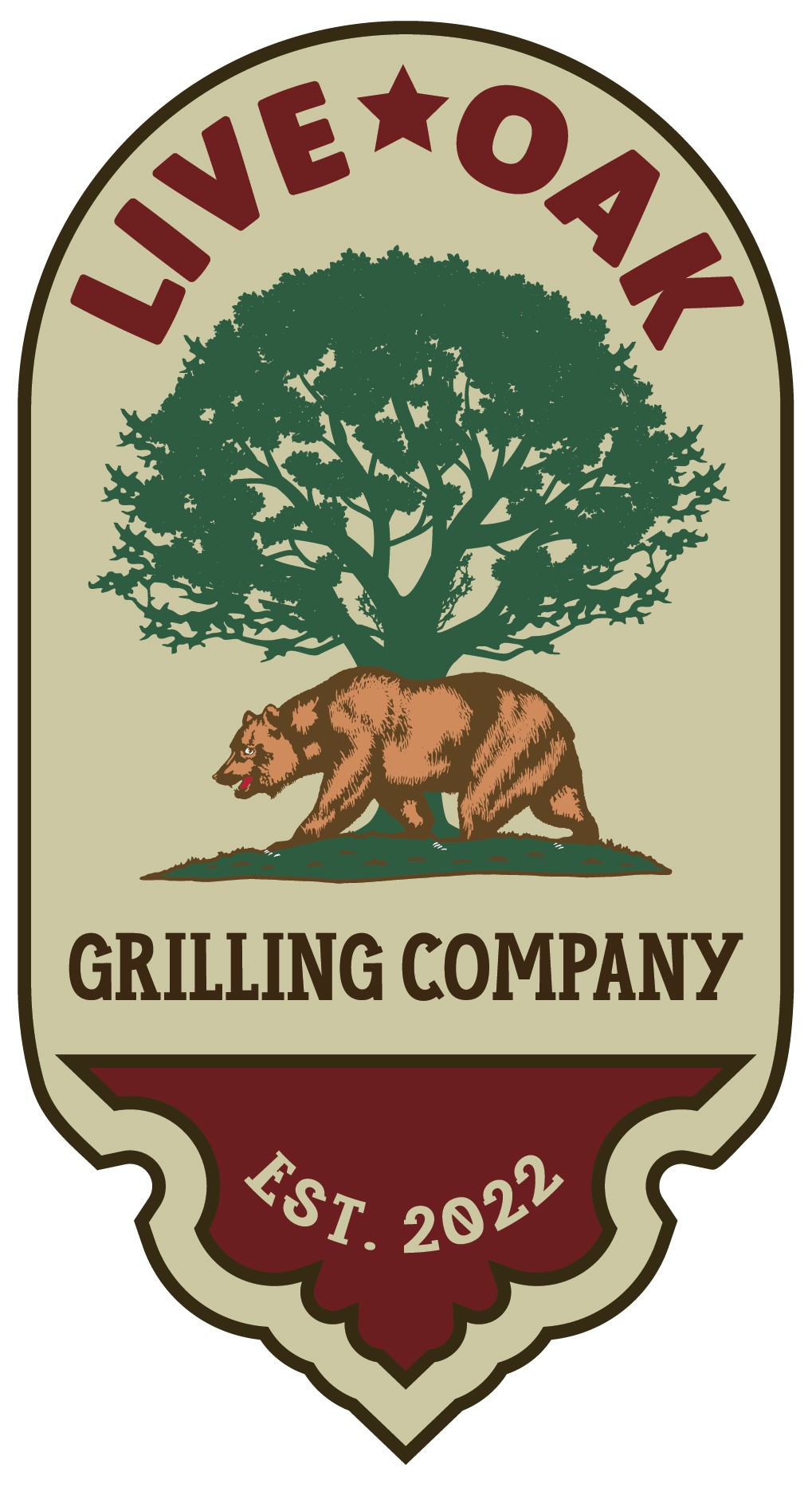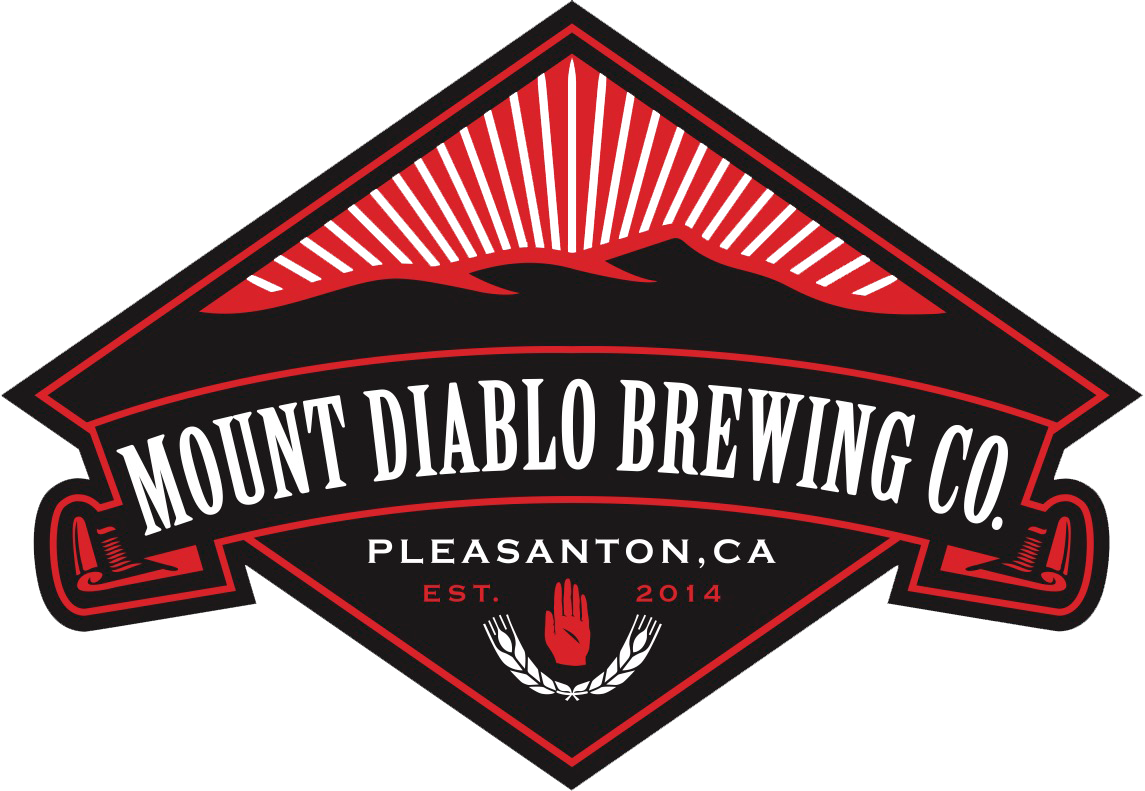 Want to Become a Sponsor?
There are many ways to partner with Save Mount Diablo, and we are always happy to discuss sponsorship customized to fit your business. Please reach out to Karen Ferriere, Development Director, for more information.
Karen Ferriere
(925) 949-4518 | Email Karen
---
Four Days on the Diablo Trail
This route generally follows the 31-mile Diablo Trail from Walnut Creek to Brentwood. We've broken it down by an overview of the whole route, the daily routes, and the elevation profile. (Click the images below to enlarge.)
Route Overview
Daily Route
Elevation Profile
Photo Galleries