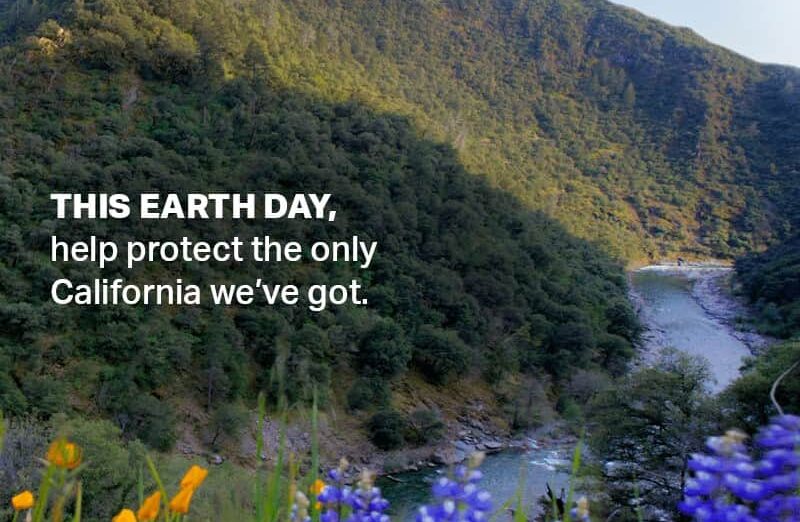 ---
Happy Earth Day!
On June 5th, VOTE #YesOn68
The best way to celebrate California's natural beauty is to protect it for generations to come.
Today, California faces growing challenges to our water supplies and natural resources. A changing climate has put our water supplies more and more in jeopardy as we face increasingly intense wildfires, droughts, and floods. California can no longer count on the federal government to provide help and support, even during the recent wildfires, but there is much that we can do to prepare California's natural resources for the future. Now is the time to invest in clean water, safe parks and natural areas, to protect our economy and public health, and to safeguard California's unique resources for the next generation.
Our state needs Prop 68 to fight back against climate change and protect its unique natural resources.
Learn More: https://yes68ca.com/