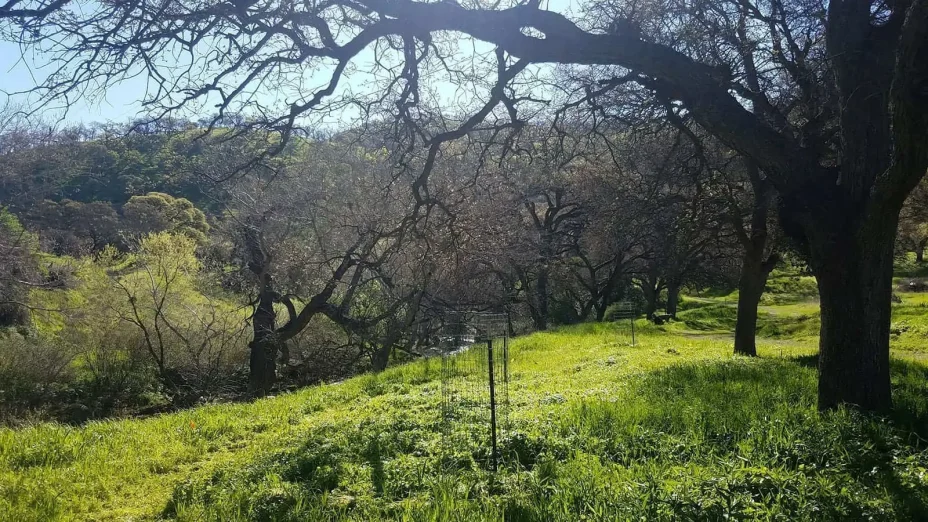 | | |
| --- | --- |
| Acreage | 7.57 acres |
| Watershed | Upper Marsh Creek   |
| Vegetation habitats | Riparian habitat, oak woodland, grassland, and large rock outcroppings  |
| Ownership | Protected by Save Mount Diablo since 2012  |
| | |
Description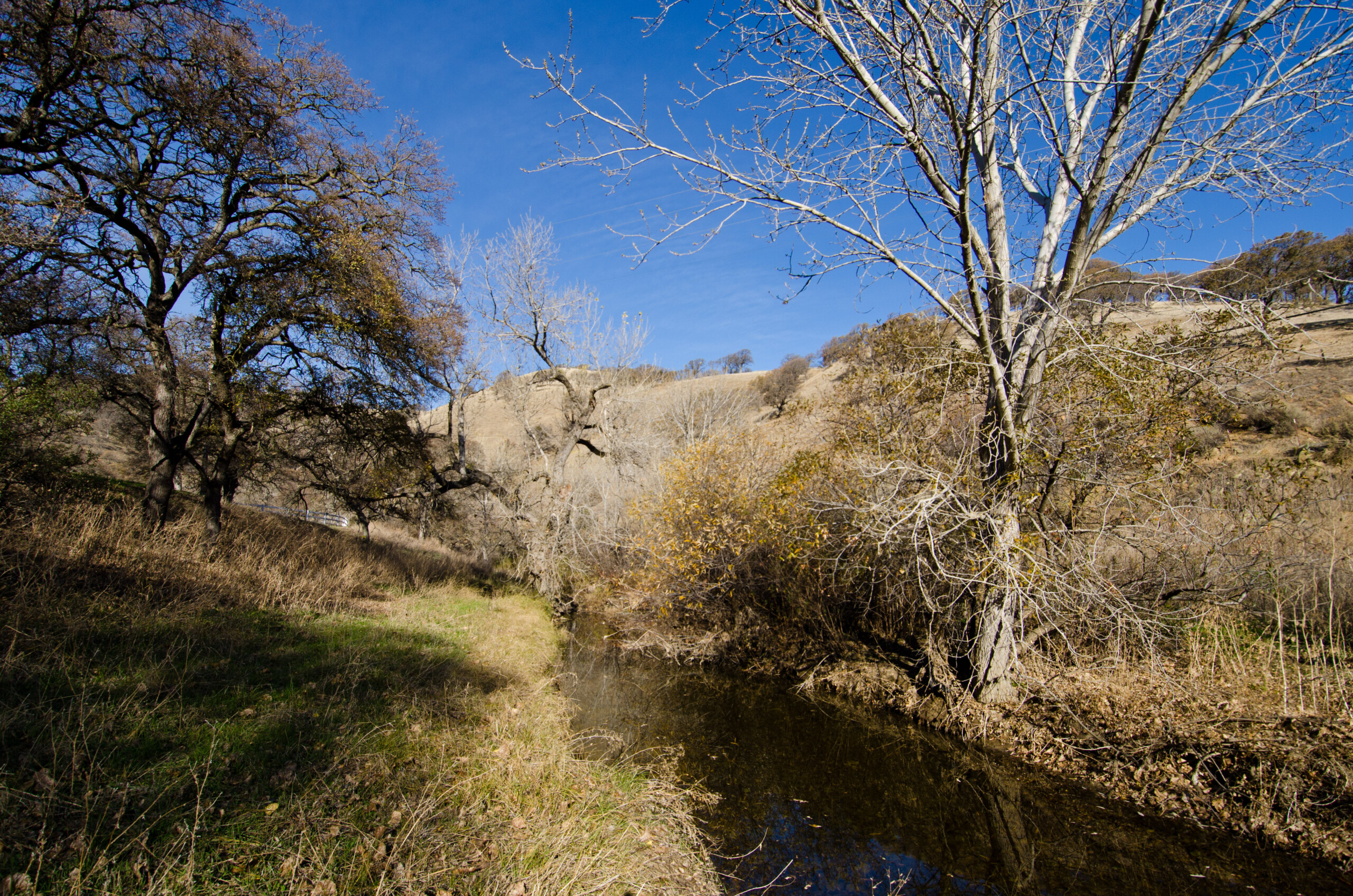 Aspara and Leach
The Marsh Creek 1 and Marsh Creek 7 properties rise from Marsh Creek, extend up over the foot of a woodland ridge, and wrap around the northeastern mouth of Cakebread or "Marsh Canyon."
The parcels are part of two important wildlife corridors—a grassland corridor that connects Black Diamond Mines Regional Preserve southeast to Round Valley Regional Preserve and the Los Vaqueros Watershed, and a stream corridor that extends along Marsh Creek. 
Despite its seemingly smaller size, Marsh Creek 7 more than doubles the section of creek previously protected at the adjacent Marsh Creek 1 property.
Marsh Creek 7 is highly visible as it rises from Marsh Creek along Marsh Creek Road, across and wrapping around the northwest toe of a woodland ridge to the grassland of "Marsh Canyon." The property includes oak woodland, grassland, Marsh Creek riparian habitat, and some large rock outcroppings that provide nesting habitat. Restoration planting efforts are underway.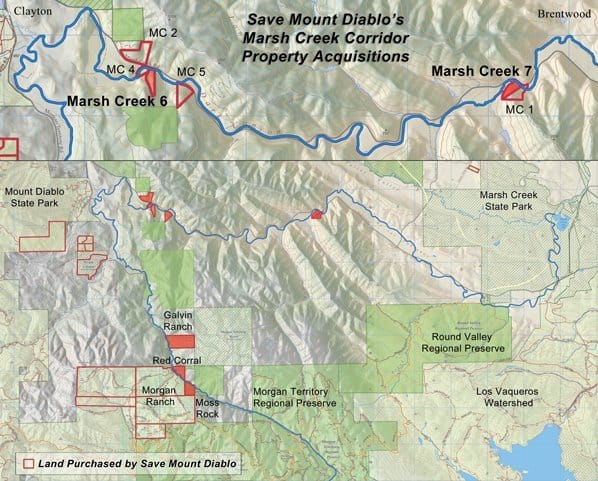 All properties with red have been protected by Save Mount Diablo. Properties that are solid red are crossed by Marsh Creek. By Save Mount Diablo.