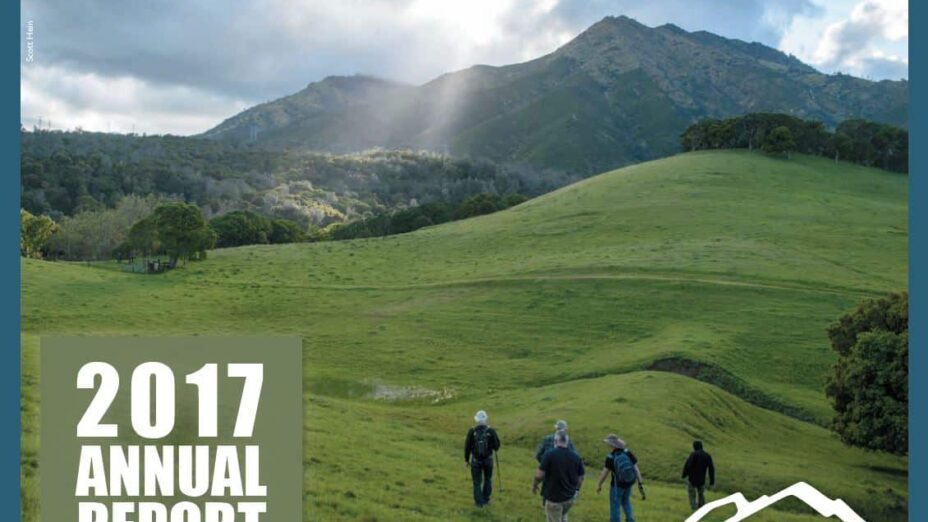 ---
Our 2017 Annual Report is here and it documents the completion of a very successful year!
We are so grateful to you, our supporters, because you enabled us to achieve a number of significant accomplishments in 2017 with our time-sensitive land conservation mission for the Mount Diablo area.
As documented in the prior 2016 Annual Report and now in the 2017 Annual Report, Save Mount Diablo is able to consistently and successfully turn the support and investments we receive into lasting green returns for our community, including the flora and fauna of the Mount Diablo area–and with your continued support we will be able to do the same in 2018, a year in which we are working on important advocacy efforts for the Sand Creek Focus Area in Antioch and the California Clean Water & Safe Parks Act (Prop 68).
See how your support of Save Mount Diablo in 2017 translated into substantial and lasting success for the Mount Diablo area: Read the Report.
On behalf of current and future generations of our community, we deeply thank you for your continued support of Save Mount Diablo's land conservation mission.
With gratitude,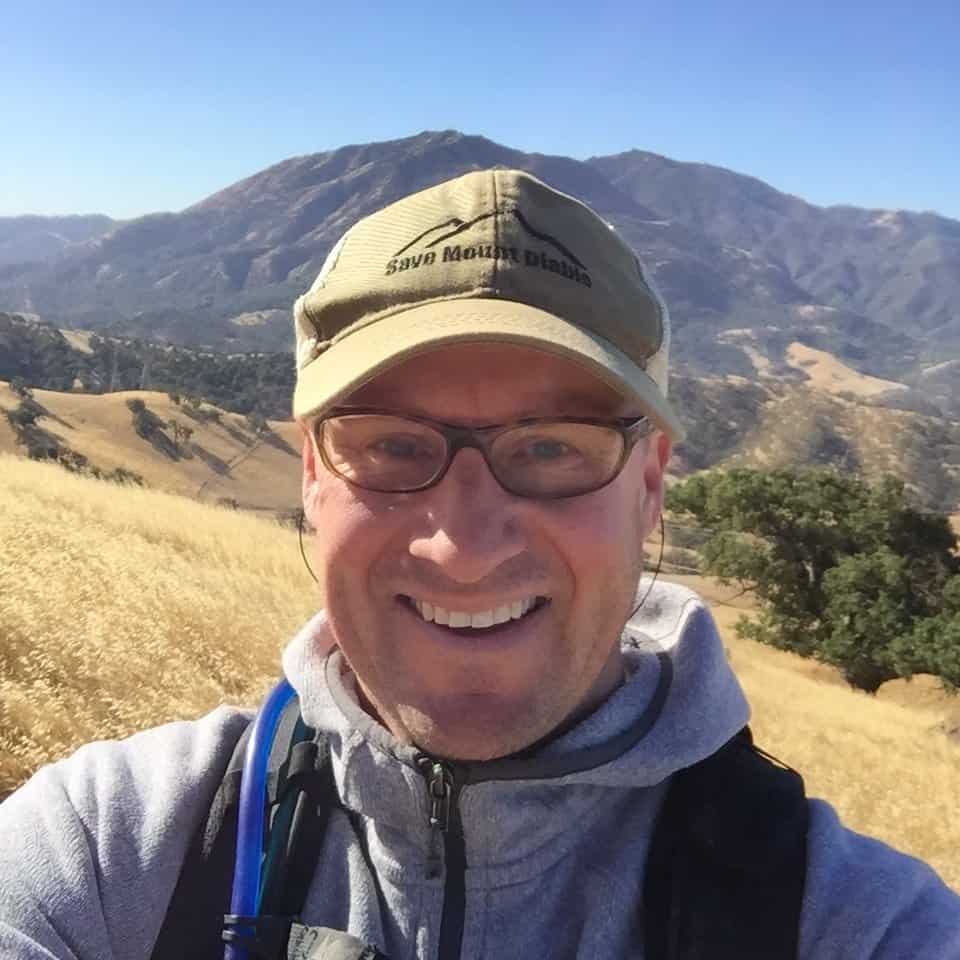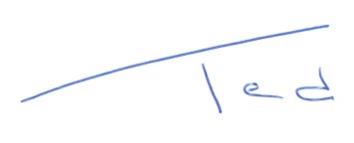 Edward Sortwell Clement, Jr.
Executive Director