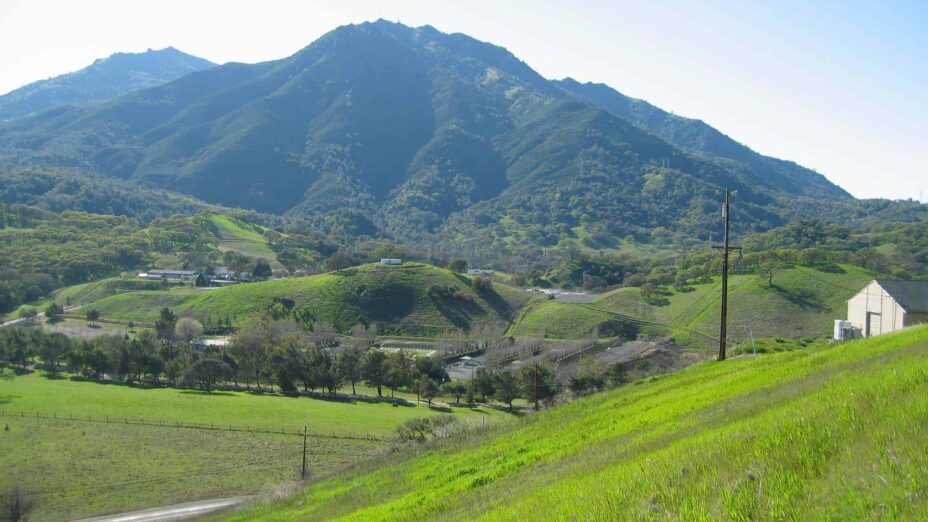 | | |
| --- | --- |
| Acreage | 17 acres |
| Watershed | Upper Marsh Creek  |
| Vegetation habitats | Oak woodland and grassland |
| Ownership | Protected by Save Mount Diablo since 2008. Through Save Mount Diablo's conservation buyer program, Marsh Creek 2 has been transferred to a private owner. Now privately owned, it remains under a conservation easement that was recorded in 2017 and that is held by Save Mount Diablo. |
Description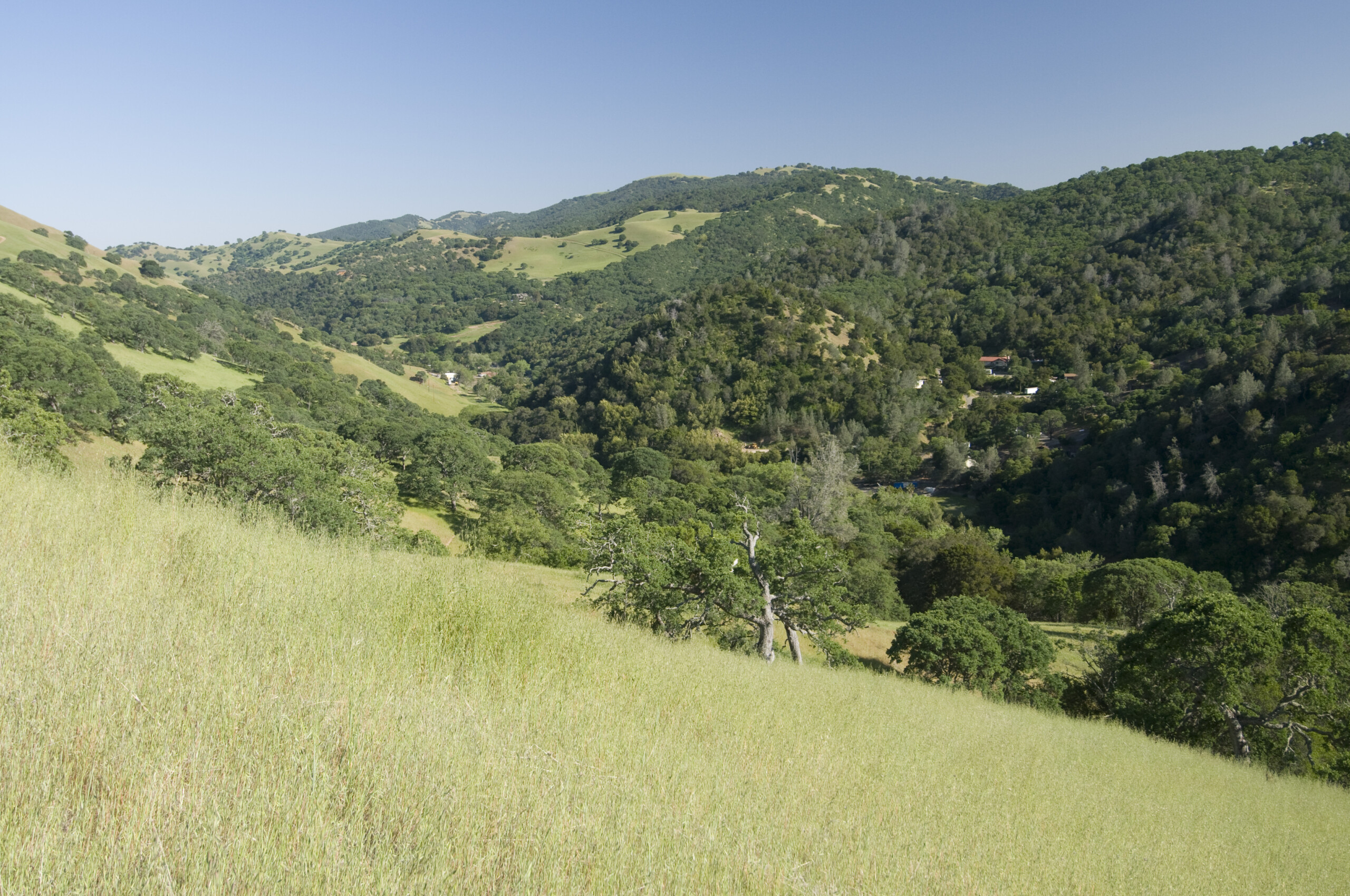 Marsh Creek 2 is Save Mount Diablo's second acquisition along Marsh Creek.
Parcels along Marsh Creek are a priority because the creek is a unifying geographic feature east of Mount Diablo passing through a region almost completely surrounded with preserved land. Marsh Creek is also one of the longest and least developed streams in Contra Costa County.
Marsh Creek 2, located at 12271 Marsh Creek Road, is connected to Marsh Creek 4 by a seven-foot tall cattle tunnel and has outstanding views of Mount Diablo.
Save Mount Diablo's Marsh Creek properties have the potential to be part of any future trail system along the Marsh Creek corridor, and to connect to East Bay Regional Park District's Clayton Ranch and Black Diamond Mines Regional Preserve to the north and to Mount Diablo State Park to the south.