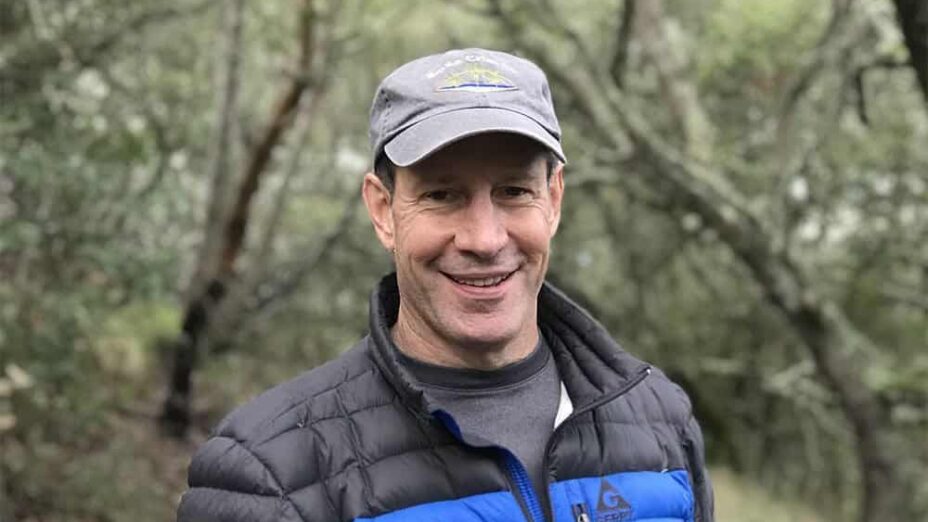 ---
Interviewed by Roxana Lucero, Stewardship and Outreach Associate
About Paul
How long have you lived in the Bay Area?
I've lived in the Bay Area for about 29 years now.
How did you learn about Save Mount Diablo?
A friend referred me to the hike leaders program. I attended an introductory meeting and was excited about participating.
What did you do before you volunteered for us?
I worked in software for many years, and currently work in the health and wellness space.
How long have you been volunteering with us?
It's been four years now.
Why did you decide to join our team?
Everyone I've met at Save Mount Diablo is tremendously committed to their mission. I wanted to contribute to this cause and help support this organization.
About Paul's Work
Which program(s) are you affiliated with? (DiRT, IPM, Trail Dogs, Property Steward, etc)?
Discover Diablo guided hikes program.
What does your volunteer work consist of/ what do you like about it?
I primarily lead hikes. These hikes have been in Mount Diablo State Park, in East Bay Regional Parks, and on Save Mount Diablo properties. I enjoy being able to lead others to these beautiful places. Through these hikes, people often develop a deeper appreciation of nature, and the need to preserve and protect the open spaces around us.
What is the hardest project you've worked on while volunteering?
When people are at different levels of fitness and health, it is challenging keeping everyone together; safe and happy on hikes is challenging but rewarding.
What is one of your favorite memories volunteering with us?
Leading a night hike at Mangini Ranch. Everyone was excited about being out there in the dark and observing another side of nature. This year I led a sunrise hike there, and that was very fun too!