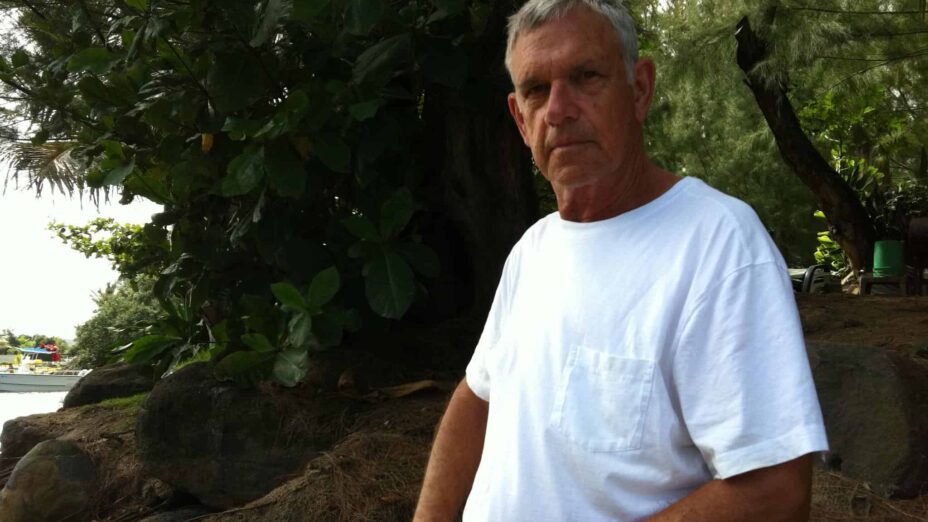 ---
Interviewed by Roxana Lucero, Stewardship and Outreach Intern
About David
How long have you lived in the Bay Area?
Born in Berkeley, raised in Lafayette, live in Walnut Creek. All 73 years in the East Bay.
How did you learn about Save Mount Diablo?
There was a natural foods store in WC, "Good Nature" (which was obliterated when Whole Foods moved in, but they pledged to hire any Good Nature employee who wanted a job), and they had a little literature rack, where I saw and picked up a "Diablo Watch". It was love at first sight.
What did you do before you volunteered for us?
Full-time job and raising a family, not much time for volunteer work.
How long have you been volunteering with us?
I think for 15 years or so.
Why did you decide to join our team?
Was eager to join a team that was passionate about and dedicated to preserving land on and around our mountain, which has been a backdrop in my life since age 6, when we moved from Berkeley to Lafayette.
About David's Work
Which program(s) are you affiliated with? (DiRT, IPM, Trail Dogs, Property Steward, etc)?
Stewardship now, also hike leader. Former Board member and Development Committee member (has a different name now, not sure).
What does your volunteer work consist of?
As a steward at Mangini Ranch, keeping an eye on it and leading hikes through it. Taking photographs of it and what's in it (native plants and wildlife) and other SMD properties. In the past, helped at Moonlight (the first through about the 10th), participated in some stewardship workdays, though not so much anymore.
What is the hardest project you've worked on while volunteering?
Working with Burt Bogardus to remove barbed wire fencing in assorted difficult-to access-areas, steep hills, tricky maneuvers, rusty barbed wire.
What is one of your favorite memories volunteering with us?
Probably being involved in many Moonlights On The Mountain, including the first one – helping transform a barren plateau into a major fundraising and celebratory site, watching all the pieces come together, with screw-ups and triumphs, and ultimately great successful collaborations among volunteers, vendors, donors, and fans of Mount Diablo and supporters of SMD. A special memory was watching my 8-year-old son, Cooper, help co-founder Art Bonwell put fresh batteries in the little lanterns we placed on the dinner tables in the early days of Moonlight. And years later, watching Cooper do drone photography and videography for SMD.