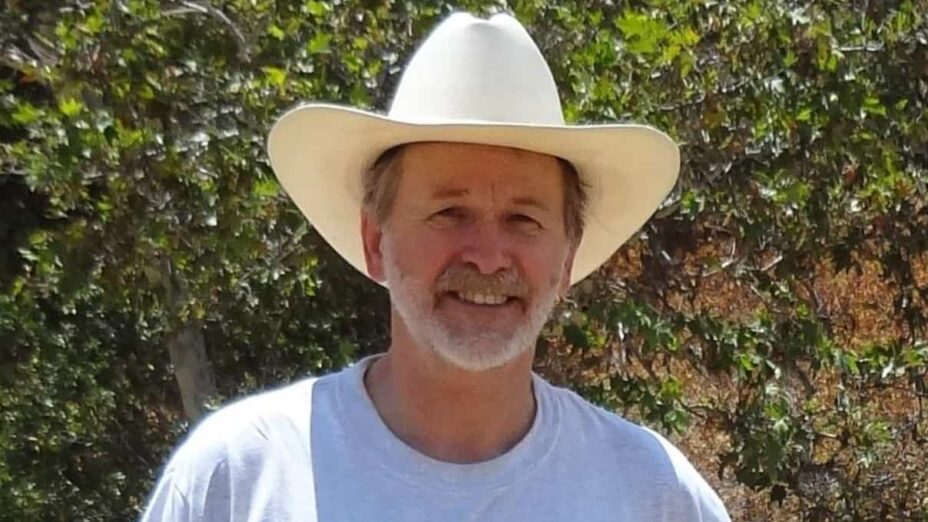 ---
Interviewed by Roxana Lucero, Stewardship and Outreach Associate
About Curt
How long have you lived in the Bay Area?
I've lived in the Bay Area for most of the past 53 years. I grew up in Concord and left to go to college at UC Davis. I lived in Davis and Sacramento for a few years and moved back to the Bay Area in 1980.
How did you learn about Save Mount Diablo?
I learned about Save Mount Diablo from a professional colleague who suggested that I volunteer for Save Mount Diablo and introduced me to Seth Adams.
What did you do before you volunteered for us?
I worked as a civil engineer and manager for a local sanitary district for over 33 years. I retired in 2014.
How long have you been volunteering with us?
I attended a volunteer introduction seminar in January 2015 and began volunteering in March 2015.
Why did you decide to join our team?
Growing up in Concord, Mount Diablo was a big part of my life. I went hiking and picnicking at the State Park with my family and friends. I took my two children there for family outings. After retirement, I was seeking ways to give back to the community where I grew up and live. I also like to be outdoors and volunteering for SMD satisfies both criteria.
About Curt's Work
Which program(s) are you affiliated with (DiRT, IPM, Trail Dogs, Property Steward, etc.)?
I am a property steward at Marsh Creek 5 and 8. I work with the IPM team and try to work regularly on the steward workdays. I also help with Moonlight on the Mountain and Bioblitz.
What does your volunteer work consist of?
As a property steward, I hike, inspect, and report on Marsh Creek 5 and 8 each month. It has been enjoyable to watch the seasonal changes at the properties. I also enjoy the camaraderie of working with the other stewards on different work projects.
What is the hardest project you've worked on while volunteering?
I was working with other stewards at Curry Canyon removing debris from a site where parts of old cars had been dumped. I was digging up a car seat that was partially buried. It was raining and the ground was muddy. The wet clay soil stuck to my shovel, boots, gloves, and pants. I finally reached the bottom of the car seat only to realize that it was still attached to the car chassis. I knew I was going to need a backhoe to dig that up.
What is one of your favorite memories volunteering with us?
I enjoy the steward workdays. Cleaning up debris with the other stewards at Hanson Hills, Curry Canyon, and Wright Canyon was enjoyable and left me with a real sense of accomplishment.