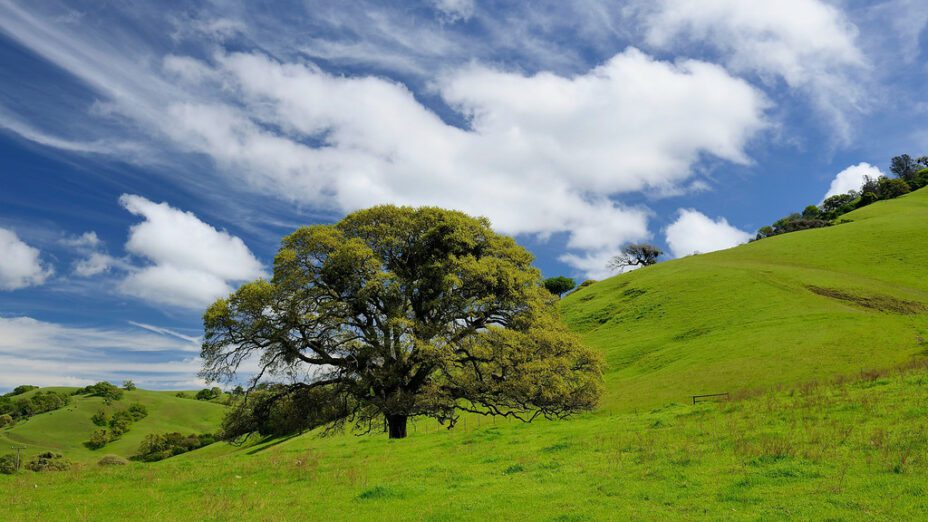 Save Mount Diablo has just earned an important recognition and distinction receiving its renewed national land trust accreditation award—proving once again that, as part of a network of over 450 accredited land trusts across the nation, it is committed to professional excellence and to maintaining the public's trust in its conservation work.
"Renewing our national accreditation shows Save Mount Diablo's ongoing commitment to permanent land conservation in the Mount Diablo area," said Ted Clement, Executive Director.
"Our strength means the special natural places we protect have a better change of being protected forever, making the Mount Diablo area an even greater place for us and our children." Read more in the press release.
Read More