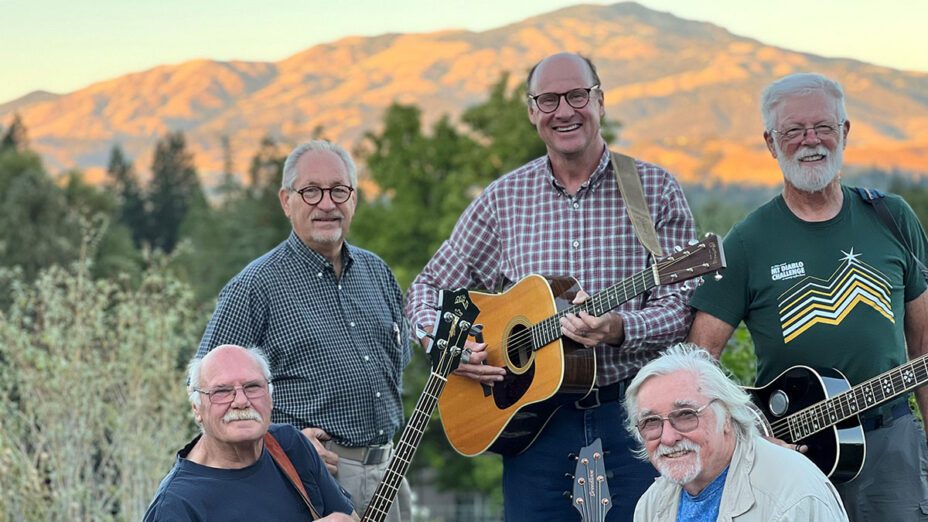 ---
BERKELEY, CA and WALNUT CREEK, CA—The Back Room, the popular and intimate live music venue at 1984 Bonita Avenue in Berkeley, CA, will be hosting a Climate Friday music show on Friday, November 4th, starting at 8 PM. Proceeds will benefit the San Francisco Bay Area nonprofit land conservation organization, Save Mount Diablo, whose offices are in Walnut Creek, CA.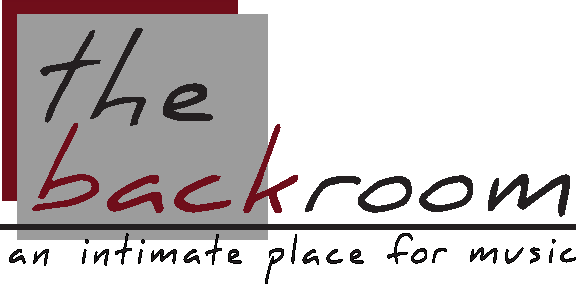 Save Mount Diablo was founded in 1971. Over its 50-year history, Save Mount Diablo and its partners have helped to expand protected land in the Mount Diablo region to more than 120,000 acres.
When Save Mount Diablo conserves land, it helps address the climate crisis in various ways. For example, these open space lands not only help absorb greenhouse gases, but they also prevent significant greenhouse gas emissions that would result from development—including deforestation, construction, and the additional driving required by poorly planned growth. Save Mount Diablo's efforts to connect conserved lands in the Diablo Range also help secure critical wildlife habitat corridors, so that these systems can be more resilient and better deal with, and adjust to, the stresses of the climate crisis.
The Back Room designates the first Friday of certain months as "Climate Friday"—proceeds from the show go to an environmental organization with ties to the Bay Area. The Climate Friday shows are to benefit the local environmental organizations fighting for our planet. With Climate Friday, we get to think globally and act locally!
Musically the backbone of a Climate Friday event is The Back Room's house band, The Back Room Irregulars. Sam Rudin (piano) and Jeremy Steinkoler (drums) are both outstanding players whose mastery extends to every genre. Playing bass will be Joe Kyle Jr., best known for being one-third of HwellDevine, arguably the best and most popular blues band in the state. Every month there will be guest performers, so the musical flavor will be constantly changing.
For the special November 4th Climate Friday event, Save Mount Diablo's house band, Blue-Eyed Grass, will open for The Back Room Irregulars. Blue-Eyed Grass consists of the following members: Save Mount Diablo Executive Director Ted Clement on acoustic guitar; Save Mount Diablo Board member John Gallagher on dobro; Save Mount Diablo supporter Bob Loomis, a multi-instrumentalist and singer; Save Mount Diablo supporter Dave Schneider on bass; and Save Mount Diablo supporter Rich Silvera on drums.
Tickets are a suggested $20 general admission, though further donations are welcome and go directly to Save Mount Diablo. Children under 12 are free. Advance tickets are available at the link below, or you may purchase your tickets at the door the night of the show. Doors open one half hour before show time. The Back Room accepts cash or Venmo only at the door (ATMs are nearby). For advance tickets go to The Back Room (backroommusic.com).
The Back Room is an all-ages, BYOB (for those 21+) space, dedicated to (mostly) acoustic music of all kinds. You are welcome to bring your own food and adult beverages with no additional corkage fee. The venue is ADA accessible. If you need more information or have any questions, please call us at 510-381-1997.
Save Mount Diablo
Save Mount Diablo is a nationally accredited, nonprofit land trust founded in 1971 with a mission
to preserve Mount Diablo's peaks, surrounding foothills, watersheds, and connection to the Diablo Range through land acquisition and preservation strategies designed to protect the mountain's natural beauty, biological diversity, and historic and agricultural heritage; enhance our area's quality of life; and provide educational and recreational opportunities consistent with protection of natural resources. To learn more, please visit www.savemountdiablo.org.
The Back Room
On April 16, 2016, local musician Sam Rudin opened a new music venue in downtown Berkeley called The Back Room, which honored his vision to recreate the cozy ambience of the original Freight & Salvage, a beloved Berkeley music venue dedicated to acoustic music. To learn more, please visit www.backroommusic.com.
Image Caption and Credit:
Blue-Eyed Grass members at a session in September 2022. Photo: Tena Gallagher
Additional high-resolution images are available upon request. Contact lkindsvater@savemountdiablo.org
MEDIA CONTACTS:
Sam Rudin, The Back Room
C: 510-654-3808
Ted Clement, Save Mount Diablo Executive Director
C: 925-451-8108
###