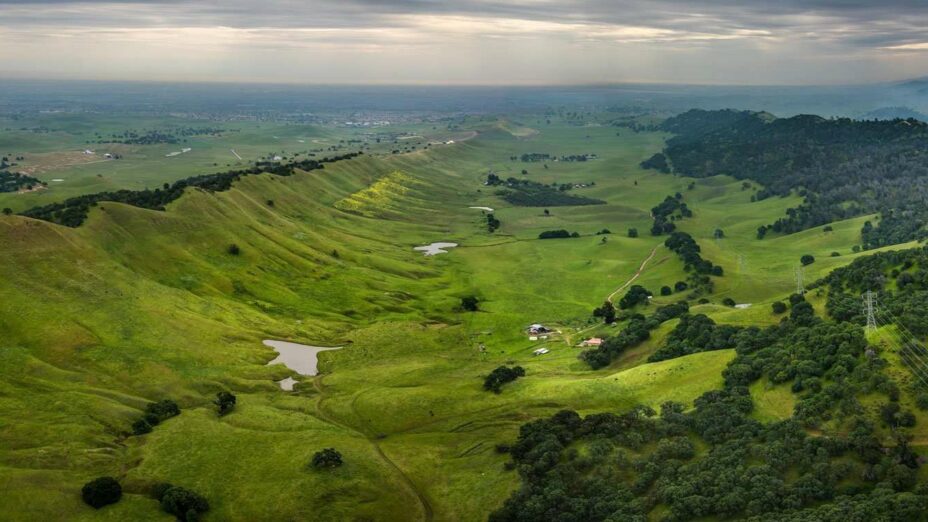 ---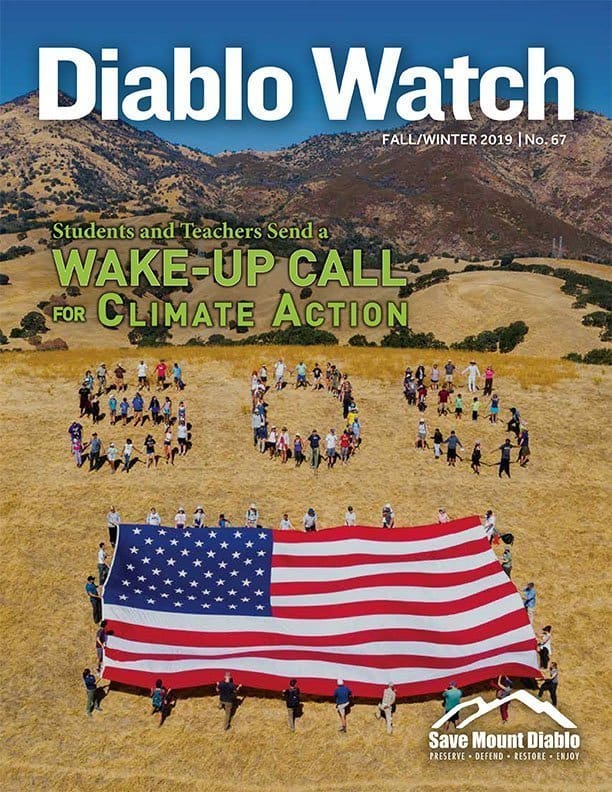 In August, the UN issued a new report, Climate Change and Land. That report describes how land is under increased pressure from humans and climate change, but also notes that land is a critical part of the solution to climate change.
As Save Mount Diablo builds on the work that we and our partners have accomplished over the last 48 years to permanently protect more than 120,000 acres of land on and around Mount Diablo in parks and preserves, we are so grateful for all that we have been able to achieve together. And at the same time, we must all do more.
In Danville, the proposed Magee Preserve would conserve 93 percent of the Magee family's 410 acres (all of which could be subdivided under current zoning!) as open space.
The preserve would add two miles of new public trails; protect wildlife and recreational corridors; preserve the hills, slopes, and ridgelines on the property; protect views; and improve traffic.
In Concord, we recently celebrated the transfer of more than 2,000 acres of land that was once the Concord Naval Weapons Station to the East Bay Regional Park District. There is now a new regional park in Concord, something we have actively advocated for over the last 14 years!
And in Brentwood, voters will decide on November 5 whether to expand the Urban Limit Line to include 815 acres of Ginochio family land to allow future development on 590 acres (80 percent of it senior housing). Save Mount Diablo supports Measure L because it would protect nearly nearly three times as much land (1,785 acres) of the Marsh Creek watershed for public recreation and as wildlife habitat.
As part of Measure L, Save Mount Diablo helped negotiate protection of 1,360 acres of Ginochio lands for parks and recreational trails, on the slopes of Mount Diablo. These lands are top priorities for protection and amazing wildlife habitat with incredible views. They're a once-in-a-generation opportunity as part of Measure L. On November 5, please vote yes on Measure L.
We hope you enjoy the latest edition of our newsletter. Please share it with your friends and neighbors!
To see past issues of Diablo Watch, head over to browse the archive.