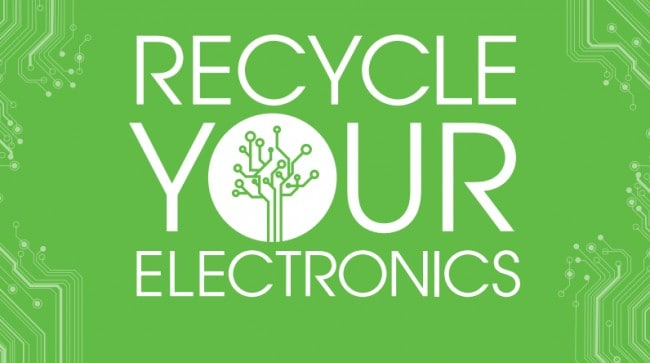 ---
Mt. Diablo Resource Recovery honors America Recycles Day
Free e-Waste Drop-Off and Compost Giveaway at Mt. Diablo Resource Recovery on November 17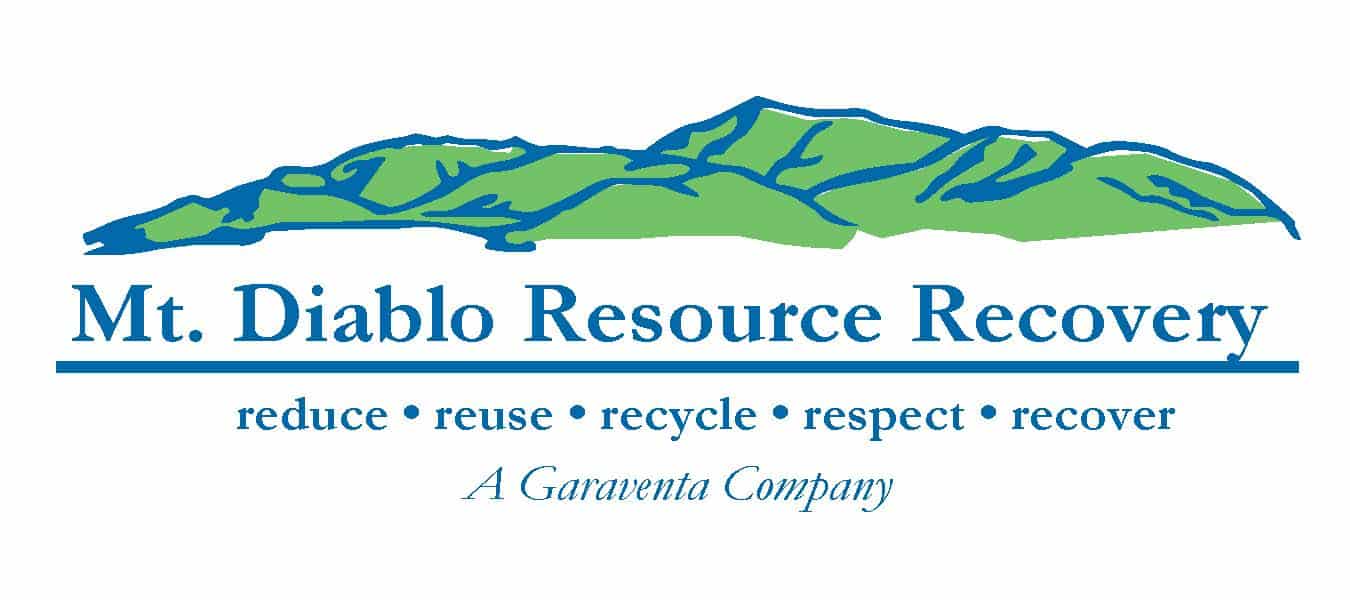 PITTSBURG, CA—Old computers, printers, televisions, cell phones and other electronic equipment do not have to take up space in your home—they can be recycled for free on November 17th at Mt. Diablo Recycling (MDR), part of the recycling and recovery companies of Mt. Diablo Resource Recovery.
Mt. Diablo Resource Recovery's free e-Waste event will take place on Saturday, November 17th, 2018 from 9 a.m. to 12 noon at the MDR facility located at 1300 Loveridge Road in Pittsburg, Calif. Anyone who drops off their e-Waste items may also receive up to two bags of compost for free. Mt. Diablo Resource Recovery's staff will be on hand to assist people with bulky recycling items; participants can even choose to stay in their cars during their drop-off. Absolutely no Household Hazardous Waste or appliances will be allowed to be dropped off.
This free e-Waste event is being sponsored by Mt. Diablo Resource Recovery in conjunction with America Recycles Day, an annual celebration of all things recycling taking place across the country on November 15.
For more information on celebrating America Recycles Day, contact Nicole Impagliazzo at 925.692.2224 or Nicole@Garaventaent.com