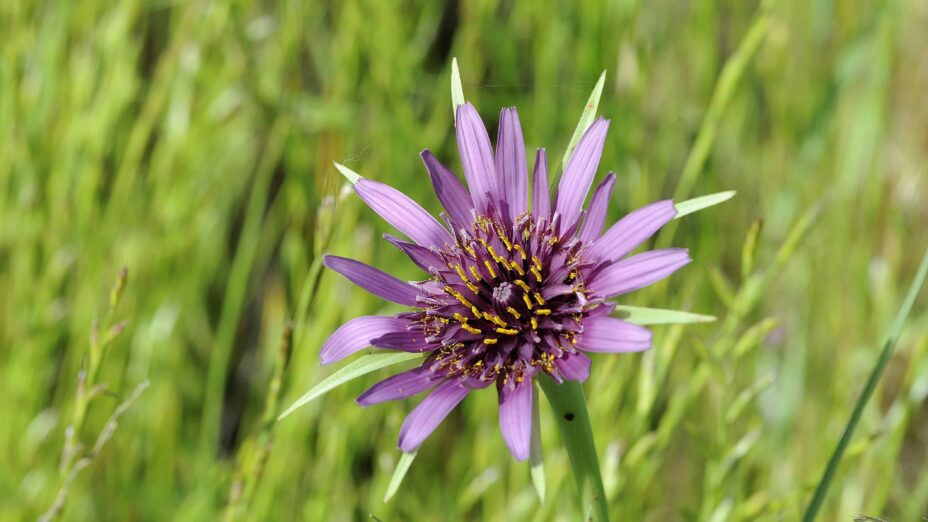 ---
Carol Lane, a generous donor, a dedicated and tireless hands-on volunteer, and now a Board member, has made an even more profound commitment to Save Mount Diablo and our Forever Wild Campaign to ensure the preservation of open space surrounding Mount Diablo, into the future.
Carol has made an irrevocable bequest to the campaign's Stewardship Endowment Fund. She has accomplished this by naming Save Mount Diablo the beneficiary of a deferred annuity contract.
When Carol was interviewed for a story in the spring Diablo Watch article about her reasons for being a supporter of the Forever Wild Campaign, she was curious to learn about another donor's story and how that person contributed a significant gift to Forever Wild by making an irrevocable bequest with a life insurance policy as the asset.
"I was intrigued to find out that I could do even more to protect the mountain and our local wild lands and ensure their protection into the future," said Carol. 
She learned that if she signed an irrevocable bequest agreement on a deferred annuity contract she owns, that Save Mount Diablo can count this gift today. She continued,
"The Stewardship Endowment Fund is perfect for me because I know the hard work that goes into caring for the land and it is something I love to do. I now have the satisfaction of knowing that after I'm gone, my gift will continue to grow and support Save Mount Diablo's active engagement of a new generation of land stewards. It's a win-win!"
We are honored and thrilled to count Carol among a growing number of individuals who are making such a thoughtful and satisfying estate gift.
Save Mount Diablo has a Stewardship Endowment Fund goal of $3 million. We are half-way there!
To learn about the many options for making an irrevocable bequest to Forever Wild's Stewardship Endowment Fund, please contact Marcia Slackman, Development Director at (925) 947-3535 ext. 13 or by email to mslackman@savemountdiablo.org.