DiRT Day: Habitat Restoration at Marsh Creek 1 & 7
March 17 @ 9:30 am

-

12:30 pm

Free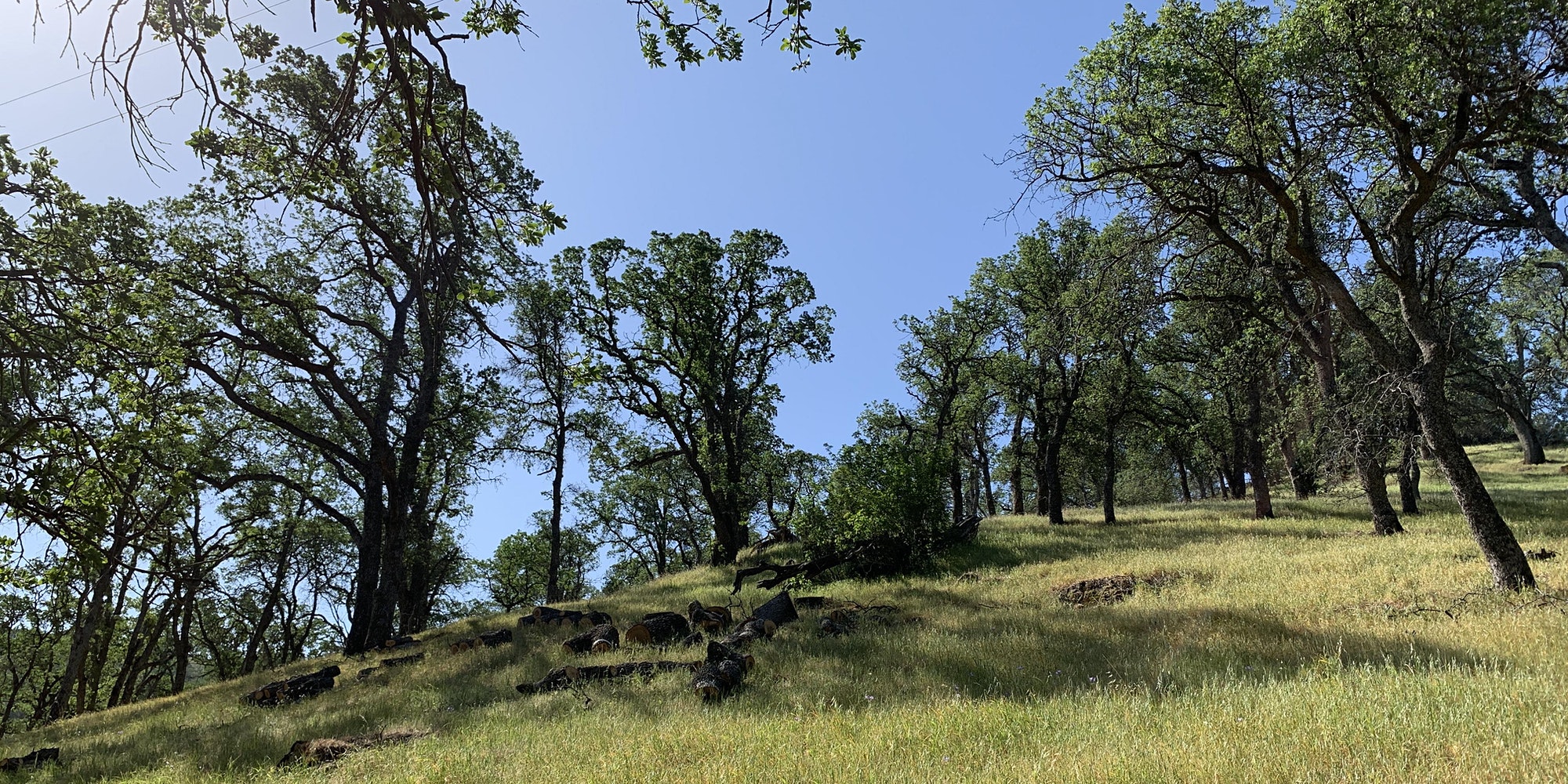 Volunteer outdoors to help beautify Save Mount Diablo's Marsh Creek 7 property!
Diablo Restoration Team Day at Marsh Creek 1 & 7 
Join us in improving riparian habitat, oak woodland, and grasslands on Save Mount Diablo's Marsh Creek 1 & 7 properties! This portion of the Marsh Creek floodplain is part of two important wildlife corridors (the stream corridor along Marsh Creek, and a grassland corridor from Black Diamond Mines Regional Preserve to Round Valley Regional Preserve and the Los Vaqueros Watershed). The Diablo Restoration Team works to improve these corridors by increasing native plant abundance and diversity! We will weed and mulch around restoration plantings.
Participants will be notified in the event of cancellation due to extreme weather conditions. An AQI of 150 or above automatically cancels the workday. Restrooms are not available.
Leader:  Haley Sutton, Land Stewardship Associate, Save Mount Diablo
Meet: 16000 Marsh Creek Rd, Clayton, CA 94517
Directions: From Clayton Rd, continue for about 2.5 miles until the road turns to Marsh Creek Rd. Continue for about 8.7 miles, the entrance to the property is on the right just after Marsh Creek crosses under the road – if you reach the Regency Trailer Park you've gone too far. Continue down the driveway along the creek a few hundred yards, past a home on the left. When the paved road ends, continue down the dirt road to our parking area. Parking here is limited, staff will direct you on where to go.
What to Bring: Water, sturdy shoes, comfy work pants, sun protection (i.e. hat, sunscreen), face covering, and work gloves if you have them. In celebration of St. Patrick's day, wear green if you'd like!
***Our Policy on Volunteers under the Age of 18
As we continue to strive to bridge the gap between youth and nature, we encourage families and youth groups to participate in our stewardship workdays. We have outlined our policy on volunteers under the age of 18 in order to create the best environment for everyone involved. Please note, our stewardship workdays are not drop-off programs.
Young volunteers under the age of 18 must have a waiver signed by a parent or guardian. In addition, they should meet one of the following requirements before participating on our stewardship workdays:
Be accompanied by their adult guardian/parent/chaperone throughout the duration of the workday
Be a part of a recognized organization (such as a school group, youth group, etc.) with their authorized chaperone/teacher/leader present at the workday
If you have any questions about our policy, you can reach our Diablo Restoration Team leader, Haley Sutton, at hsutton@savemountdiablo.org.