Annual State of the Mountain Address 2022
February 3, 2022 @ 5:00 pm

-

6:00 pm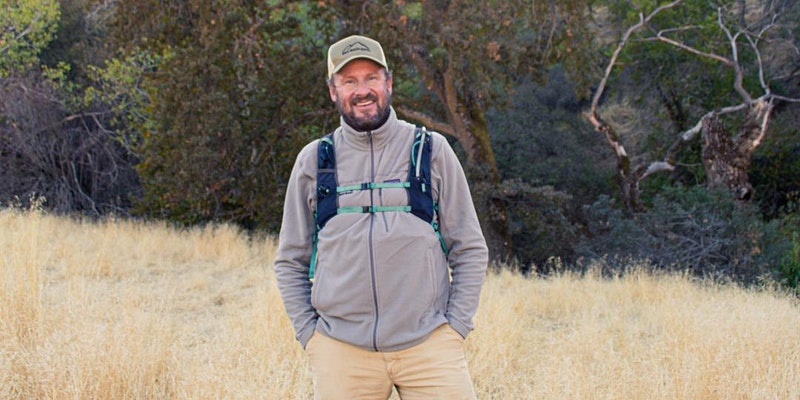 It's that time again: time to reflect on the year just past and time to set our plans for the new year.
Please join us for Save Mount Diablo Executive Director Ted Clement's annual "State of the Mountain" talk on February 3, 2022, by Zoom.
You'll learn about Save Mount Diablo's recent accomplishments—all of which were made possible with your support. And you'll get a preview of our plans for 2022. From our land conservation and stewardship to advocacy efforts; from educational programs to scientific research; and from online events to in person hikes. We've got lots planned.
Hope to see you there!
About Our Guest Speaker
Ted has been studying and working in the conservation field for over 30 years. He was an environmental studies major at the University of Vermont, and later received his Juris Doctor degree from Vermont Law School where he focused on land conservation law. Early on, Ted worked for the Outward Bound School and then for the Peace Corps national park program in Thailand. Then for years he worked for the Vermont Land Trust, Aquidneck Land Trust in Rhode Island, and Hawaiian Islands Land Trust—the latter two which he served as an Executive Director for. He started work for Save Mount Diablo in November 2015. Ted is passionate about his family, time outdoors, and working with others to create lasting public good by protecting and connecting people to the land which sustains us.