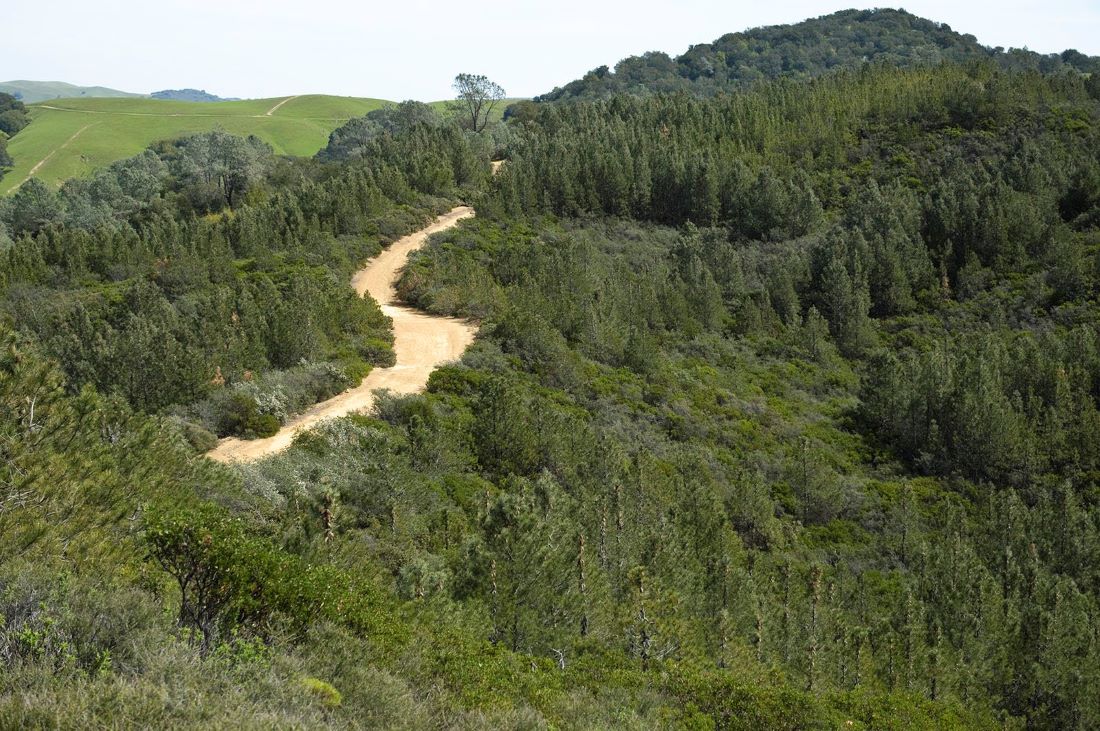 We are excited to invite you to join us in some trail work along our new Knobcone Point Trail! Want to make a lasting difference in the outdoors? This work will increase the biodiversity and resilience of the area long after the workday ends.
You'll not only be improving people's experiences on the trail—you'll be helping a distinctive, endangered-species-rich habitat thrive!
In partnership with Mount Diablo State Park, CAL FIRE, the American Alpine Club, and the Bay Area Climbers Coalition, we are hosting this "Adopt-a-Crag" event on Friday, May 26 from 9 AM to 1 PM; we would be thrilled if you could join us!
This is a great opportunity to give back to the community and meet fellow nature enthusiasts while enjoying the beautiful scenery of Knobcone Point.
We'll meet at Mount Diablo's Curry Point, and you'll have the option to hike or get a ride to the site. The project will involve clearing brush and chipping biomass to make room for native species and decrease the impact of wildfires in the area.
Register on our Eventbrite page to secure your spot!