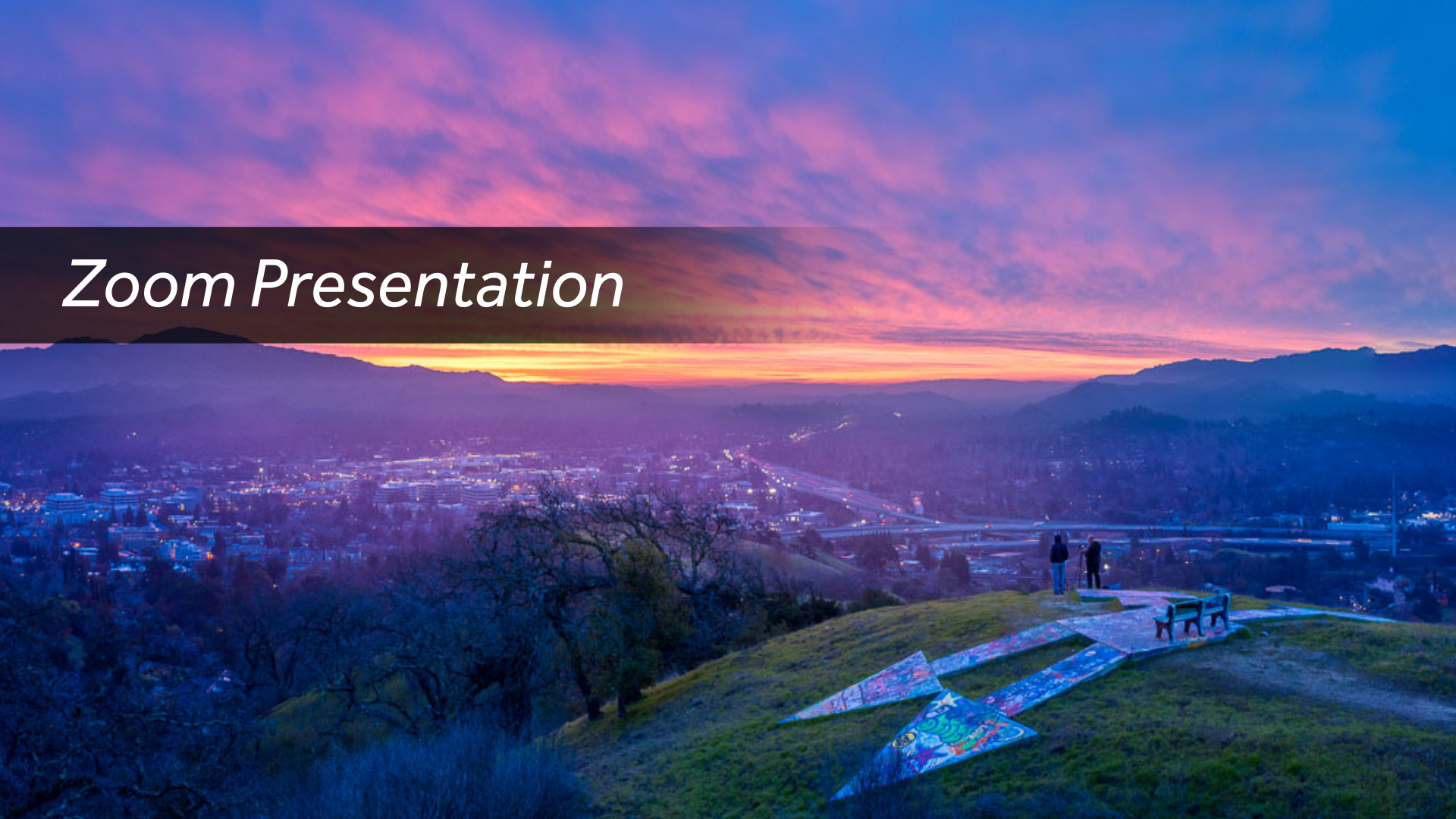 [fusion_button link="https://www.eventbrite.com/e/30×30-plan-what-it-means-for-california-with-bruce-hamilton-registration-160658739615″ text_transform="" title="" target="_blank" link_attributes="" alignment_medium="" alignment_small="" alignment="center" modal="" hide_on_mobile="small-visibility,medium-visibility,large-visibility" sticky_display="normal,sticky" class="" id="" color="default" button_gradient_top_color="" button_gradient_bottom_color="" button_gradient_top_color_hover="" button_gradient_bottom_color_hover="" accent_color="" accent_hover_color="" type="" bevel_color="" border_width="" border_radius="" border_color="" border_hover_color="" size="xlarge" stretch="default" margin_top="" margin_right="" margin_bottom="" margin_left="" icon="" icon_position="left" icon_divider="no" animation_type="" animation_direction="left" animation_speed="0.3″ animation_offset=""]REGISTER HERE[/fusion_button]
Nature Heals and Inspires – 30×30 – What it Means for Californians on a Local, National and Global Level with Bruce Hamilton
About this event
Over the past 150 years we have managed to protect 12% of the US land mass and 23% of our coastal waters. To reach 30% of the land we would need to protect an additional 400 million acres or twice the area of Texas in less than a decade with very uncertain political support. In California we have protected 22% of our lands already, but that was the easier remote undeveloped federal public lands, and to really do the job we need to protect the more challenging threatened private lands that provide vital climate refuge, connectivity corridors and critical habitat for rare and endangered species. The Biden-Harris America the Beautiful initiative have a heavy focus on voluntary efforts by private farmers and ranchers and woodlot owners to meet the goals, but will that be sufficient and permanent and adequate protection? Since 1/3 of the US land mass is federal lands, we would have to preserve it all to reach 30×30, but that is impractical, and would mean land protection is largely limited to the West while ignoring other vital ecosystems. The Sierra Club has a plan for how to get to 30×30 in the US with a combination of federal, state, Tribal and private lands.
About Our Guest Speaker
Bruce Hamilton recently retired from the Sierra Club staff after a 44-year career that included serving as National Deputy Executive Director and Conservation and Communications Director. He helped plan and carry out many regional and national conservation campaigns including the Alaska Lands Conservation Act, the California Desert Protection Act, and numerous wilderness and wild rivers protection bills. He designed the Sierra Club's campaigns to address land protection in a climate changed world and the program to remove carbon dioxide from the atmosphere to stabilize the climate. He is a wildlife biologist and prior to his Sierra Club career he was the field editor of High-Country News. He now assists his wife, Joan Hamilton, with her Audible Mount Diablo projects for Save Mount Diablo and the Mount Diablo Interpretive Association.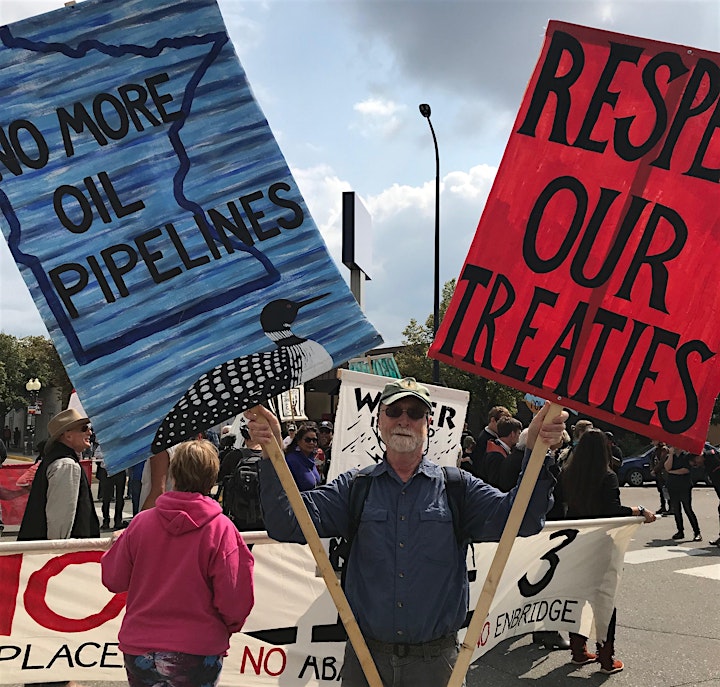 Featured Image: Nate Campi
Contact Shannon Grover with questions about this presentation at sgrover@savemountdiablo.org or 925-947-3535 ext. 30.