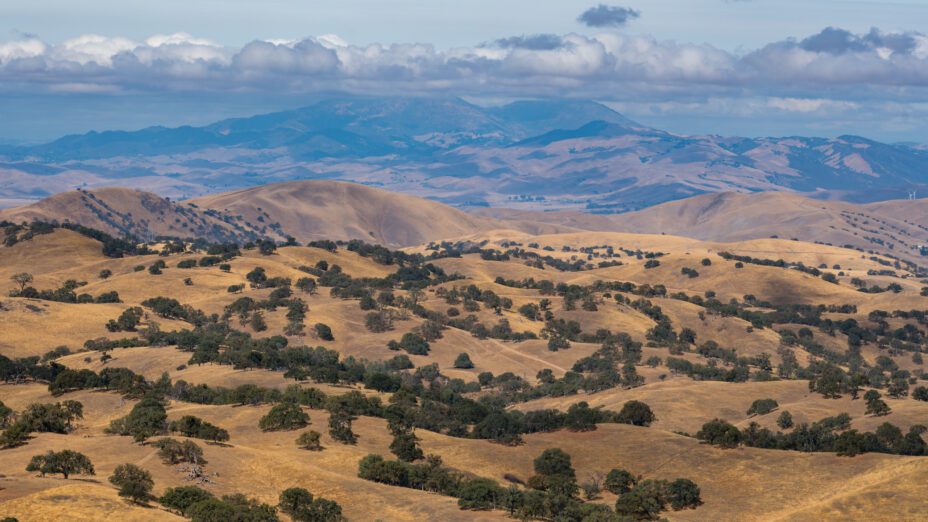 ---
Photographer Scott Hein and journalist Joan Hamilton came to Connolly Ranch to report on the effects of the 400,000-acre SCU Lightning Complex Fire. But as they toured the ranch's blackened hillsides, an even more dramatic story emerged: about the remarkable family that's been tending and defending this ranch for five generations.
Diablo Range Revealed is a series of articles, videos, and photo galleries focused on the ecological richness and resilience of the Diablo Range.
Presented by Save Mount Diablo. Photos and video by Scott Hein, Cooper Ogden, Wally De Young. Writing and production by Joan Hamilton. Special thanks to our partners: Bay Nature magazine, California State Parks, East Bay Regional Park District, Santa Clara Valley Open Space Authority.