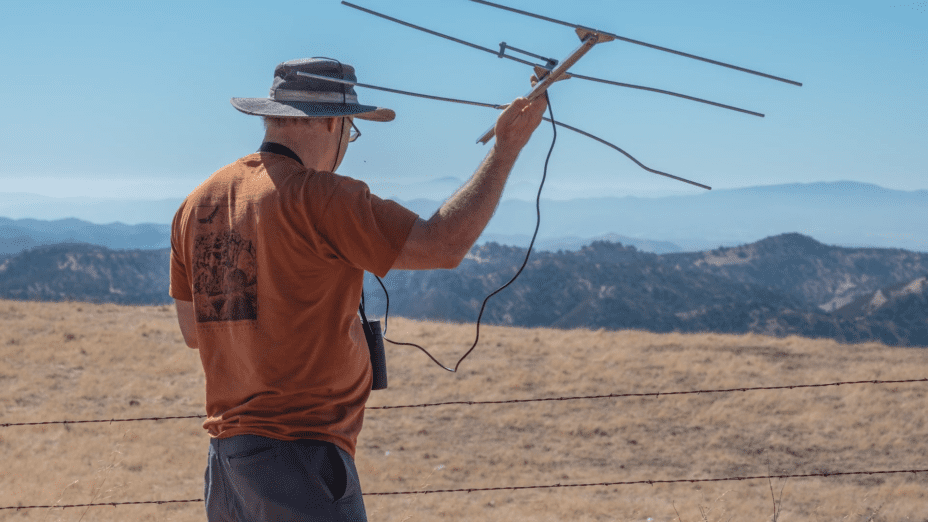 ---
For the three years following the SCU Lightning Complex fires, our Diablo Range Revealed series is exploring the Diablo Range.
Something big is happening in the Diablo Range. After going nearly extinct, the California condor can once again be seen in the wild.
In California, the Diablo Range and Pinnacles National Park are playing a critical role in the comeback of this iconic species. Check out this incredible video by Joan Hamilton about wildlife biologist Joseph Belli and conservationist Seth Adams as they travel into "Condor Country" and reveal a much bigger story and pressing issues in the Diablo Range.
For years, we've been saying that if we preserve enough land in the Mount Diablo area, California condors would come back to the mountain. When young female Condor #828 visited Mount Diablo, we were proven right.
We're expanding our geographic focus farther south into the Diablo Range, and recently, we awarded a grant to the Pinnacles Condor Recovery Program to better understand condors' recovery in the Diablo Range. Read more about the grant and tracking condors here.