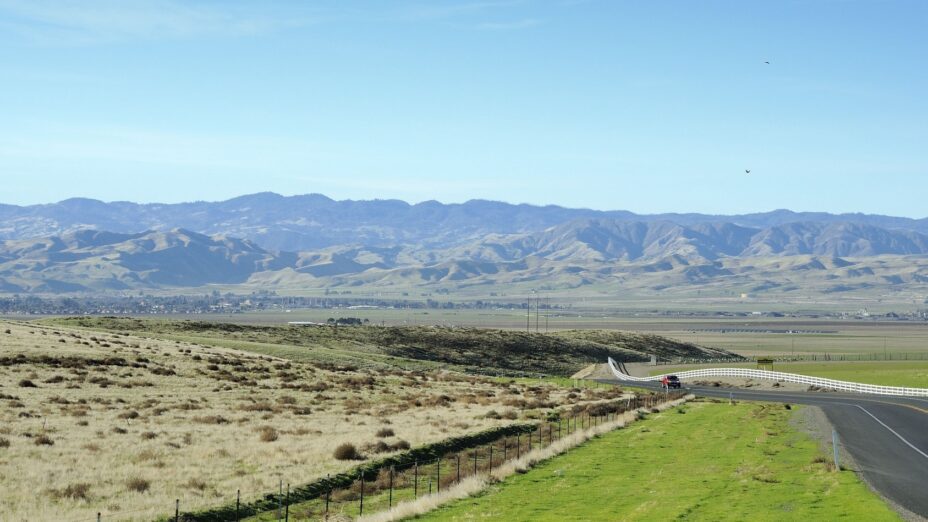 ---
The Diablo Range from Highway 198. Photo by Al Johnson
"A mention of the Diablo Range in the Tri-Valley is likely to draw the response: 'What range? Do you mean Mount Diablo?'"
The 150-mile long Diablo Range is a biodiversity refuge that's next door to millions of people, but most people know nothing about it. Joseph Belli has lived in the Diablo Range almost his entire life. From a young age, he's been exploring the complex rugged terrain. Today, he is an accomplished writer and author of The Diablo Diary—a collection of more than 25 essays.
Recently, Joseph Belli and Save Mount Diablo Land Conservation Director Seth Adams met up to further explore the Diablo Range, searching for endangered species such as the blunt-nosed leopard lizard.
In this article from journalist Dolores Fox Ciardelli, follow Adams and Belli's journey into the Diablo Range's Panoche Valley, and discover the mountain range that may become California's next greatest conservation story.