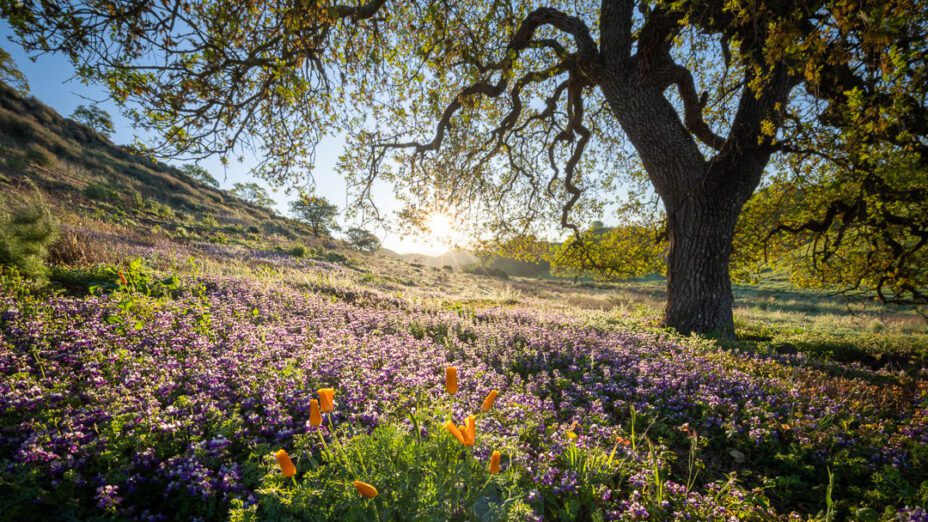 ---
You know the saying: April showers bring May flowers. Unfortunately, we didn't get much rain in April, but we do have flowers! They won't last long, so get out and see them while you can.
Wildflowers bloom at different times throughout spring, but right now, early bloomers and late bloomers are both out near the summit of Mount Diablo. And there are lots of flowers blooming in other parts of the park too (like Mitchell Canyon). A large diversity of flowers is out, and some streams still have water.
If you want some tips on where to see wildflowers, check out our blog on 12 great places to see wildflowers and hike.
Want to know what is blooming right now on Mount Diablo? Check out some of the resources from the Mount Diablo Interpretive Association. They offer a wildflower identification guide and updates on what is blooming on Mount Diablo.
Here are some of the beautiful wildflowers you can find in Mount Diablo State Park now:
Top image by Nate Campi