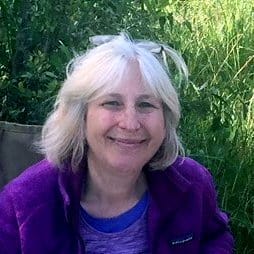 ---
We are pleased to welcome our new Development Director, Marcia Slackman, who joined Save Mount Diablo in mid-June.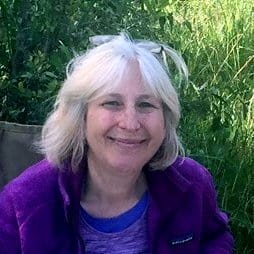 Marcia has been working with donors serving animal protection and wildlife conservation issues for over 25 years.
Working closely with supporters on wildlife conservation issues continues to be a joy and a privilege for Marcia. She has served in leadership development positions at Save the Bay; The Humane Society of the United States; The International Fund for Animal Welfare; and most recently, Born Free USA.  She holds two Masters degrees from the University of Wisconsin, Madison. Marcia enjoys gardening, hiking, reading, and travel. She recently fulfilled her travel destination dream by traveling to Africa, going on wildlife safaris in Kenya and mountain gorilla and chimpanzee trekking in Uganda.
Marcia looks forward to meeting SMD supporters and can be reached at (925) 949-4513 or by email at mslackman@savemountdiablo.org.
They can be https://www.affordable-papers.net/ employed to compose only 1 essay or hundreds.