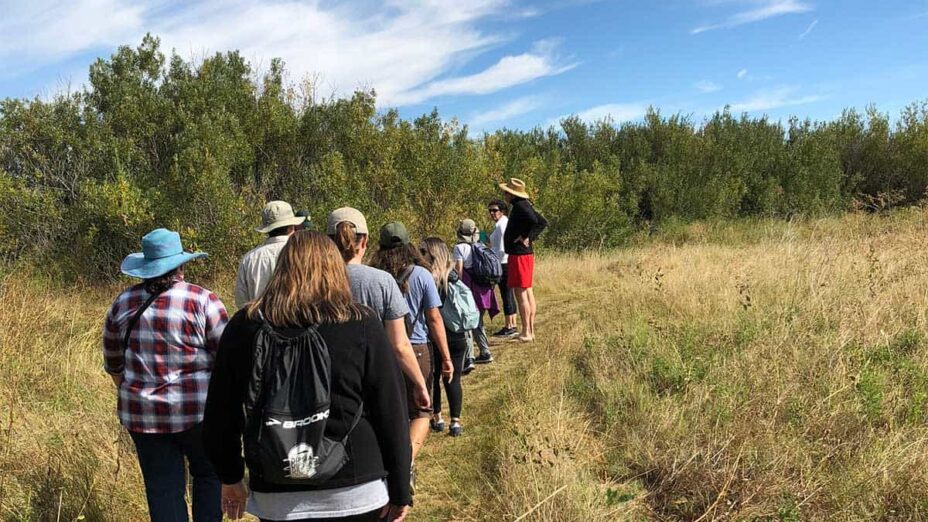 ---
Vote yes for Measure FF on your November 6 ballot! Measure FF extends the benefits of Measure CC. Measure CC was passed by Oakland, Berkeley, Richmond, Alameda, San Pablo, El Cerrito, Albany, Emeryville, and Piedmont voters in 2004 with more than two-thirds support to provide local funding for park infrastructure, maintenance, safety, and services. Measure CC is a $12 per year parcel tax and is set to expire soon. Measure FF would extend it and that's why Save Mount Diablo endorses it. Measure CC has provided over $37.4 million dollars over the past thirteen years for park improvements and services in its area.
Given the geographic area covered, why do we endorse Measure FF, the Measure CC extension? The East Bay Regional Park District does a great job and is one of our strongest allies. Operations and maintenance funds are more difficult to raise than capital funding. The park district originally considered a tax covering the entire East Bay but realized it wouldn't pass and drew tax boundaries to cover parts of the district that were more supportive.  Our hope is that other areas will be added in the future.
Public Safety, Wildfire Prevention, and Healthy Forest
Measure CC funds support police protection at shoreline and urban regional parks, as well as fire protection in the East Bay hills. Thanks to Measure CC, more than 500 acres of urban forests and brush along the ridgelines from Castro Valley to Richmond have been thinned or removed—helping prevent catastrophic fires and maintain safe and healthy forests. Each year, the park district spends over $1.6 million on fire hazard reduction—much of it thanks to Measure CC.
Park Infrastructure and Maintenance
Because of Measure CC, many regional parks, trails, and open spaces in western Alameda and Contra Costa Counties have been repaired and upgraded, including visitor centers, staging areas, trails, picnic tables, restrooms, and water fountains, among others—ensuring quality public access and recreational opportunities for visitors.
Environmental Stewardship and Habitat Protection
Thanks to Measure CC, many natural areas in western Alameda and Contra Costa Counties have been restored and preserved, including shorelines, marshes, wetlands, and urban creeks—protecting sensitive habitat for endangered species and preparing parks for the future impacts of climate change.
Learn more online on Save Mount Diablo's page on facts about Measure FF, and in English, en Español, and in Chinese on East Bay Regional Parks District's page on Measure FF. You can also check out the map of the Measure FF region.