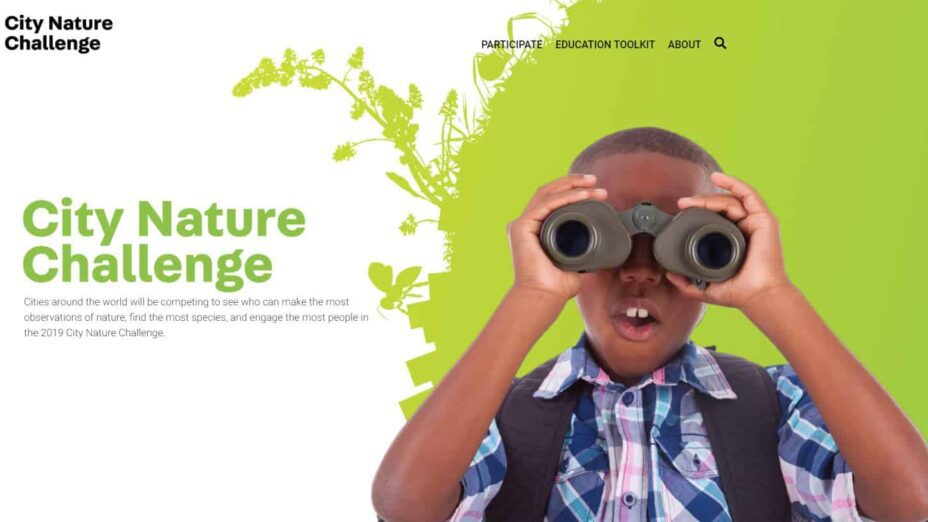 ---
Happy spring!
Gather your family, friends, and CalNat cohort and contribute your iNaturalist observation skills to your local community organizations and help collect data for science!
April 26-29 City Nature Challenge: The City Nature Challenge began as a nature-observation competition between the San Francisco Bay Area and Los Angeles County in 2016, organized around simple charge: "which city can find the most nature?" Since then, the competition has expanded rapidly, and this year more than 120 cities will participate worldwide! This is an exciting opportunity for California Naturalist alumni to use their skills with iNaturalist, get together, and get involved in a global effort.
Volunteer or attend an organized iNaturalist training, bioblitz, an ID party post-challenge, or simply make observations on your own April 26-29. Read the iNaturalist News for each project below for links to find events near you. Naturalists who make observations within the following project area boundaries can record hours for CalNat in the Volunteer Portal under the Project "City Nature Challenge":
You don't have to go far to find nature! Here are the instructions for how to participate. 
Mark your calendars and get together to participate in your city.
For more information about the City Nature Challenge, read the UC Green Blog post here.
---
This notice was sent from the California Naturalist Volunteer System.