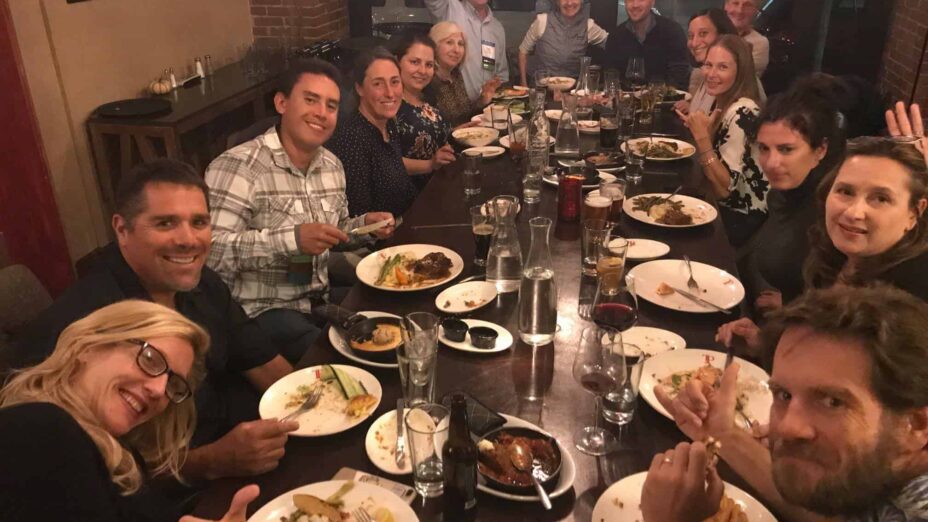 ---
This past week staff from Save Mount Diablo were at the national land conservation conference, known as Rally, in Pittsburgh, PA.
Nearly 2,000 land conservationists from throughout our country and around the world gathered for this annual event. In this photo, land conservationists from New England, Hawaii, California and elsewhere shared ideas and laughter while breaking bread together.
A major theme was the critical importance of healing the divide in our country, and that the land provides the perfect ground to come together on, as we all share this critical foundation in common. 
We can't wait to go back next year!