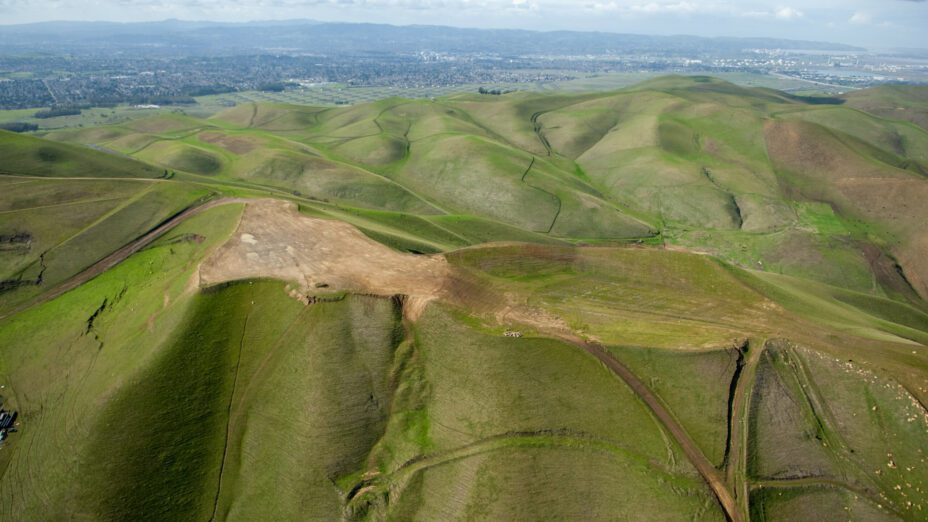 ---
By Juan Pablo Galván Martínez
What Is the Faria Project?
On March 30, 2021, Save Mount Diablo filed a lawsuit challenging the City of Pittsburg's approval of the Faria/Southwest Hills annexation project. This project is a residential development proposed by a Seeno company, Discovery Builders.
It consists of more than 1,600 houses on over 600 acres on top of the prominent ridgeline between Pittsburg and Concord. It would also be adjacent to the new Thurgood Marshall Regional Park on the Concord side of the ridge.
Why Did Save Mount Diablo File a Lawsuit against Faria?
Our lawsuit details that Pittsburg violated state law by failing to comply with its own zoning and General Plan policy requirements.  Pittsburg weakened or eliminated a dozen policies in its General Plan designed to protect Pittsburg's hills, ridgelines, and open space from harmful sprawl development.
Faria's approval was also wrong because Seeno provided no detailed site plan or project description in its Environmental Impact Report (EIR). That violates the California Environmental Quality Act (CEQA).
Seeno's EIR also fails to include sufficient mitigation (project changes or public benefits) for impacts, or simply states that studies and mitigation will be done in the future. But CEQA requires that the project's impacts be explained and analyzed in the EIR, and be effectively mitigated.
Why Did the City of Pittsburg Approve the Faria Project?
Why did the city approve this project? Because Seeno companies wield a lot of influence, have a lot of money, and use hardball tactics.
Faria has such massive negative impacts that we had to stand up and file a lawsuit.
How Can You Help?
Thank you to all our supporters that allow us to do this work. Lawsuits are expensive. To those unfamiliar with us, or that haven't supported us in the past, and to our friends that have helped us fulfill our crucial mission, please support Save Mount Diablo.
Your support means we can continue to defend wildlife, open space, and environmental laws that now more than ever should be respected rather than tossed to the side.
What Happens Next?
The court has scheduled a hearing on the case on December 1. We'll keep you posted.
Top photo by Scott Hein.