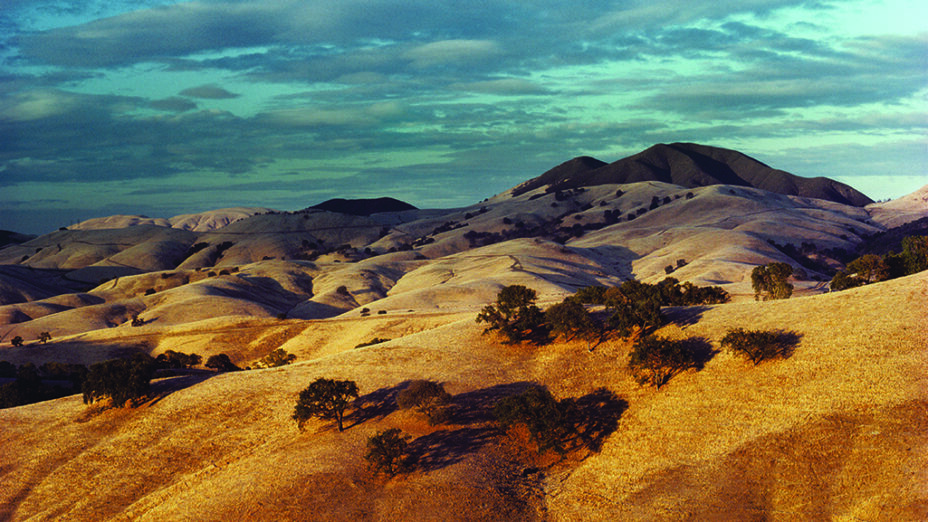 ---
Check out the views from one of Mount Diablo's less visited peaks! Those who summit Black Point are rewarded with beautiful views of Mount Diablo's grasslands and Mitchell Canyon.
Distance: Five miles
Elevation change: 1,190 feet
Difficulty: Challenging
Hiking time: Three to four hours
Trail surface: Dirt fire road and single-track trail
Best seasons: Winter, spring, and fall
Managing agency: California State Parks
Hours: 8 AM to sunset
Parking fee: $6
Trailhead location: Mitchell Canyon staging area
Description:
Follow Mitchell Canyon Road from the staging area and walk for about a mile until reaching Red Road. This junction is where the trail starts to get steeper; stay on Red Road until reaching Black Point trail. Stay on Black Point trail until reaching Black Point Summit trail.
Those who want to officially reach Black Point Summit need to head about 300 feet down this trail until reaching the end. Once up there, enjoy the view!
Complete the loop by making a right back onto Black Point trail. Proceed until reaching Mitchell Canyon Road, and head back to the trailhead.
Because of how steep some of the eastern portion of Black Point trail is, it's safer to do this loop clockwise so that there's less risk of slipping down the steepest parts.
We advise hikers to take extra care to dress appropriately and to prepare for long stretches of the trail to have little to no shade at higher elevations.
During the spring, lots of native wildflowers such as mariposa lilies and elegant clarkias bloom along this route.
Check out our regional trail map to learn more.
Top photo: Black Point area in 1984. Photo by Bob Walker