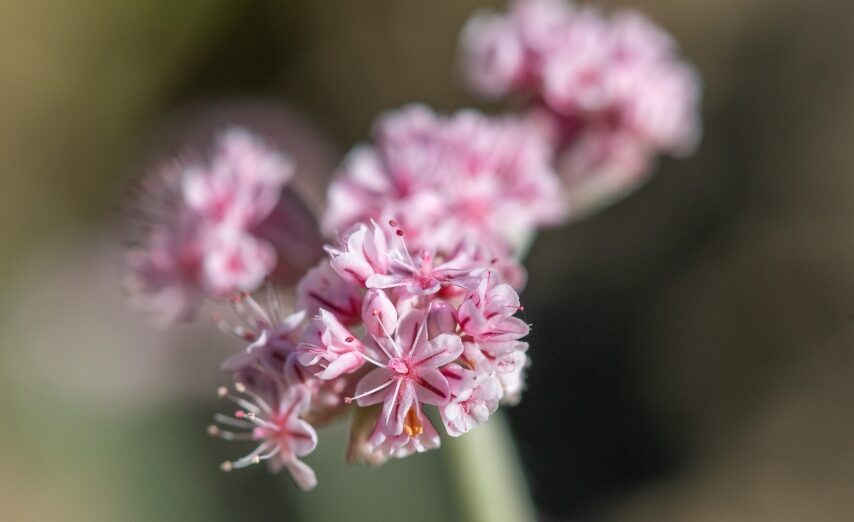 ---
Already, Mount Diablo foothills look more yellow than green, and streams have reduced to a trickle.
Last fall, Mount Diablo State Park shut off most water fountains and faucets because of dry water sources. It rained a lot in December, but the following January, February, and March had the least amount of rain in recorded California history.
But even in severe drought conditions, the rare Mount Diablo buckwheat is surviving in strong numbers. A Save Mount Diablo volunteer recently visited the largest population, and was pleased to report the plant is continuing to do well.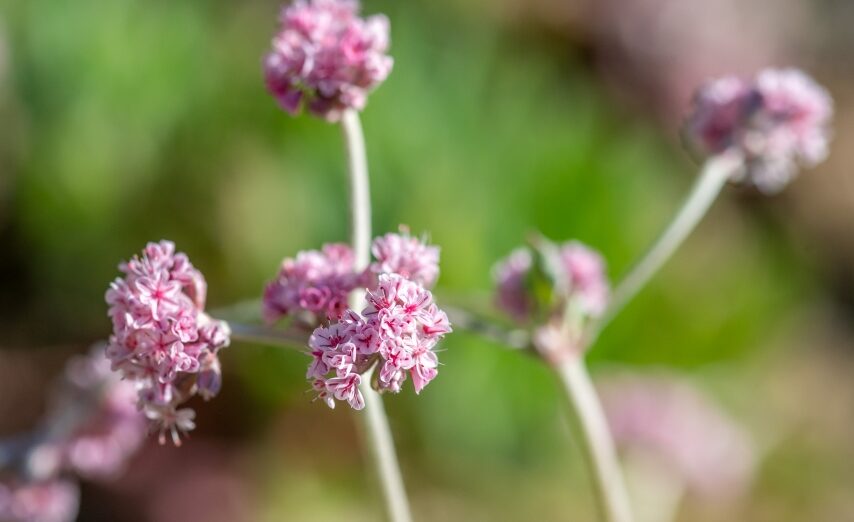 The plant is quite small, but boasts a large cultural and aesthetic significance. East Bay botanists call it a "holy grail," partly because of the plant's extensive and elusive history.
Save Mount Diablo co-founder Dr. Mary Bowerman recorded the buckwheat in 1936 before it seemingly vanished, or went extinct, for 69 years.
In 2005, UC Berkeley graduate student Michael Park discovered the plant on a small plot of land in a corner of Mount Diablo State Park—a region protected by Save Mount Diablo.
After the 2005 discovery, a group of experts convened as the Mount Diablo Buckwheat Working Group to restore and save the plant. The diverse group included researchers from UC Berkeley, representatives from the California Department of Fish and Wildlife, California Native Plant Society, Save Mount Diablo, and others.
In 2016, a new patch was discovered that was estimated to host 1.8 million plants.
Continuing on restoration efforts, in 2020, with grant funding from Save Mount Diablo's Mary Bowerman Science and Research program, scientists at Nomad Ecology used GIS technology to create models of buckwheat habitat.
The models will help guide California State Parks and Save Mount Diablo's habitat restoration efforts.
East Contra Costa County is a nationally recognized biodiversity hot spot for rare species. It is one of the most biodiverse regions in the entire country, but developers, sprawl, and other factors continually threaten its habitat for wildlife.
In decades past, humans nearly made the peregrine falcon and California condor go extinct. The iconic Mount Diablo buckwheat is one of various rare species that have teetered on the verge of extinction.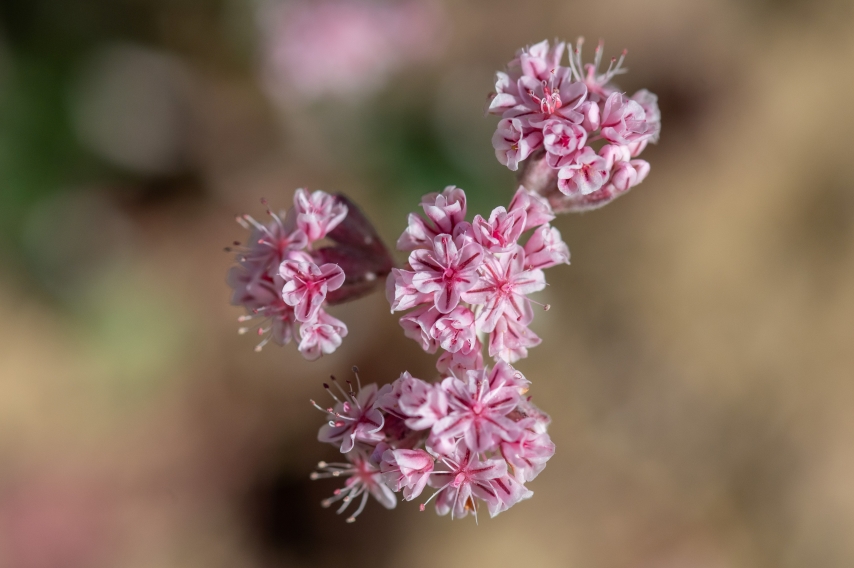 Along with development, climate change poses new risks to the buckwheat and other species. California's drought and increased wildfires are of concern for some plants and animals.
Though the Mount Diablo buckwheat continues to thrive on Mount Diablo, scientists and ecologists are keeping seeds in storage just in case they need to find a new site for habitat.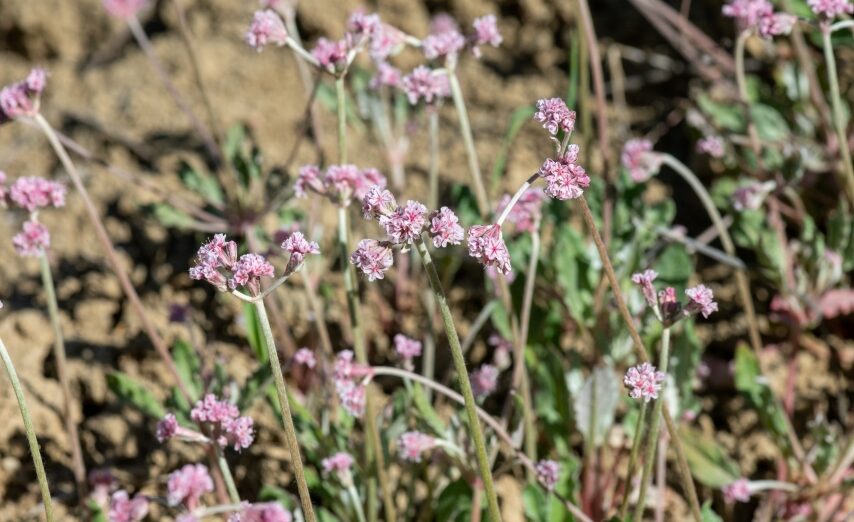 All photos by Scott Hein.