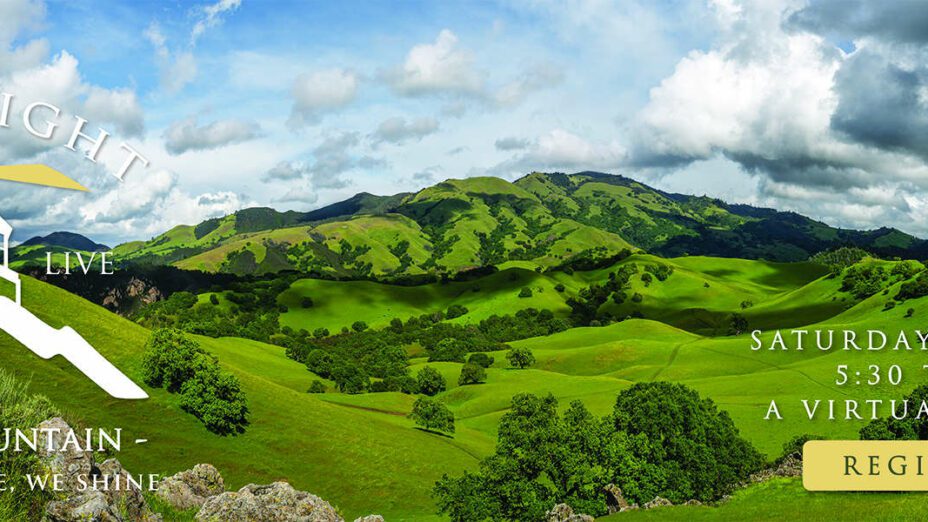 ---
Virtual Moonlight on the Mountain is tonight, Saturday, September 12, 5:30–6:30 PM via YouTube and Facebook Live.
Live and Silent Auctions are now open for online bidding. The Silent Auction closes on September 12 at 5:30 PM, and the Live Auction closes during the live gala event.
Visit our Moonlight website to learn more about the virtual gala event including how to watch the live event on Saturday, September 12; how to register and bid online; and how to receive technical support.
Ken Cooper of Mersey Beach will play a set from 6:30–7:00 after the event.
Moonlight on the Mountain helps Save Mount Diablo raise critical funds to protect the mountain we love, and nature, the ultimate foundation for our long-term health and well-being. Through Nature, We Shine!