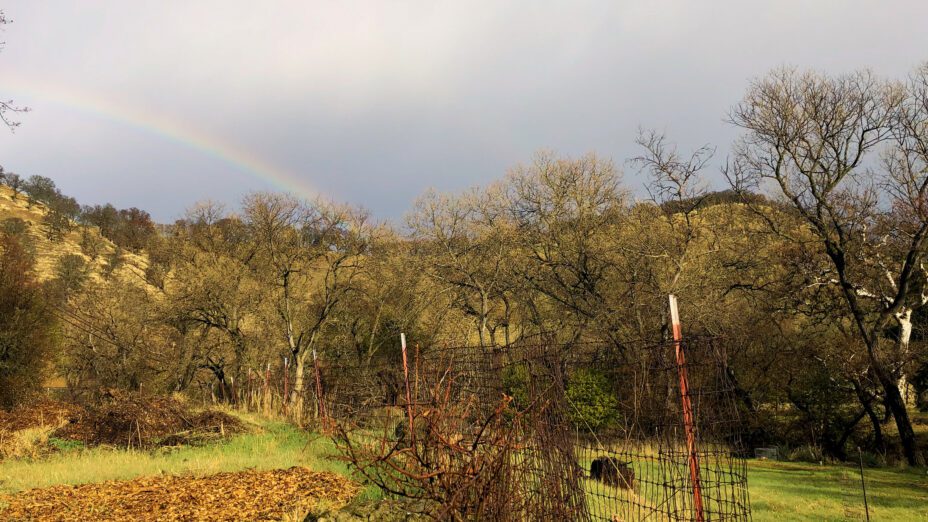 ---
Written by Haley Sutton, Land Stewardship Associate
A big thank you to everyone for your patience as we navigate the evolving safety regulations in California and Contra Costa County. Currently, our field work protocol remains unchanged, although we might be able to tackle small group efforts in the near future. We have a brief update this month because all stewardship work has been conducted individually, but we are hopeful these pages will be filled with everyone's hard work soon!
Gems of the Season
One can't help but notice the abundance of green creeping up from the soil nowadays. There is a transformation below our feet and in front of our eyes, and perhaps a silver lining of this time is that we may witness subtle changes in the natural world that might normally be overlooked. Hopefully, you're spotting some of these natural wonders—and more—wherever you're tromping around these days.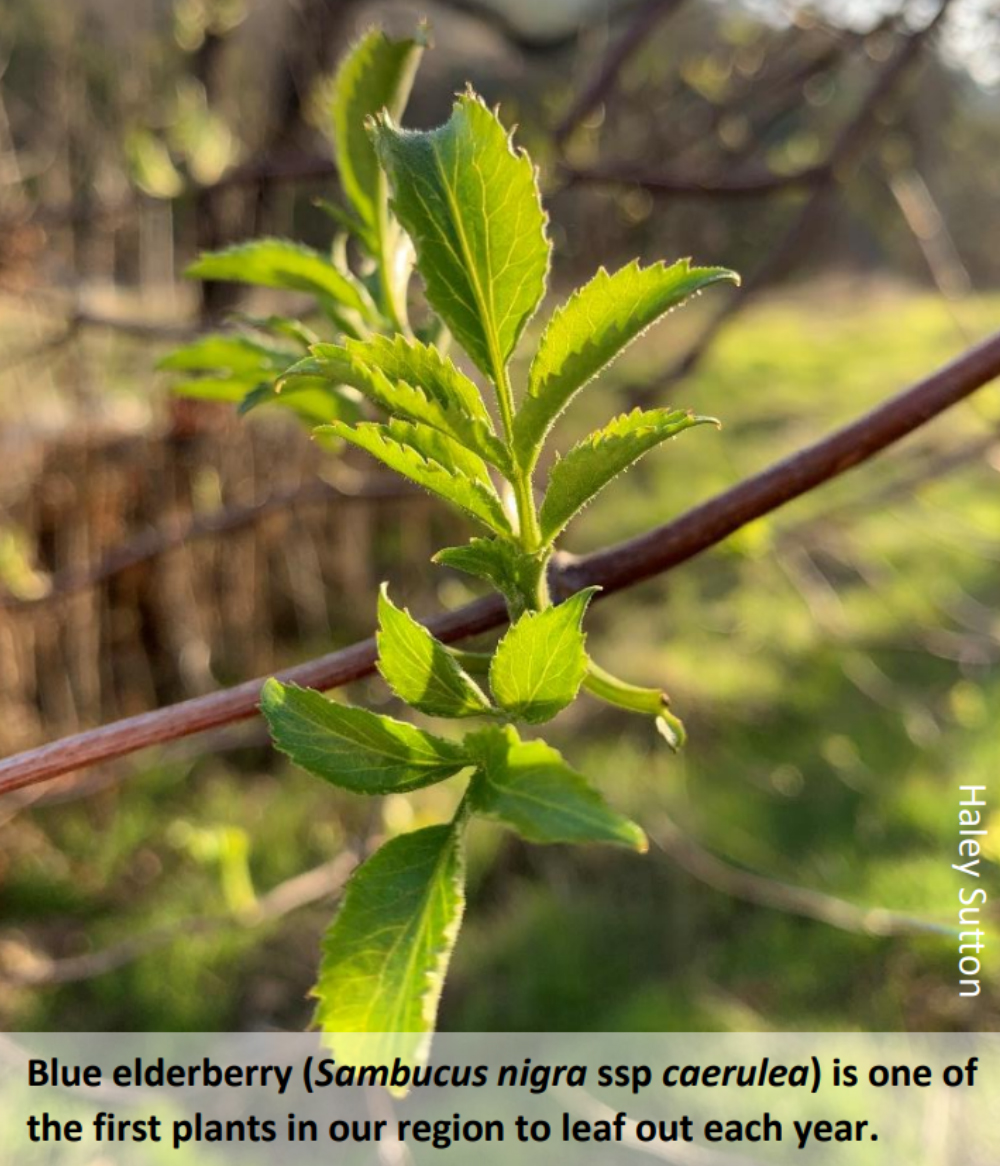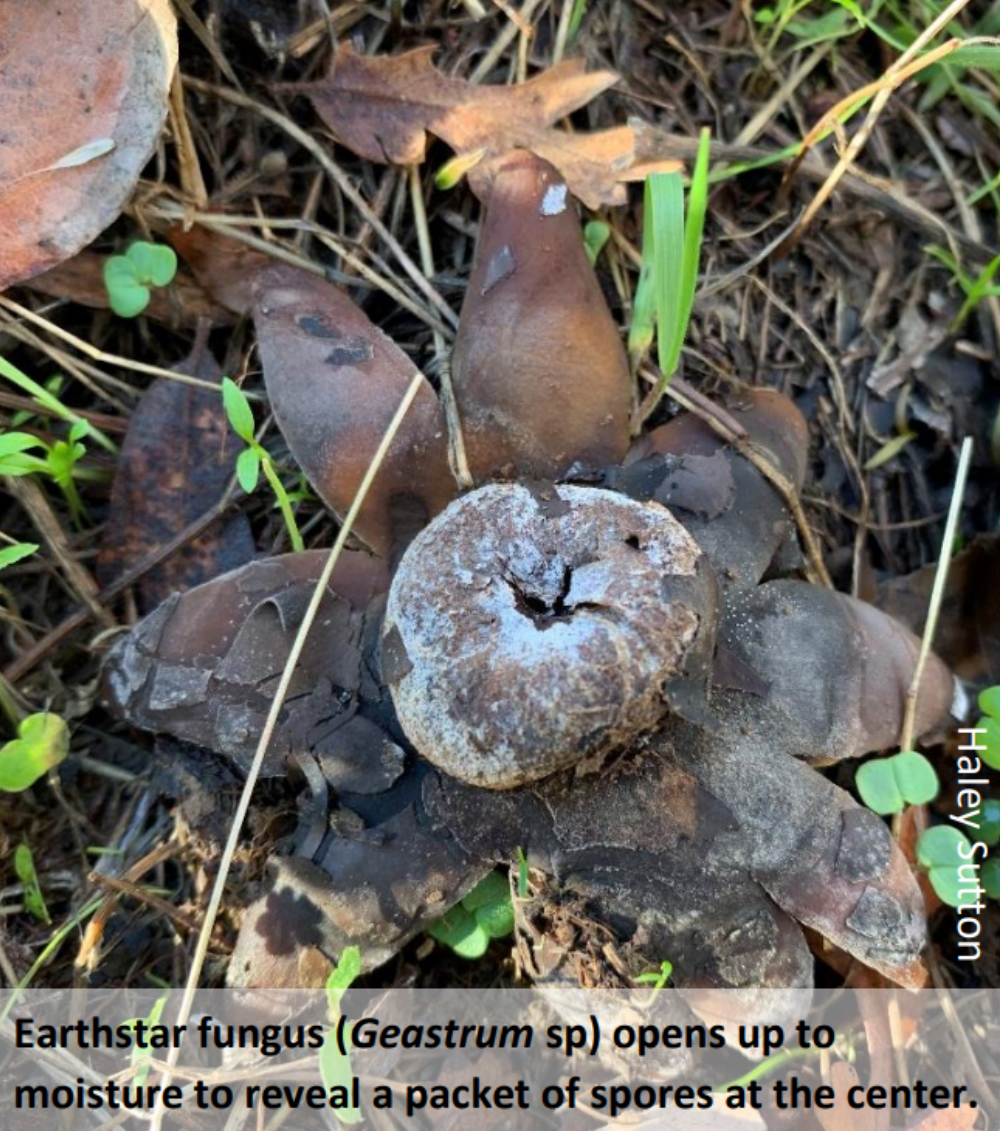 Notes from the Field
Stewardship staff have been rolling with a divide-and-accomplish approach to complete the many tasks our various properties need this season. Despite limitations, we have still tackled myriad projects including plantings at Marsh Creek 4, 6, and 7 (just in time for the rain!), thatch removal at Marsh Creek 4 and 6, grass seeding at Marsh Creek 6, acorn planting at Big Bend, fencing at Curry Canyon Ranch, and mulching around new plantings and along existing paths. This week's rain will nourish young seedlings and entice bright pops of plant growth at restoration sites as water is distributed throughout the watershed basin. This could also lead to a brighter wildflower show in the spring, but we could still use a lot more rain!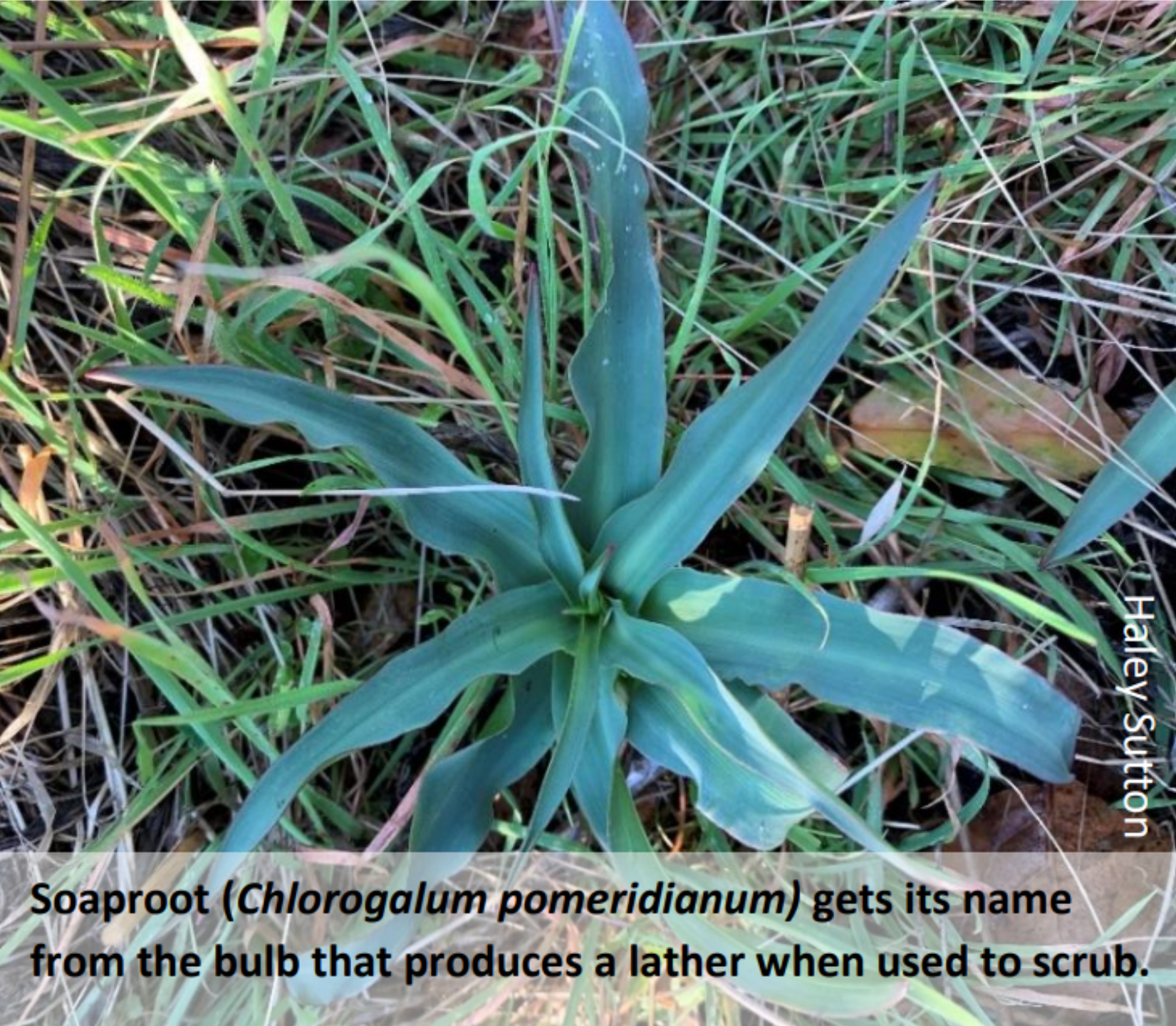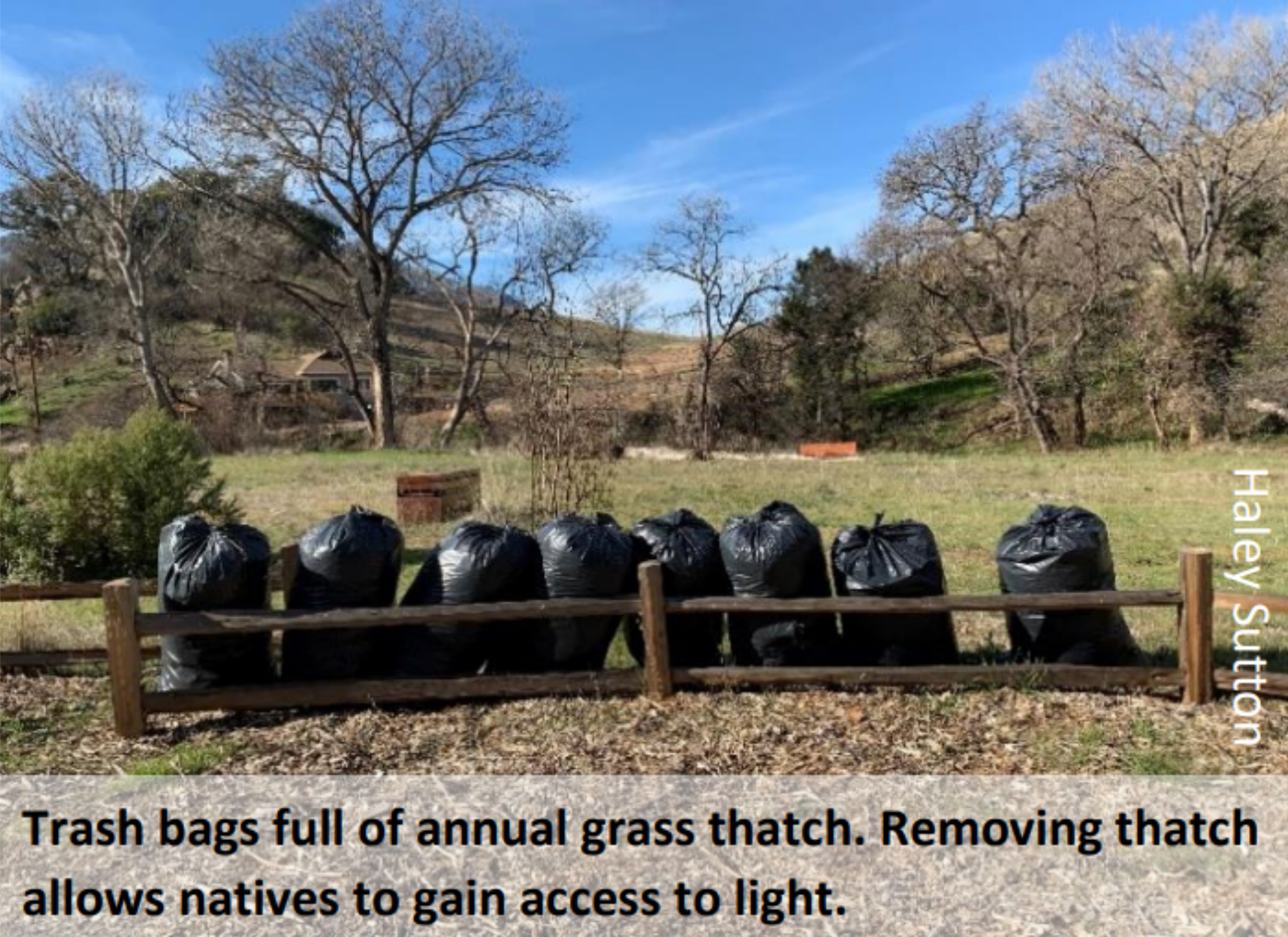 Happy Birthday, Mary Bowerman!
January 25th was the birthday of Mary Bowerman, who is one of Save Mount Diablo's fearless co-founders. Each year we lead a Discover Diablo hike in her honor around the Mary Bowerman loop at the summit. Although we could not go out together this month, you can take yourself to the summit to enjoy the views, learn about the unique geological history of the mountain, and appreciate Mary! The Audible Guide is an excellent companion or pre-walk preparation. Thank you, Mary, for your dedication and pioneering efforts to protect Mount Diablo!
Question of the Month
What is something you've observed outside this season? Post your answer here!