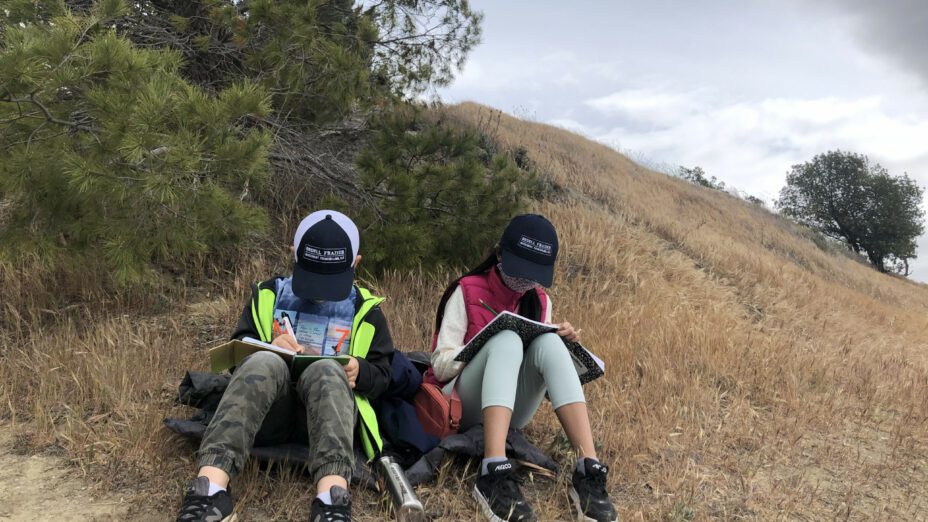 ---
"Nature is life; It's Earth. It's Water. It's Wind. It's We . . .
Rivers. Oceans. Mountains and Prairies; that's Nature.
Smiles. Laughs. Hugs and Tears. That's Nature too."
—Mike Frazier
How Can Our Community Help Nature?
Nature is everything. It's the past, present, and perhaps most important, the future. Nature is amazing, however, with climate change threatening the future of nature's well-being, we recognize that action must be taken.
For years, Save Mount Diablo has been putting on Conservation Collaboration Agreements (CCA). This is a multistep program that helps strengthen youth's and the public's connection with nature. As technology progresses, kids spend more time indoors than ever. Our CCA strives to help establish their relationship with the outdoors, to see the beauty and grandeur of nature. After all, how can we expect the next generation to protect the planet if they have no meaningful relationship with it?
As an organization, we are very fortunate to have sponsors that see the increasingly important need of establishing a relationship with the outdoors. Thanks to our sponsor Bedell Frazier Investment Counselling, LLC, we successfully completed our latest CCA with Joaquin Moraga Intermediate School.
During normal CCAs, we take students and sponsors out to one of our properties. However, during the pandemic, this CCA was virtual. This first segment consisted of a virtual zoom presentation, teaching participants about the land they are living on, the importance of protecting it, as well as other items. Then, participants will complete their own service project. In short, these service projects were a way to give back to nature, and/or help establish a more meaningful connection with nature.
Check out some of these recent service projects: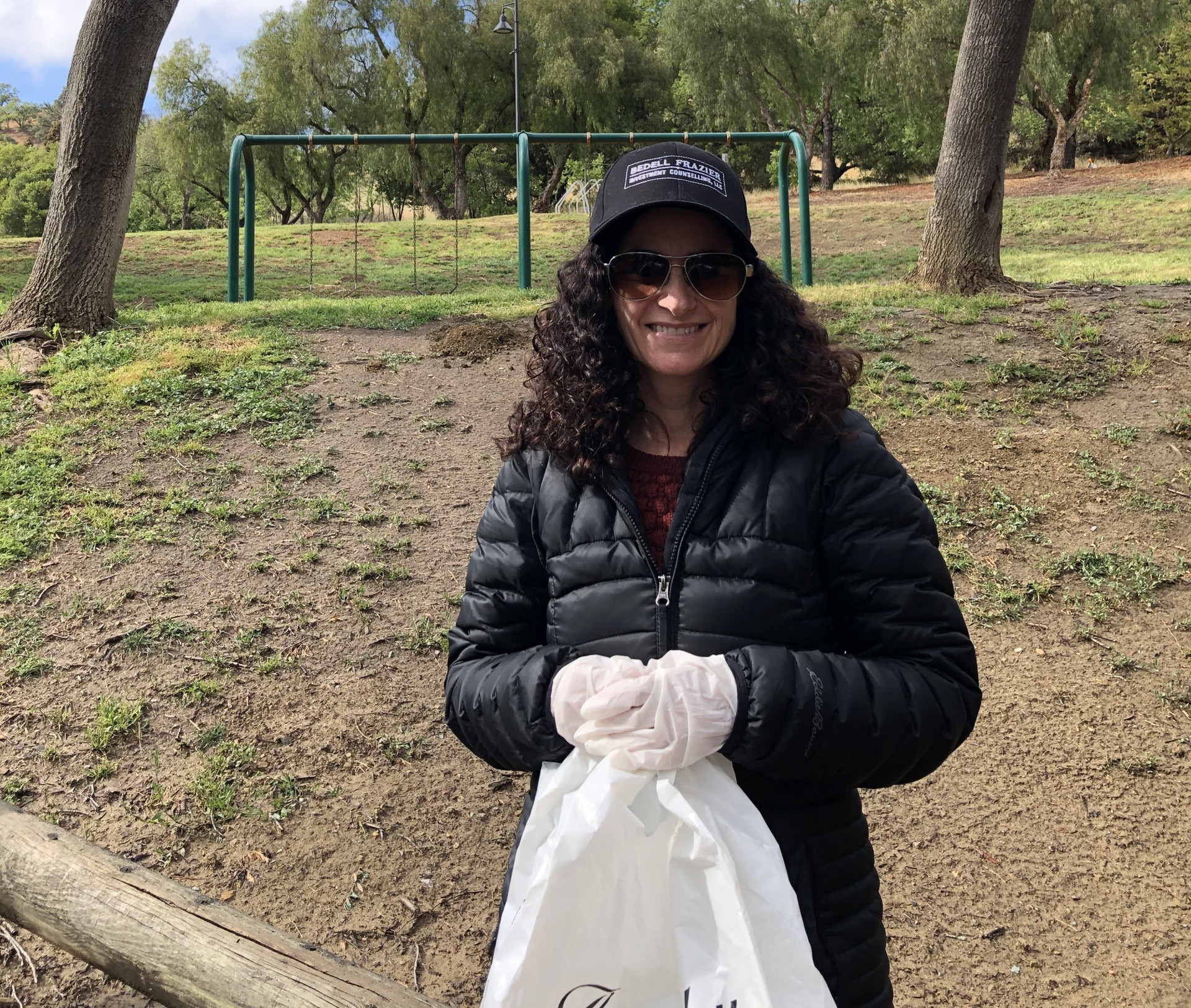 Debbie Mitchell helps keeps the Martinez Parks beautiful by picking up trash!
A young conservationist walks down the Contra Costa Canal Trail, keeping a watchful eye out for runaway litter!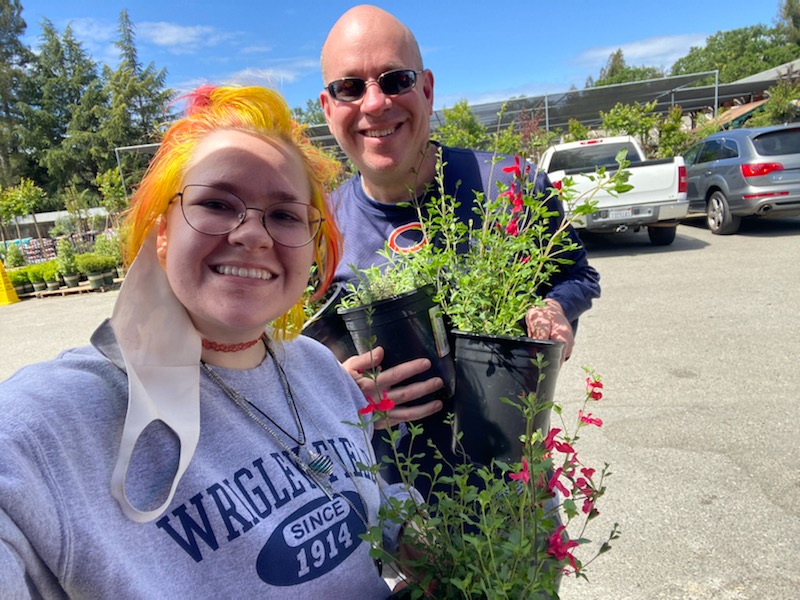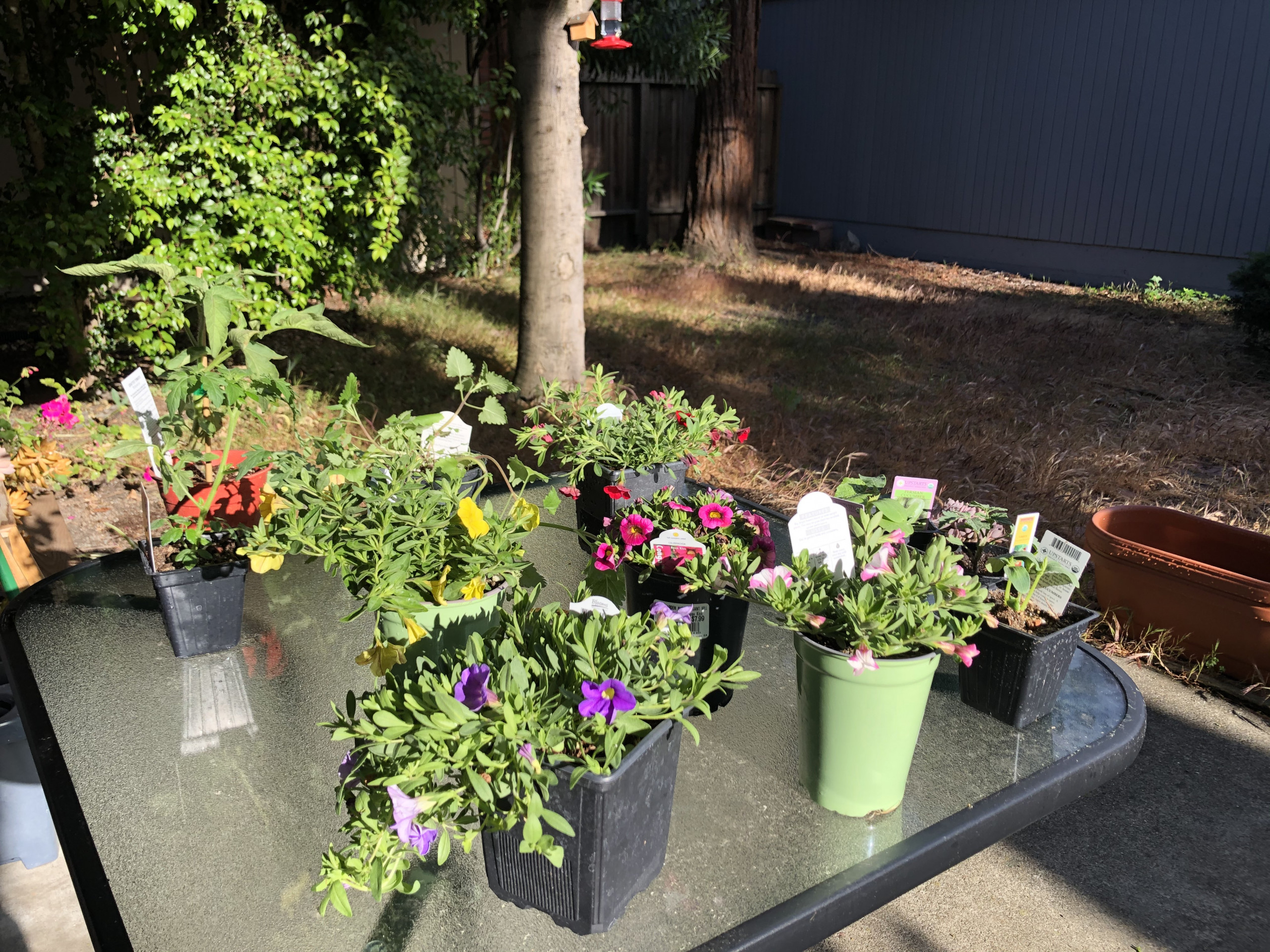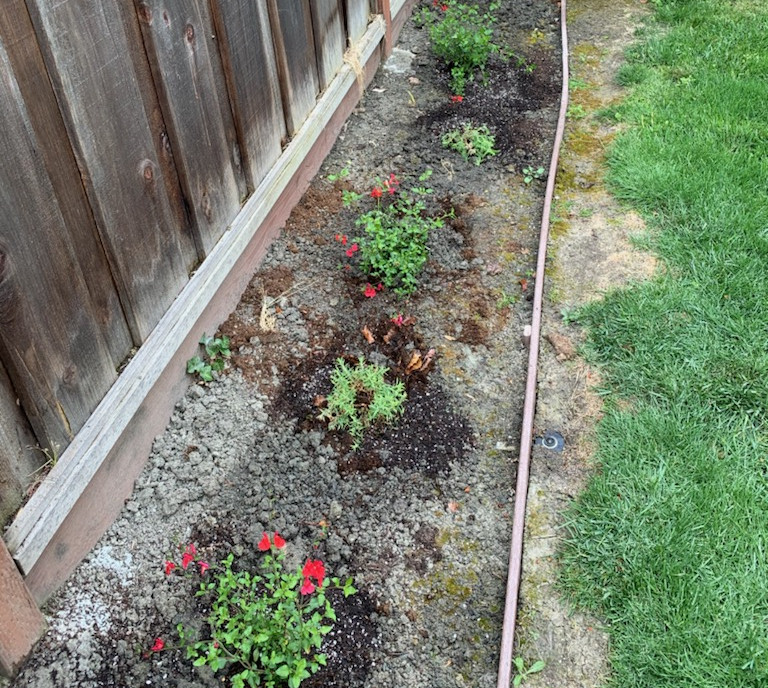 Buying new plants and doing some gardening!
Our Part in Nature: The Solo Experience
A core ritual of our CCAs is the solo. Participants will trek off into nature equipped with a journal, looking for a quiet spot to sit. For one hour. they will reflect on the question,
"What is nature and my part in nature?"
Since starting solos in 2016, we have noticed students and sponsors have transformative experiences and profound awakenings. President of Bedell Frazier Investment Counselling, LLC Mike Frazier wrote the following during this CCA:
Nature is life; It's Earth. It's Water. It's Wind. It's We.
We, the people, are the most consequential elements of nature.
We are takers. We are also givers. We just lack balance in that subject.
Rivers. Oceans. Mountains and Prairies; that's Nature.
Smiles. Laughs. Hugs and Tears. That's Nature too.
Nature breeds the Natural. To be Natural is to be Authentic. It's not about being Right or Wrong, or Good or Bad. It's about being real.
Nature is evolutionary. Give it a chance and it tells stories, really good stories. Show it respect, and it captures the past as well as the promise of tomorrow. Whistling winds and rapidly running water send messages, really important messages. Sometimes it says relax, take a seat, you found a soothing spot. Other times, it says take heed, beware, danger lies ahead. Listen to Nature.
Nature is rugged. Nature is wise. Nature is about Experiences. Nature is Colorful. Nature is Outdoors.
Treat it well, and Nature will be there for us forever. Enjoy it. Play in it. Hike it. Surf it. Run it. Bike it. See it. Breathe it. Plant it. Grow it. Share it. Be it. And most importantly, preserve it as a good steward for generations to come. That is our role in Nature.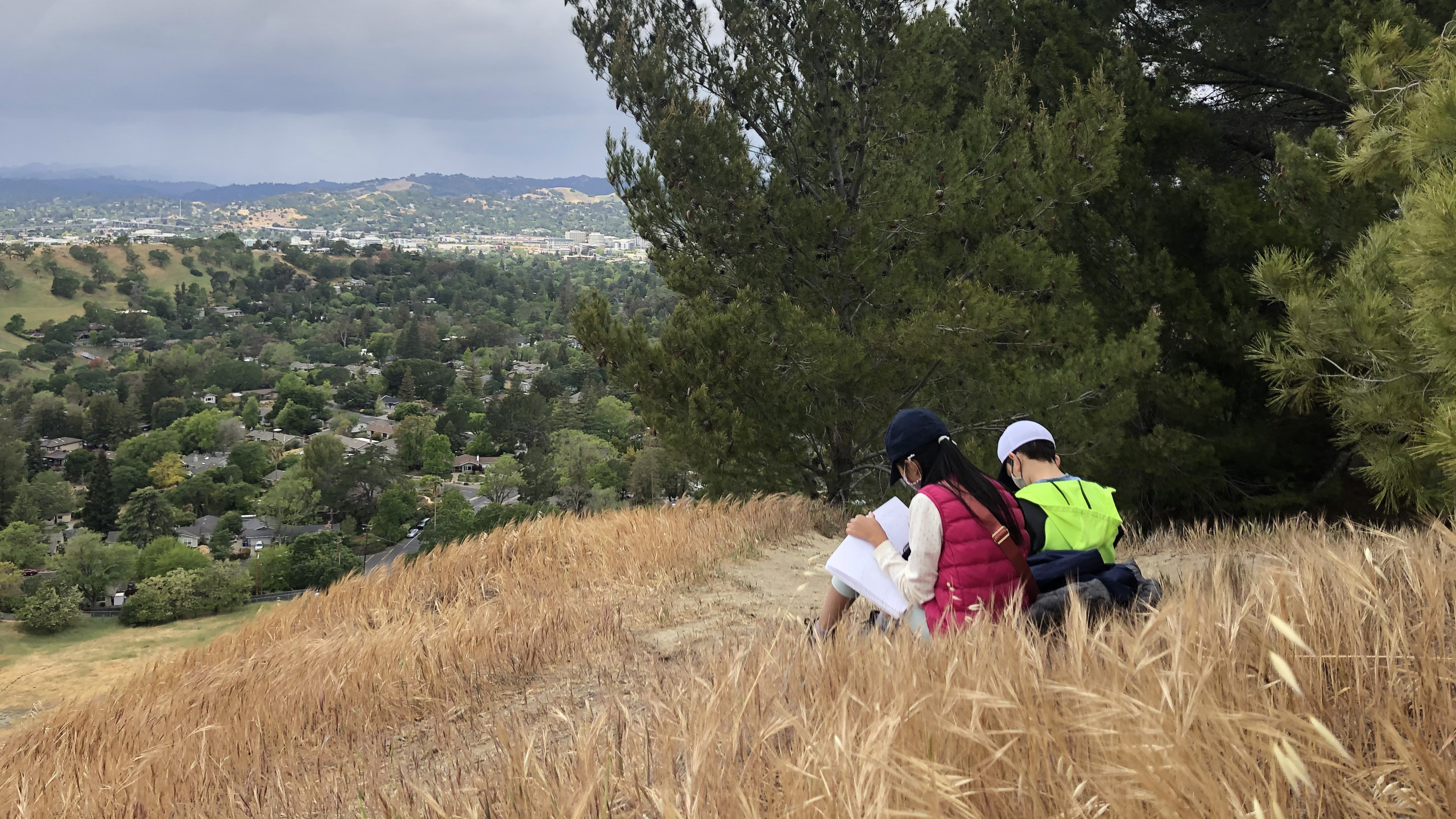 Young conservationists writing about their role in nature amongst the blades of grass.