---
After a year of extreme heat and drought, Mount Diablo is finally seeing relief. The mountain is covered in mosaics of dark and light lush greenery.
Waterfalls and Ponds Fill Up
Waterfalls that have been dry for years (such as those on Eagle Peak and North Peak) can be seen flowing from miles away. Seldom-seen ponds are popping up across the area.
After hiking to see the waterfalls, one hiker wrote on social media, "In the midst of a severe drought, the sight and sound of rushing water is amazing." Many people are mesmerized by the mountain's tranquility, and if we are lucky to see rain in the spring months, the waterfalls may continue to flow into summer.
If you'd like to visit some waterfalls yourself, check out this free audible guide of the Falls Trail from Audible Mount Diablo.
View this post on Instagram
Recovering from a Severe Drought
Just a few months ago, the drought had grown so severe that springs on Mount Diablo had reduced to a trickle, and in other areas, stopped flowing altogether.
Across most of the mountain, faucets, drinking fountains, and flush toilets all had to be turned off. This is an unusual move for Mount Diablo State Park, and it shows just how severe the drought had gotten.
Now, visitors are traveling from across the Bay Area to see Mount Diablo's idyllic waterfalls cascade from the side of the mountain.
View this post on Instagram
Green Landscapes Everywhere
Plants like miner's lettuce (Claytonia perfoliata) are sprouting in abundance. Even for the regular Mount Diablo visitor, it's like a whole new mountain.
Here are some photos of the spectacular scenery that's resulted from the rains on and around Mount Diablo.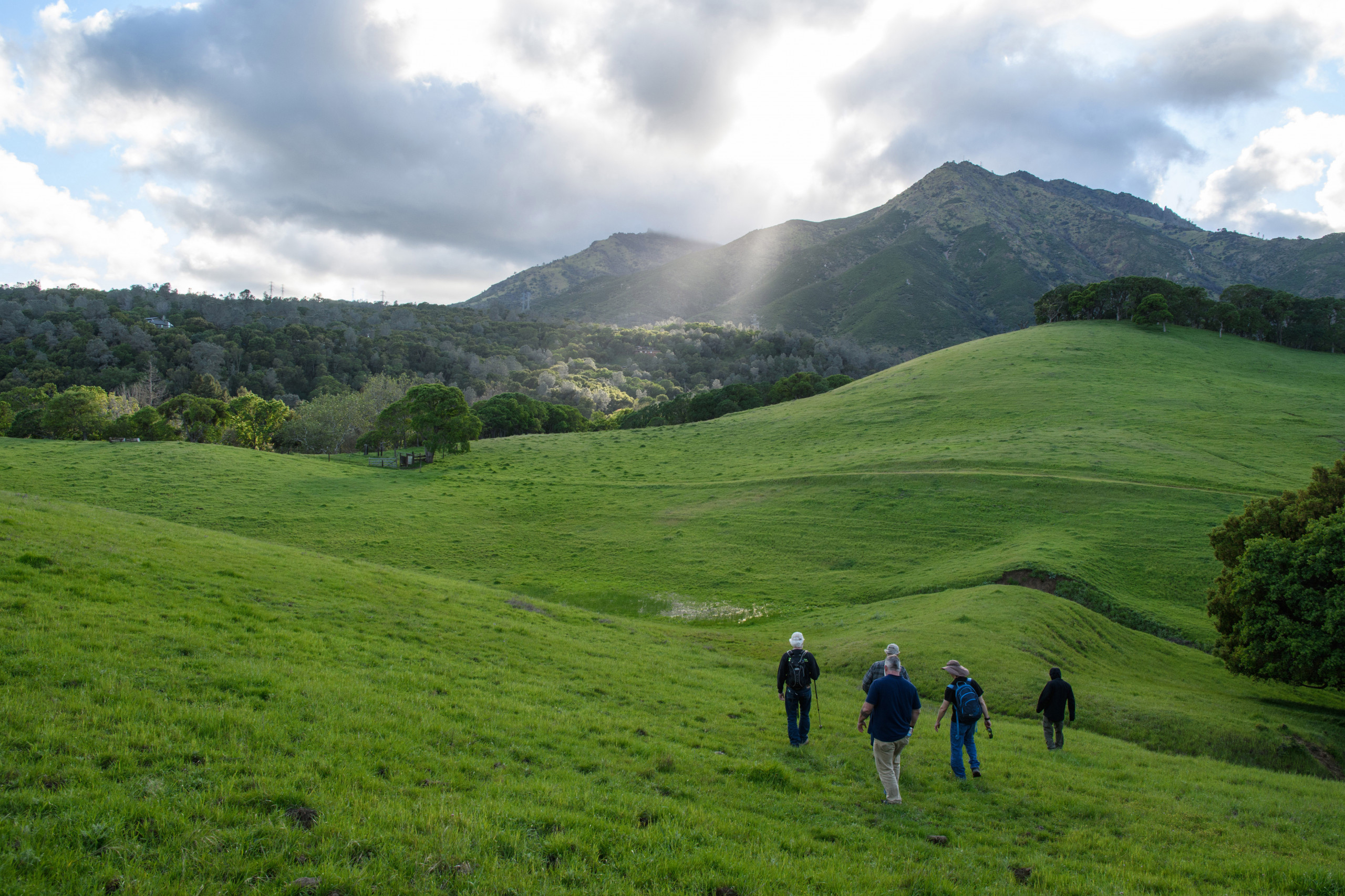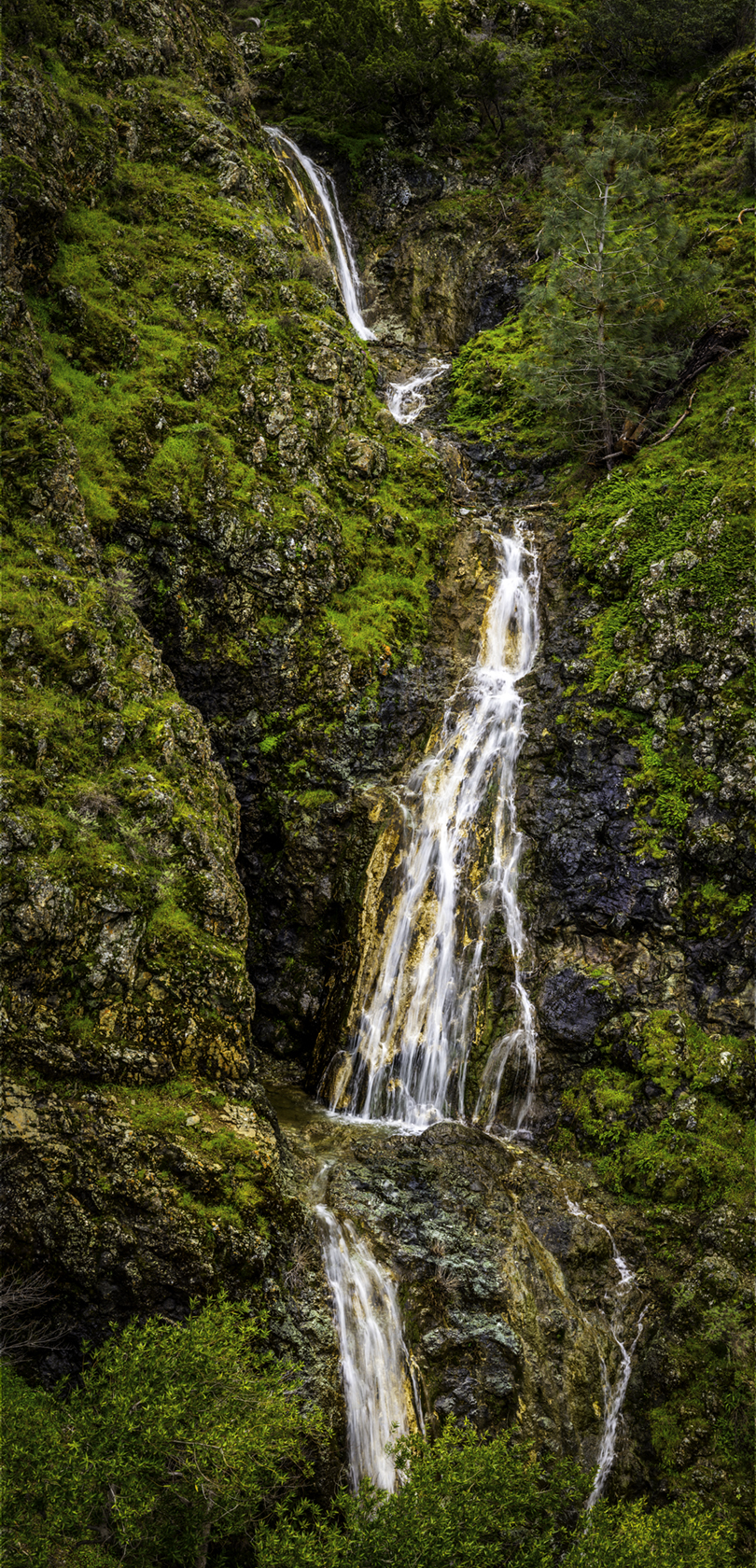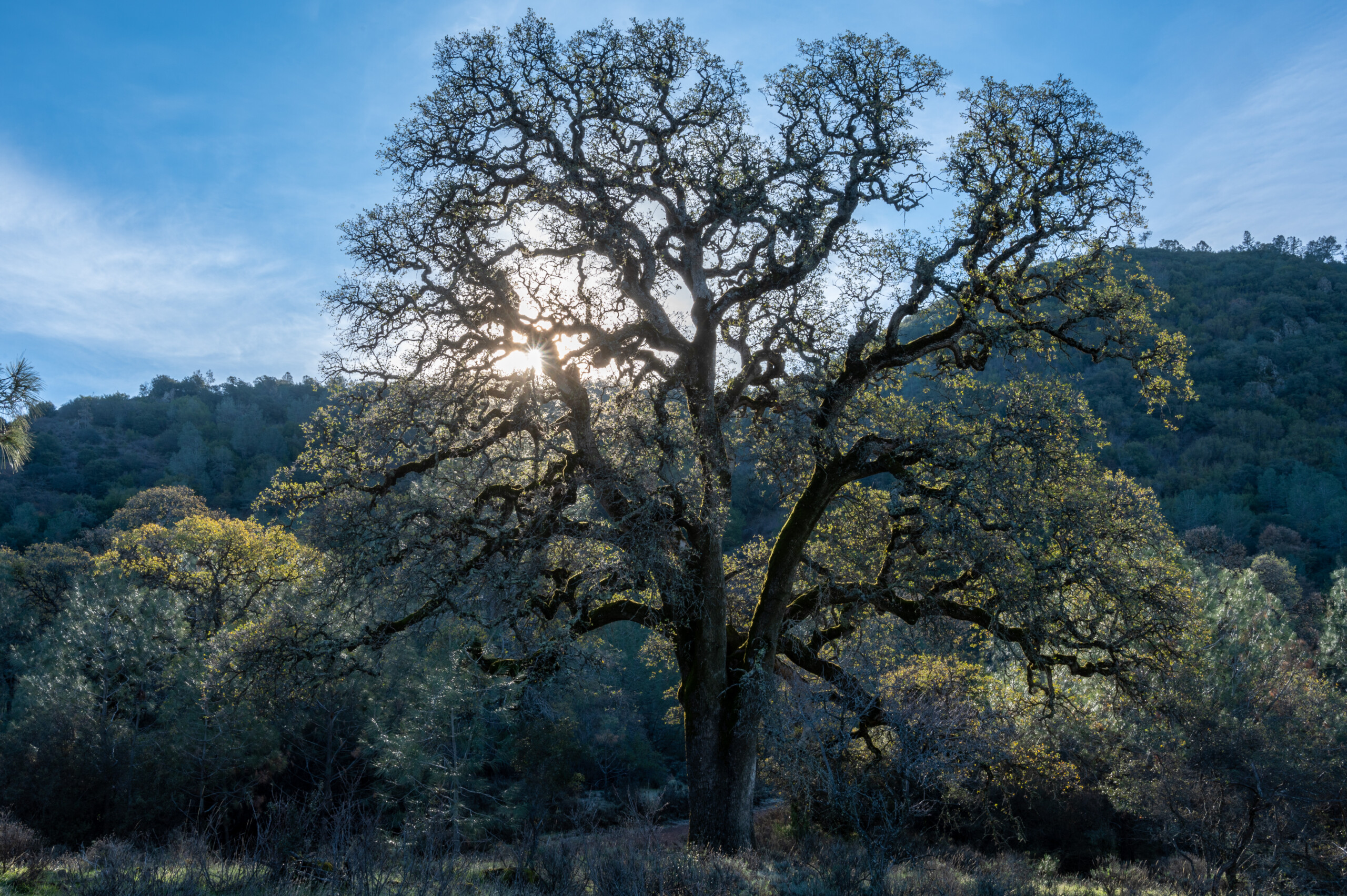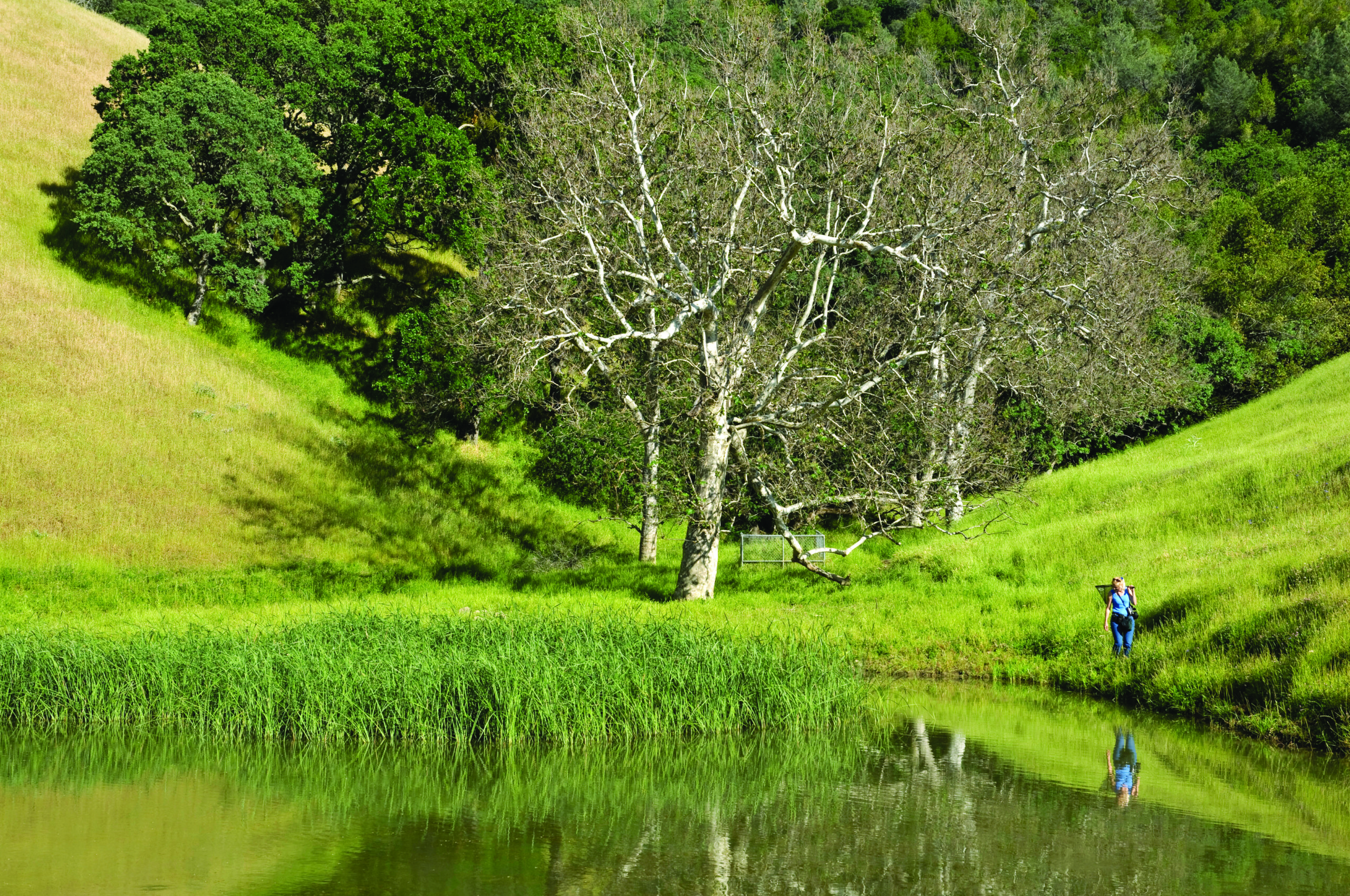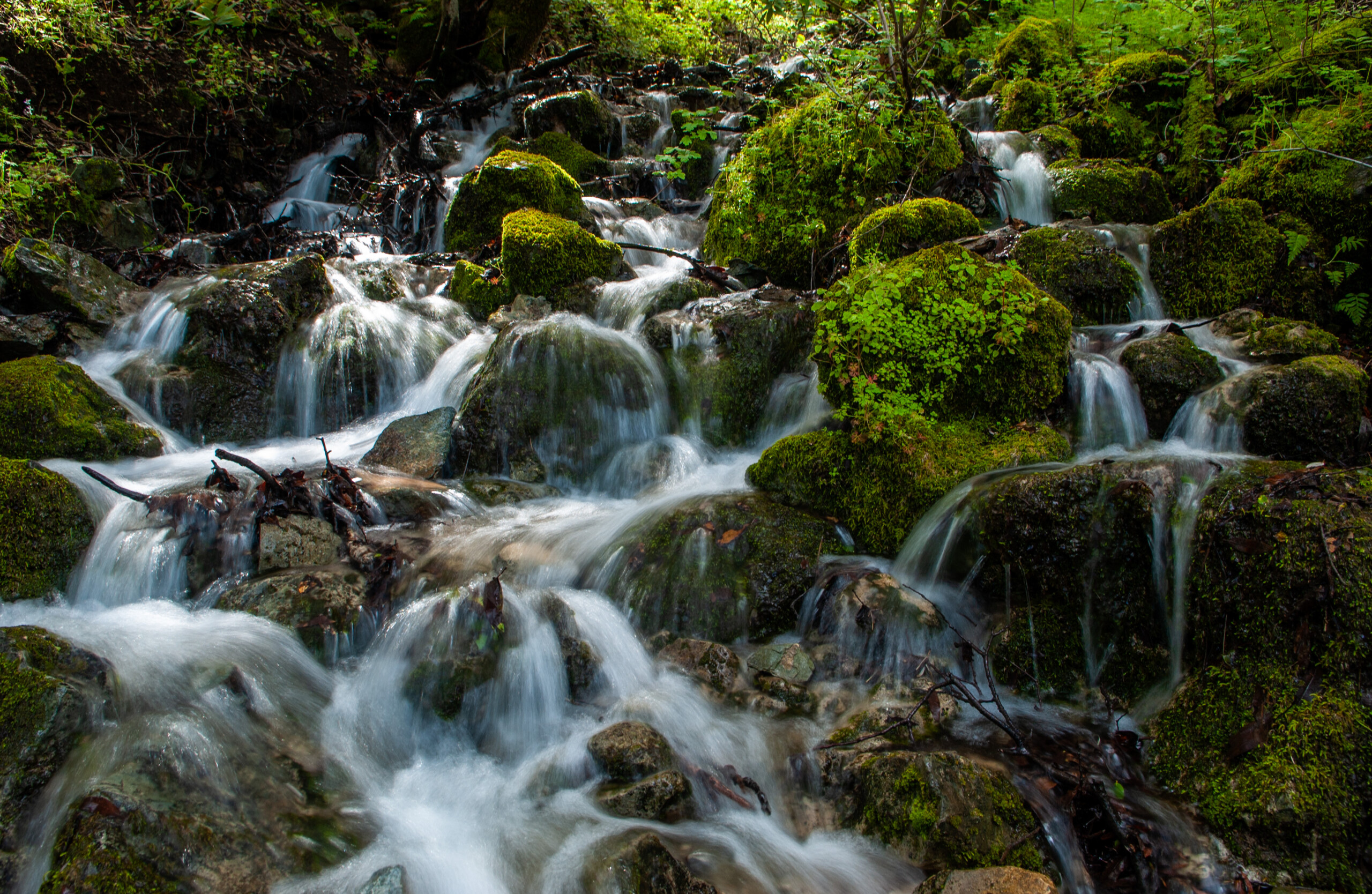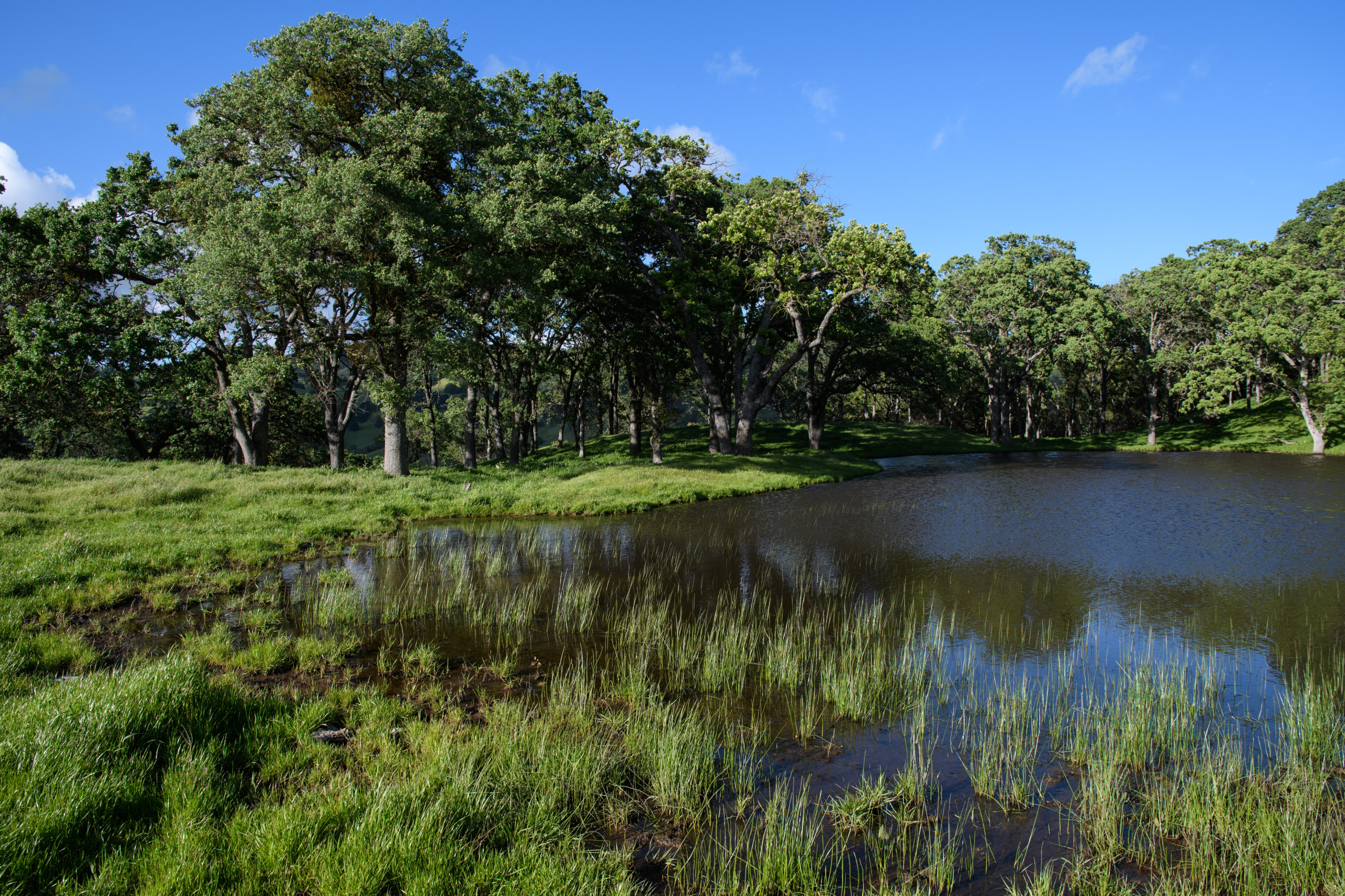 Top photos by Scott Hein and Al Johnson