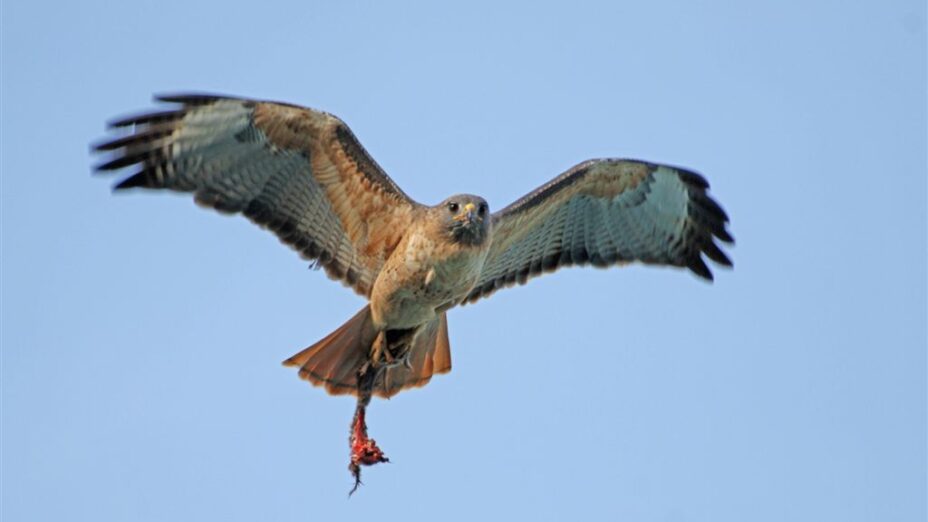 ---
What Is Black Birders Week?
Last year in May, a video of a birdwatching incident in Central Park took flight, getting media coverage across the nation. In summary, black birdwatcher Christian Cooper was walking through Central Park in an area where leashes are required on dogs. He saw a woman, coincidentally named Amy Cooper, who was walking her dog unleashed.
After Christian told her she should put her dog on a leash, she told Christian, "I'm calling the cops . . . I'm gonna tell them there's an African American man threatening my life," and proceeded to call the police.
As a response to this event, Black Birders Week was created to promote inclusivity outdoors. Co-founder Anna Gifty Opoku-Agyeman wanted Black Birders Week to "amplify the experiences and expertise of Black birders." 
Last year, the event was virtual and swept through social media. There were challenges throughout social media, such as the #PostABirdChallenge, where participants would take and share a picture of a bird. There was a Q&A #AskABlackBirder event, where expert Black birders joined together via livestream.
This year, Black Birders Week has a great lineup of events planned, including a workshop with the Cornell Lab of Ornithology, multiple Q&A livestreams including with falconer Rodney Stotts, a birding-themed trivia game, a storytelling event, in-person walks, and a lot more.
"The birds and the outdoors are for all of us to enjoy," Christian Cooper says. "Don't let anybody make you think otherwise, and don't let anyone deny you the tremendous joy, wonder, and sense of well-being that being outdoors and looking at and listening to birds can bring."
This year, Black Birders Week will take place from this coming Sunday, May 30 to Saturday, June 5.
Are You Ready to Start Birding?
From seasoned birders with hawk-like eyes for spotting birds to fledgling beginners, Mount Diablo offers awesome birding opportunities.
More than 200 bird species have been spotted on Mount Diablo. Some of these birds include the peregrine falcon, the fastest animal on the planet; the nationally renowned bald eagle; and our state bird, the California quail.
Check out our recent guide on where to find birds on Mount Diablo: Birding Secrets: Where Can You Find Birds in Spring?
Because of the very serious environmental issues like the climate crisis and mass species extinction event underway, we at Save Mount Diablo have been trying to respectfully reach more groups of people and invite them into our conservation tent so that we can build more momentum, and appreciation, for conservation. Nature desperately need more types of people on the side of conservation. For example, with our free Discover Diablo educational outings program, we have added rock climbing, mountain biking, and bilingual Spanish-English hikes this year so as to invite more outdoor user groups, different peoples, and ethnic groups in to be included in conservation and join our conservation team. Nature needs us all now!
photo at top: Joe Oliver