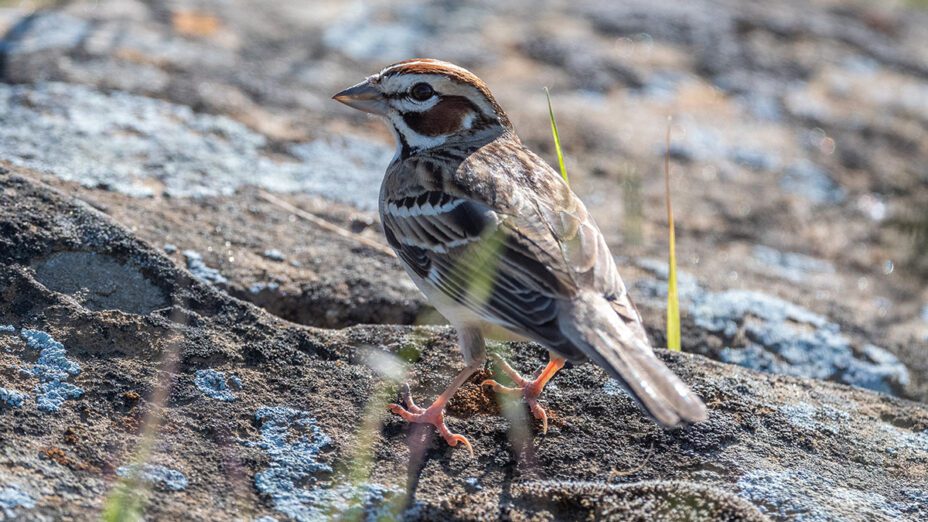 ---
Grab your favorite pair of binoculars and celebrate Black Birders Week from Sunday, May 29th to Saturday, June 4th. This will be the third year of Black Birders Week; this year's theme is "Soaring to Greater Heights!"
Many organizations are hosting virtual and in-person events throughout this week. Black AF In STEM, which started Black Birders Week, has posted their event schedule here.
The East Bay Regional Park District will also be hosting various events throughout Black Birders Week to create safe spaces for guided discussions about Black experiences and the outdoors, while exploring and enjoying the regional parks.
All programs are free. Coffee and snacks, binoculars, and birding books are provided. Everyone is welcome.
What Is Black Birders Week?
In May 2020, Black bird-watcher Christian Cooper was walking through Central Park in an area where leashes are required on dogs. He saw a woman, coincidentally named Amy Cooper, who was walking her dog unleashed.
After Christian told Amy she should put her dog on a leash, she told Christian, "I'm calling the cops . . . I'm gonna tell them there's an African American man threatening my life," and proceeded to call the police.
As a response to this event, Black Birders Week was created to promote inclusivity outdoors.
"The birds and the outdoors are for all of us to enjoy," Christian Cooper says. "Don't let anybody make you think otherwise, and don't let anyone deny you the tremendous joy, wonder, and sense of well-being that being outdoors and looking at and listening to birds can bring."
Birding on Mount Diablo
From seasoned birders with hawk-like eyes for spotting birds to fledgling beginners, Mount Diablo offers awesome birding opportunities.
More than 200 bird species have been spotted on Mount Diablo. Some of these birds include the peregrine falcon, the fastest animal on the planet; the nationally renowned bald eagle; and our state bird, the California quail.
You can check out Save Mount Diablo's guide to birding in spring on Mount Diablo for more information.