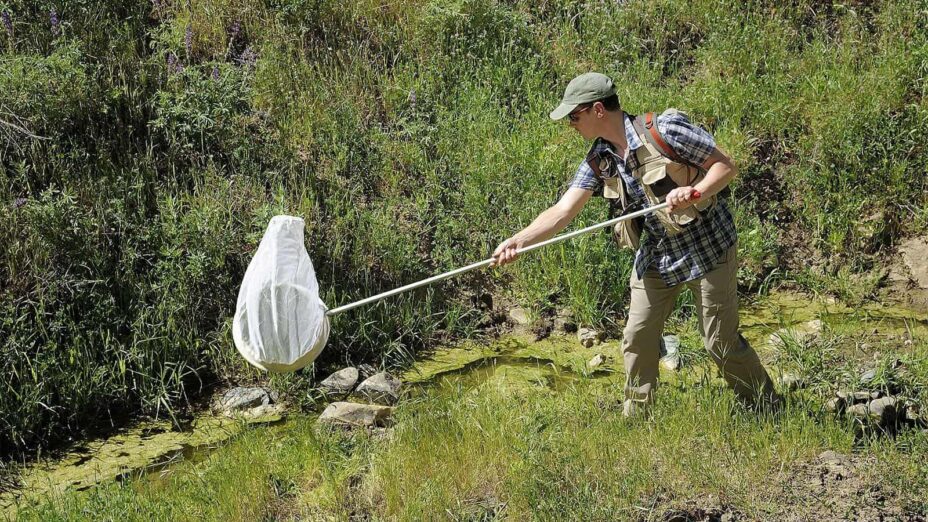 ---
This year, Save Mount Diablo's Annual BioBlitz was held from Friday, May 3 to Saturday, May 4 at Save Mount Diablo's own Mangini Ranch and the City of Walnut Creek's Lime Ridge Open Space.
In June 2018, a fire swept through and scorched over 300 acres of Lime Ridge Open Space. This event presented an exciting opportunity for researchers and naturalists to study post-fire effects with special attention to fire-following native and invasive species.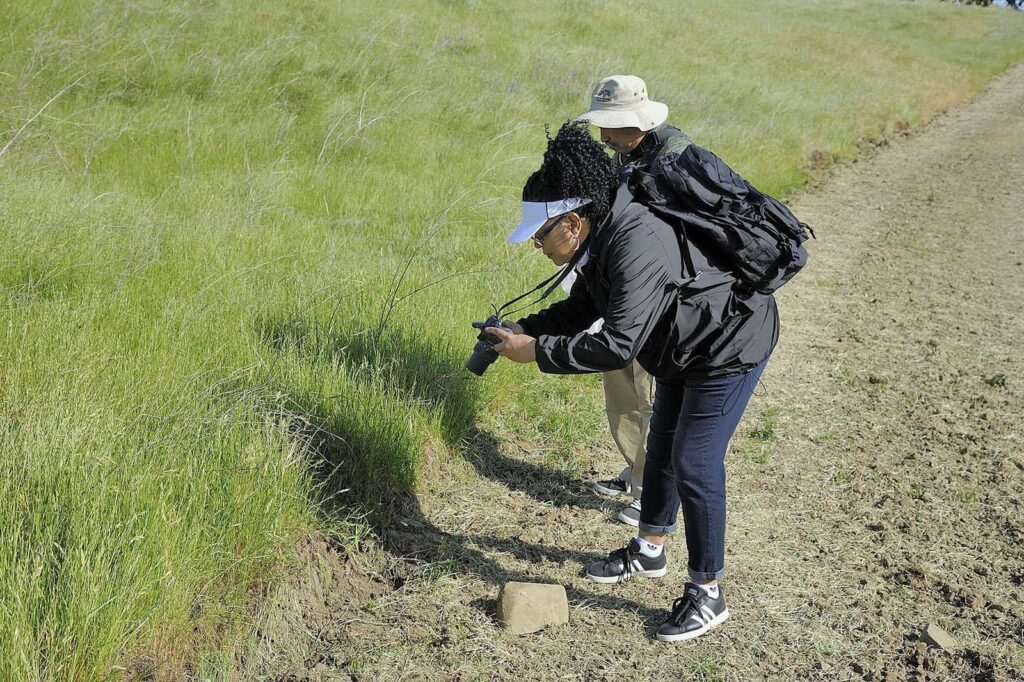 BioBlitz participants were also given special access to certain parts of privately owned Arroyo Del Cerro by local rancher, John Ginochio. There were 36 scientists and researchers at the event.
In total, 349 species were found: two amphibian species, five arachnid species, 76 bird species, one chilopoda species, two fungal species, 156 insect species, six mammal species, 96 plant species, and five reptile species.
For more pictures of our 2019 BioBlitz, check out Al Johnson's photo gallery.