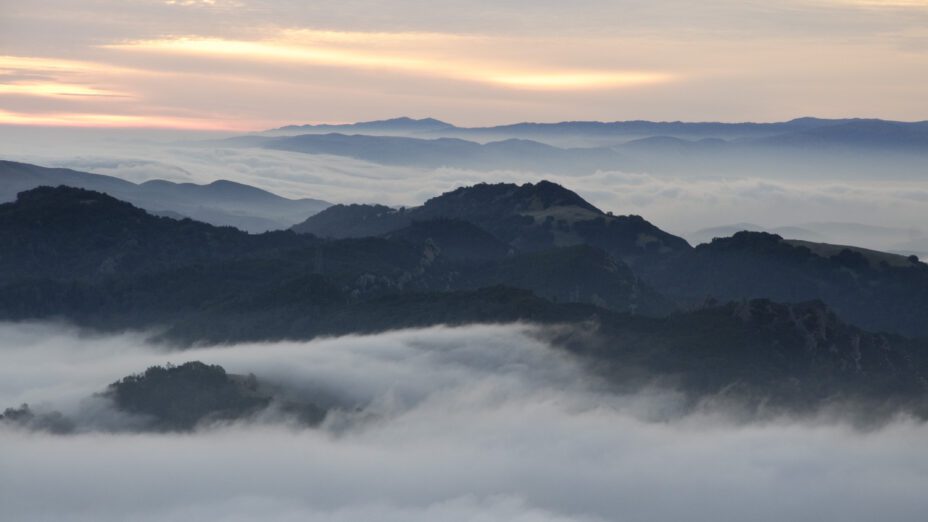 ---
As a part of our 50th anniversary celebration, the Berkeley Remix, a podcast of the Oral History Center of The Bancroft Library at UC Berkeley created a three-part series. It's called "50 Years of Save Mount Diablo."
The podcasts look at land conservation through the lens of our organization, and how we have managed to successfully protect open space since December 1971.
Episode one explores Save Mount Diablo's past. From its origins in the environmental movement to its successful political activism to its incorporation as a nonprofit, Save Mount Diablo built a solid foundation for 50 years of land conservation.
This first episode probes some of the major questions of our organization's history, asking: Why save Mount Diablo? What did it take to save Mount Diablo? What sustained Save Mount Diablo?
People from throughout Save Mount Diablo's history explore those questions, including Egon Pedersen—who was Vice President from 1972 to 1974 and President from 1974 to 1977—Malcolm Sproul, who has served as Board President multiple times; and Ted Clement, our current Executive Director.
Top photo by Scott Hein